Ballet is an extremely important part of my life that I have tried my best to grasp on to even as my family has grown and moved around the world.
I really regret not taking more initiative to take class when I was pregnant the first two times.  My first pregnancy was hindered with an extended stay in the hospital for pneumonia, an overly stressful job and the primary care and eventual loss of my dear Nana, all keeping the thought of dancing from crossing my mind.  My second pregnancy was riddled with a transatlantic move and adjustment to an entirely new culture.  I tried a few classes when we first arrived but never found a place I really liked.  Both times I was new to the area and had not yet established myself at a dance studio so felt weary of jumping in with baby on board.
The third time, though, was the charm!  I'd been taking class regularly prior to getting pregnant so I felt established in the class by the time I was pregnant again.  I missed a lot of weeks during the first trimester when I spent my days laying on the couch in an effort to not pass out (throwing up was thankfully not an issue).  When I finally got back into the studio early in my second trimester I felt really good.   I was even balancing better than I had before I got pregnant, holding long balances at the barre and doing double pirouettes which had been eluding me since returning to the studio a few months prior. (My full dancing while pregnant journey can be found here).
I had to take a short hiatus during my 2nd trimester due to placenta previa but was cleared by my midwife to return to the studio after about 6 weeks off.  It wasn't easy getting back into dancing shape after such  long break and with a much bigger belly, but I stayed determined to keep up with my weekly class, only missing if we were out of town or if I overslept (sleep trumped all during the struggles of my third pregnancy which in addition to the placenta previa included severe Symphysis Pubis Dysfunction or SPD).
Many dancers face injury in their dancing lives and I was no exception.  As a sophomore in high school I contracted tendonitis in my ankle, an overuse injury.  It plagued me through the rest of my high school days and even through college.  I remember whining to a non-dancing friend about how much it hurt to dance and how frustrated I was with everything and she asked why I didn't just quit.  The answer was easy.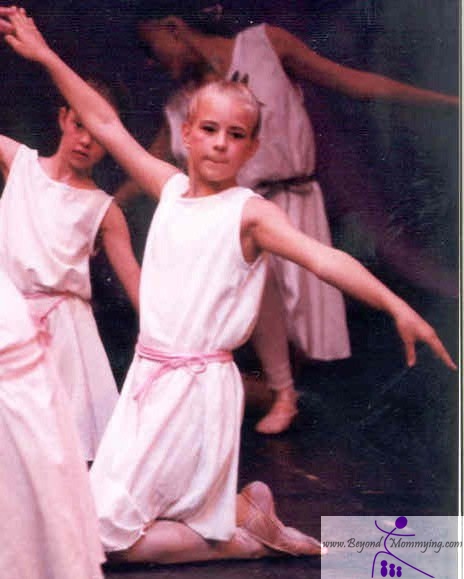 When most people start dancing, they're little.  Dance is easy and fun and little girls dream of one day wearing those shiny pointe shoes, sparkly tutus and giant tiaras.  As you get older and get better, it becomes more difficult and requires a lot more concentration, strength, endurance and perseverance but this is when you learn to fly and twirl and become something else entirely when you dance.  When you get to an advanced level, that's when it starts pushing your body to the limits and injuries generally occur.  But by that time, you've developed a love, passion, even obsession for dancing.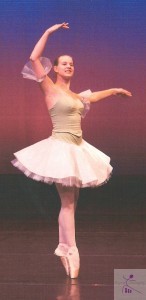 I explained to my friend that by the time you reach this point, even when you know maybe it's not good for you, you can't just stop.  Your entire life becomes wrapped up in and around dance.  Without dance you get jittery and restless, you lay awake at night thinking about it and daydream about when you're going to get your next class.  You obsess about every little detail of your body, technique and focus everything on the next time you'll get the high that performing brings.  Dance becomes your everything. It's like a drug.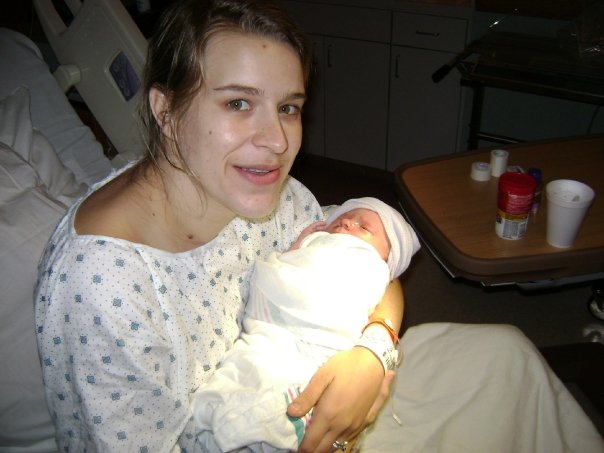 Mommying is not much different.  Most of us receive our children when they are these sweet, tiny, squishy beings who only require unlimited love and nurturing.  As our children grow into their toddler years, they begin to share their opinions and test our limits and parenting gets harder (and for many of us, we've already committed to another squishy).  As they grow even bigger, they start talking back, misbehaving and sometimes purposely trying to hurt our feelings (just to see what happens).  But by that time, you've developed a love, passion, even obsession for your children.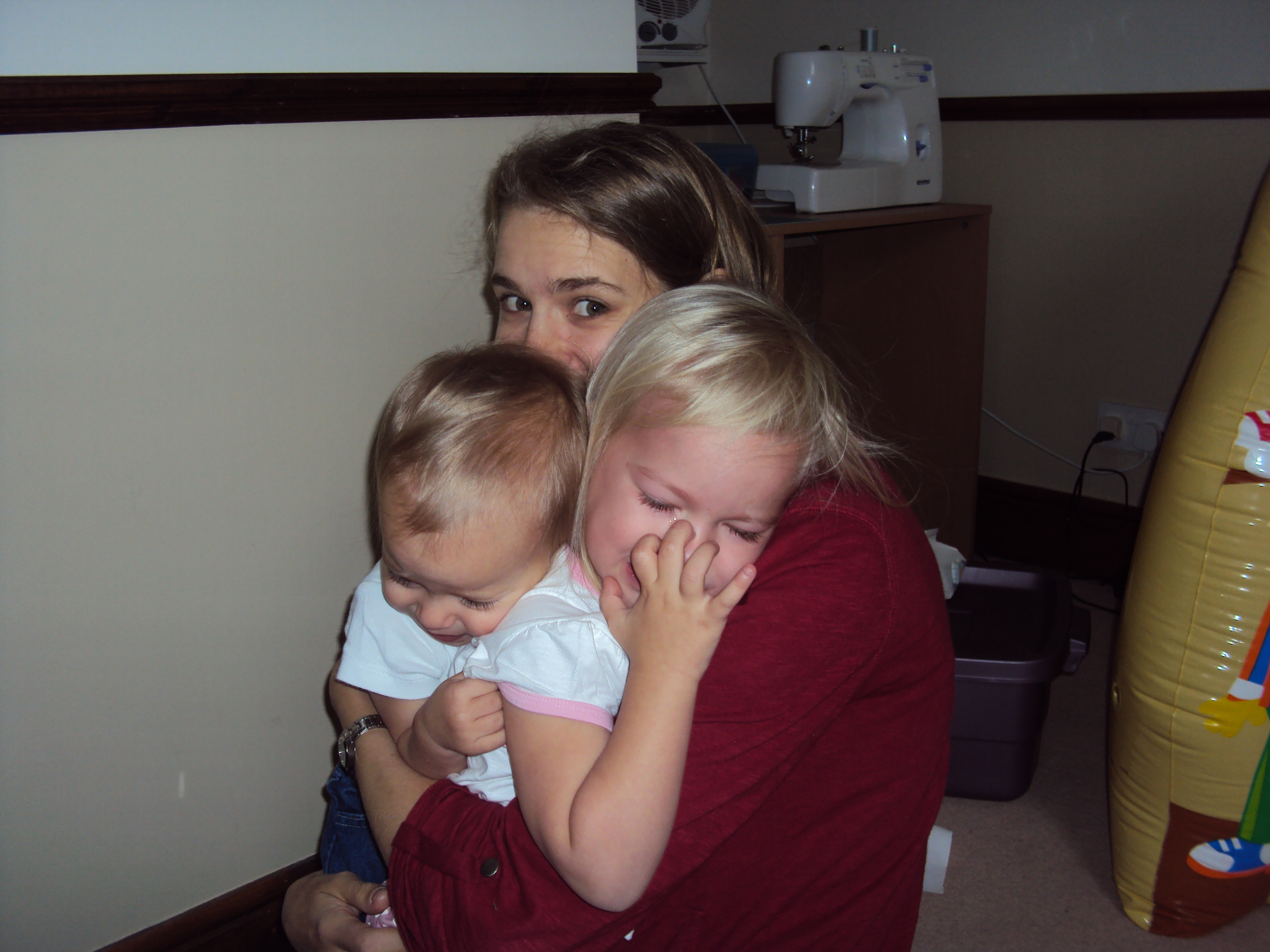 When parenting gets hard, you might dream about what it would be like to have some time without them but then a lot of times when you do, all you do is think about them and wonder if they're okay, obsessing over every moment of their routine while you're away.  You can't get them out of your head and you count down the minutes until you're back with them, getting hugs and kisses.  You plan your entire life around them and their needs.  Your children become your everything.  It's like a drug.
This is an article written by a member of the SheKnows Community. The SheKnows editorial team has not edited, vetted or endorsed the content of this post.
Want to join our amazing community and share your own story? Sign up here.