This article was written by a member of the SheKnows Community. It has not been edited, vetted or reviewed by our editorial staff, and any opinions expressed herein are the writer's own.
In the fall, my younger daughter will be attending the local middle school--the same school my older daughter has attended for the past two years.  Last night, even though I know a bit about what goes on during the 7th and 8th grade years, I attended the parent information meeting for incoming middle school students.  
Having insight due to experience is not always great.  It can lead to being able to smell bull-shit from more than a mile away.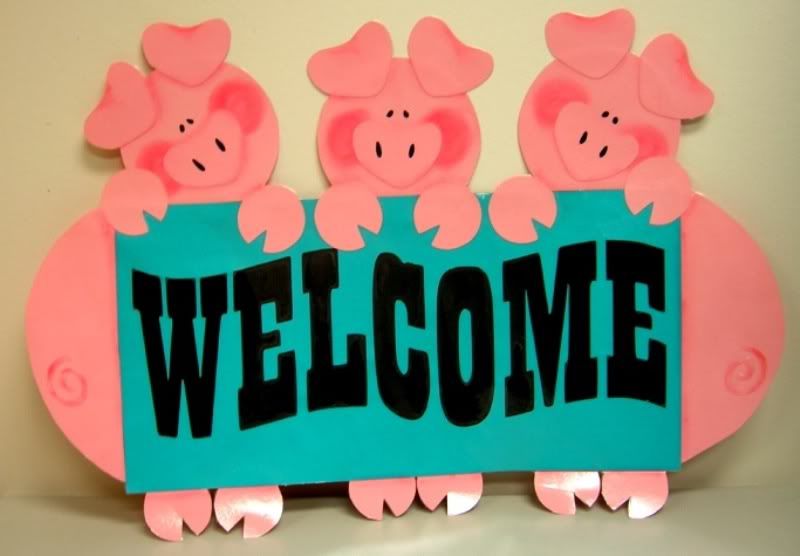 Below I've listed a few points that I hope the administration will consider before holding their next parent orientation meeting. If action is taken for the better, it is possible that I may acquire some enthusiasm for witnessing my second daughter enter that most tumultuous right-of-passage we like to call 
middle school.
1) Late Arrivals to the Meeting:
When a parent shows up more than 15 minutes late, sits down before realizing she doesn't have the handouts, gets up to retrieve the hand-outs and disrupts the meeting for the third time as she returns to her seat, please stop talking.  I can't hear you and I am very distracted by her need to wear short shorts to a parent meeting.
2) Academic Program Information:
If an academic program is significant enough to include in the informational meeting, please do not use acronyms to describe its various aspects.  Some of us are not familiar with what the acronyms stand for.
3) Handheld Devices:
When telling us about your student handheld device policy, which includes how you will confiscate them if they become distracting, please make sure the parents around me have stopped texting on their iPhones and actually hear you.
4) Teacher Web Pages:
Please check with teachers before telling us that their Web pages will be full of informative tidbits concerning what is going on in the classroom.  A majority of the faculty fails to post content, and if they do, they fail to update content past the first week of school.
5) Appeal for PTO Volunteers:
Inform the president of the PTO that saying, "You'll want to know which kids invite your child to their Bar/Bat Mitzvahs," is not going to compel me to volunteer in the school.
6) School Trip Funding:
Please do not tell us that in lieu of hiring an educational student tour company, the assistant-principle organized the entire Washington D.C. trip himself in order to save money.  Our property taxes are extraordinarily high and I purchased enough cookie dough and wrapping paper from the PTO fundraisers to hire a tour company myself. 
7) Athletics:
When telling us to check the athletic department's website for information on sports, be sure to first try navigating the site yourself.  It's confusing.
8) Facebook:
Telling us that our children's behavior on Facebook is "worse than what we think" does not scare uninvolved parents into looking at their kid's Facebook pages.  It just doesn't.  Those parents probably aren't at the meeting.
Saying, "Facebook only becomes my problem if it keeps a student from coming to school due to embarrassment," and"What kids do during non-school hours is not my problem," is terribly misguided.  The kids are on Facebook while they are in the school building, during school hours.  They post updates all day long.  And if you take a look at the way students are socializing during lunch after they've eaten, they are not talking and playing ball.  They are nose-down into their handhelds updating Facebook.  It IS your problem.   It's OUR problem.  Consider us working together on creating a social media strategy that works both at home and at school.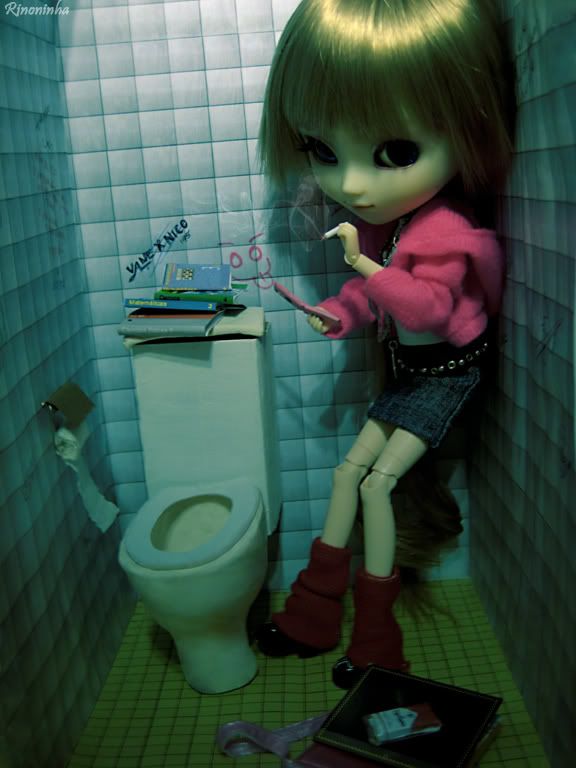 9) Dress Code:
"I know there are really cute outfits out there available for girls.  But if someone shows up wearing something they'd wear out on a Friday night, you'll hear from me."
As far as policy goes, this is subjective, relative and vague.  What do you think a 13 year old wears out on a Friday night?  And where are they wearing it?  At a sleep-over?  Our ideas about Friday night attire for the middle school girl are apparently different.
"How students dress for school is a decision to be made between students and their parents."  
This is nice in theory, however, have you looked at your students' Facebook pictures?  They wear that stuff to school! Are you actually in the school?  I know you are, but you can't be because you'd then see that some parents and students have decided that 
booty shorts 
are appropriate academic wear.  I'm so confused.
Additionally, kids are in school for a majority of the day--more than they are at home.  Don't you think the adolescent brain could use some developmental support while away from the nagging voice of their parents?   Your lack of interest in maintaining standards for a school dress code indicates you lack interest in students'  growth outside the realm of academics. 
Not only could my kid use your support, I could, too.  You're the professional and you probably came across the topic of adolescent development in your studies to become an educator.  Have you heard of parent education?  The most information you ever sent home regarding the emotional development of my child came as a reminder that she needed sleep and a healthy breakfast due to an upcoming achievement test.  I suppose the other days I should send her to bed at midnight and feed her Cracker Jacks in the morning?  Scoring high on the OAA only gets a person so far in life and only looks good for the school on paper, or as data.  How your students dress and act are more reflective of the school district than the score card published by the state's Department of Education.
Lastly, what if Susie Smith's parents don't care what she wears?  Are you to allow her to attempt navigating through clothing decisions on her own?  During adolescence?  When she's toying with her identity?  You think she'll outgrow the need to base her self-esteem on being sexually attractive?  Well, then.  You must not have seen the short shorts on the mom who arrived late to the parent orientation.  See point number one for further information.  
Kimberly S. at Sperk*