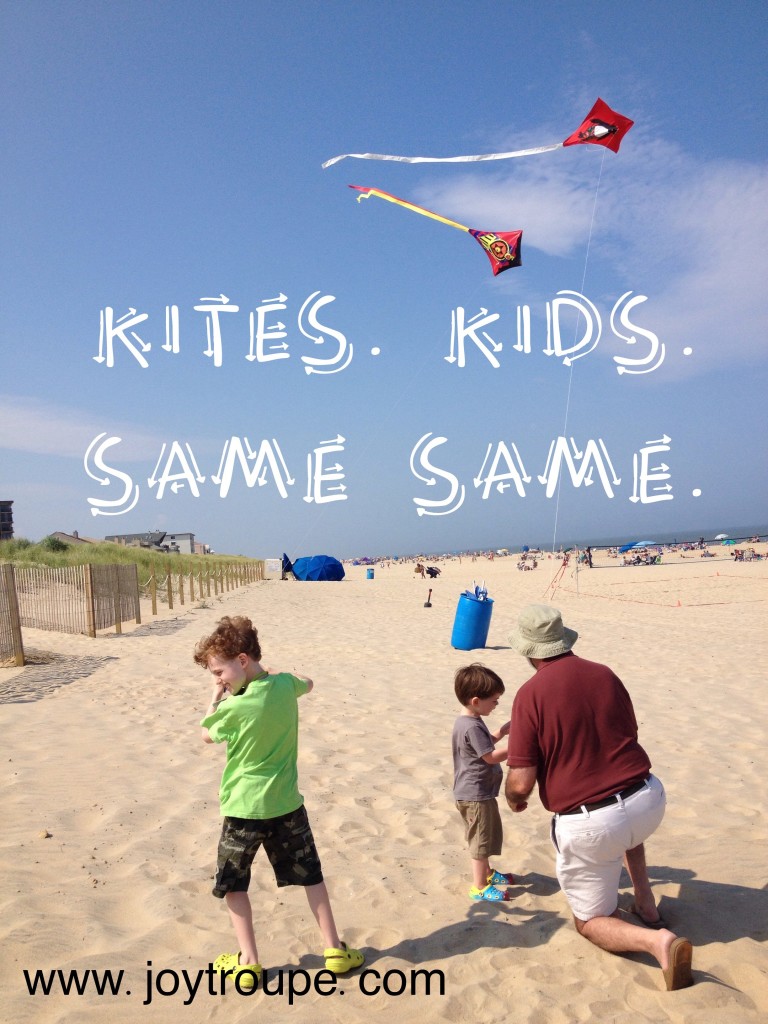 When things are going well, you let out a little string. And a little more string and a little more… All the while enjoying the sight of the kite soaring higher and higher. The higher it soars, the happier you feel.
If things go badly, your kite comes down to earth fast and you reel in the string as hard as you can. You only stop if the wind catches the kite and it starts to fly again.
Eventually, if there is enough wind, and your kite is well and sturdily built, it will snap the string and take off into the wide sky. It may fall someday, but for now, it is flying without limits.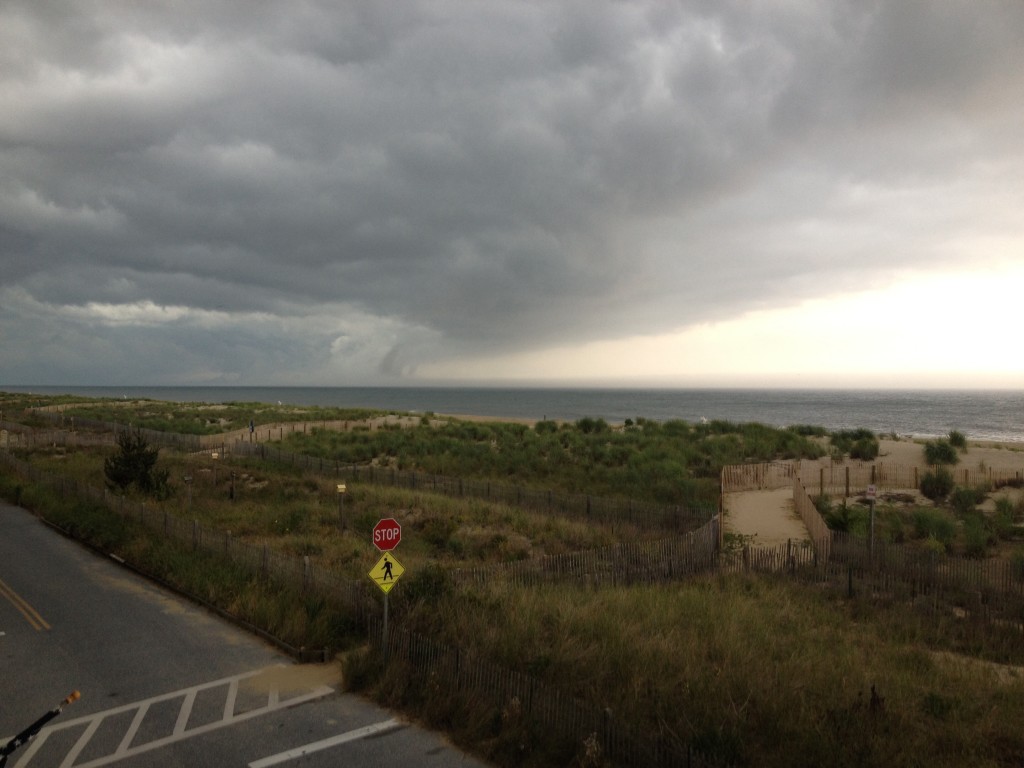 Fly now. There may be storms on the horizon.
Meghan Gray is mom to two Loud Things that are sometimes referred to as Small Boys. When the spirit strikes, you can find her on the Joy Makin' Mamas Blog.
This is an article written by a member of the SheKnows Community. The SheKnows editorial team has not edited, vetted or endorsed the content of this post.
Want to join our amazing community and share your own story? Sign up here.