This article was written by a member of the SheKnows Community. It has not been edited, vetted or reviewed by our editorial staff, and any opinions expressed herein are the writer's own.
 I adore my husband.  I've put up with him for 11½ years and have yet to get tired of him.  Does he have his quirks?  Sure.  Does he drive me crazy?  Sometimes.  Does he do things that irk me?  Of Course!
 One of those irksome things is when he gets the mail.  And it's not just the mail, it's the newspaper too.  Seems silly, I know.  But it's not just about the mail or the newspaper, it's about the Freedom!
 I'm a stay at home mommy of three: a kindergartner, a pre-schooler who doesn't go to pre-school and an almost toddler.  We are fortunate that my husband has a great job that he really enjoys and that I am able to stay at home with our children and do a little bit of teaching ballet on the side.  I don't have to stress about having a job and helping provide for our family. 
 And it's great, really.  But it's also really hard (I previously wrote about my reality in "Mommying is Hard" and "I Am a Stay at Home Mommy").  It's the most lonely, exhausting, stressful and demanding beautiful, wonderful and fulfilling job anyone could ever have. 
 My work day begins when my husband takes our eldest to school.  I am left with at least the baby and sometimes our three year-old and while my husband always returns home after making the drop, his remaining morning is spent getting ready for work.  Then he has a 30+ minute commute, a 9 hour workday and a 30+ minute commute back home. 
 My heart flutters when I get the daily text "leaving."  He's finally coming!  My friend, my love, my savior.  35 minutes later he walks in the door and we are all overjoyed.  The kids run over for hugs and it happens "Did you get the mail yet?"  "Nope, I haven't had a chance."  And out he goes.  And it pisses me off.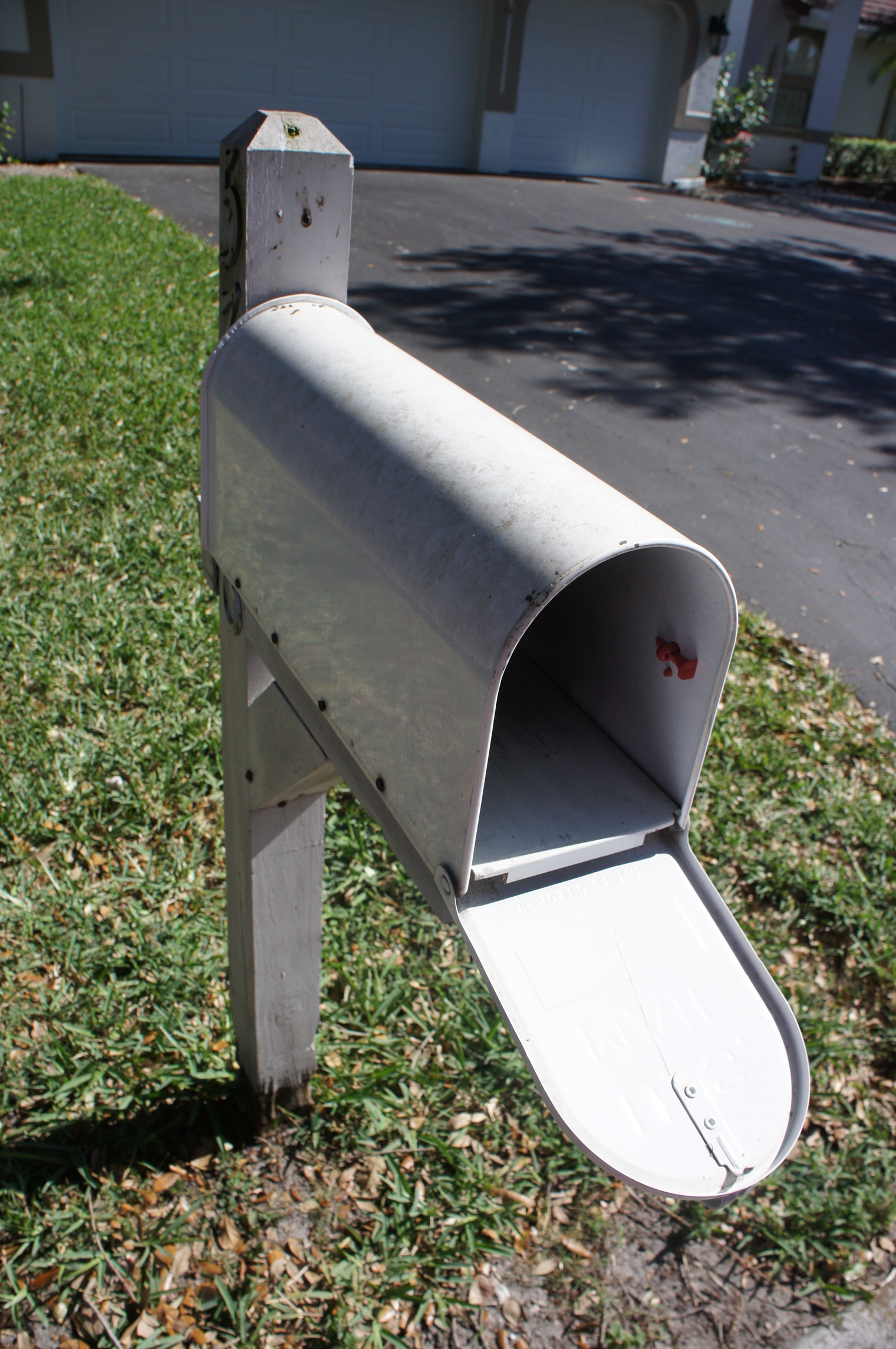 And while he's meandering to the mailbox (or out to get the paper Sunday morning which holds my beloved Ads and coupons) I'm left to cook, clean, change a diaper or whatever other tedious task I've already spent almost 12 hours of my day doing, alone except for my three little responsibilities. Still silly, right?  But he gets to GO OUTSIDE!  He gets to smell the fresh air, see the sunshine, have 2 minutes with his own thoughts.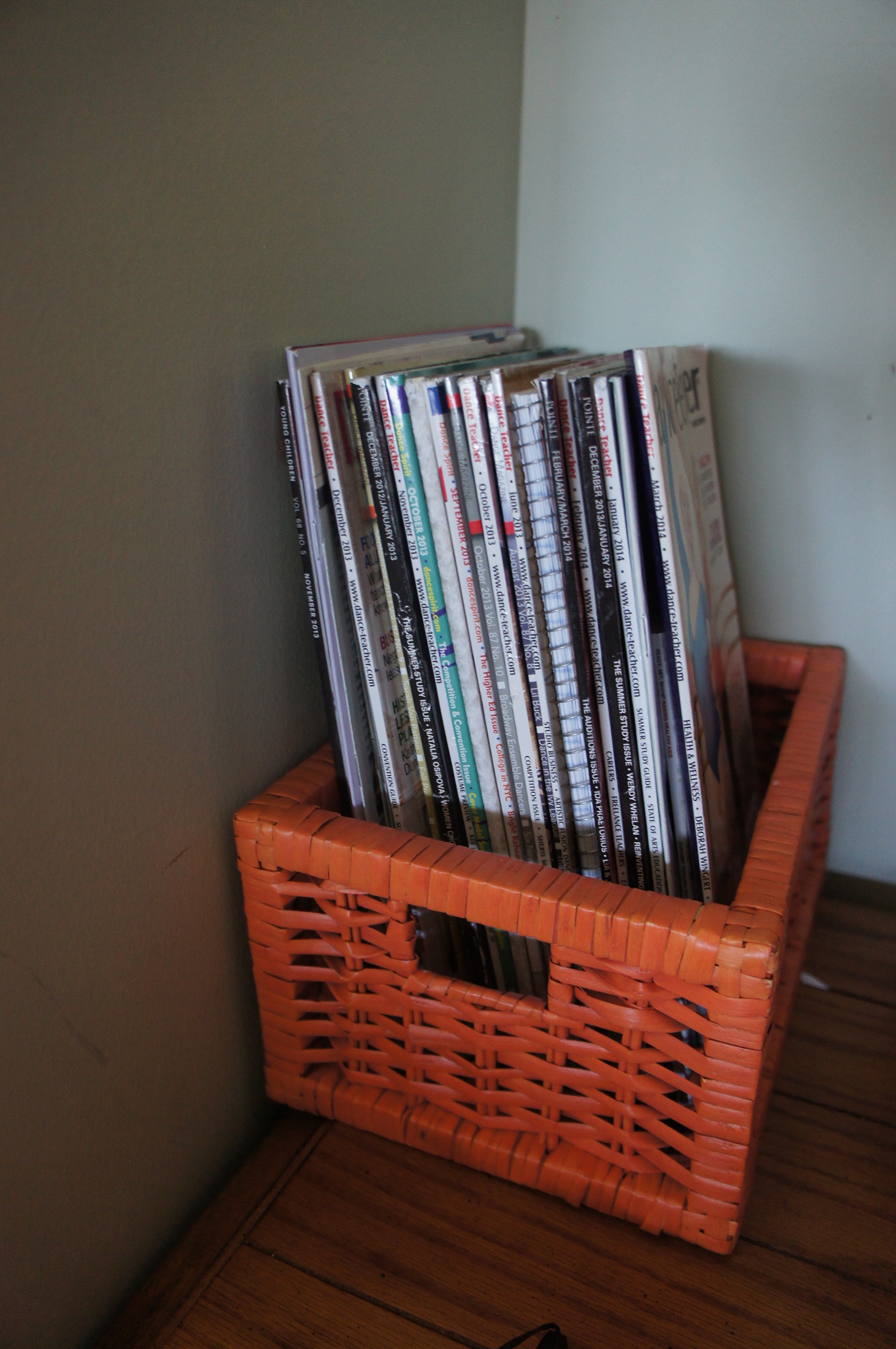 And then he gets to see what we got.  He gets to READ the mail!  And while most of my magazines end up in a basket "for another day" (some of which date back almost a year), I just like to know they came.  I like to see the covers and spend a few seconds longing for the time to read them.  I like to see the coupons that come so that they actually get used (throwing away two expired coupons for free panties I didn't know I'd gotten when the unders I am wearing have holes in them about threw me over the edge today!)
 It may still be silly but just like my "Burnt Toast" rant, it's totally not about the mail.  It's about the few moments that free me from my full-time, always-on mommying duties. 
 When I see my name (MY name) on a letter or magazine, that moment is all about me.  It's not me and my kids.  I'm not Doodle's mommy, it's not Melissa and Sugarplum, it's just ME.  And sometimes I just need a moment to remember that I am me and that there is much more to me beyond mommying.