Imagine if we knew when a life changing event was about to be set in motion.  How would we react when one of those simple things that sets the proverbial snowball rolling in our lives?  I hope I would react better than I did a few years ago.  I had no idea that this woman's simple request would not only tug at our hearts, it would add to our family.
It was one summer day that I got a call from one of my fellow church members, Bobbie,  asking us to stop on our way and pick up kids for our Vacation Bible School who lived close by us.  Her van was full to the brim with children and there were a few more kids wanting to come.  I agreed to pick them up.  How hard could it  be? As usual, I had waited til the last minute to get ready to go and we had to rush to stop by.  Since I teach at an elementary school I knew the kids.  One little girl in particular stood out.  It was a little girl of about 6 with dark hair and eyes.  She was smiling and sweet and very talkative.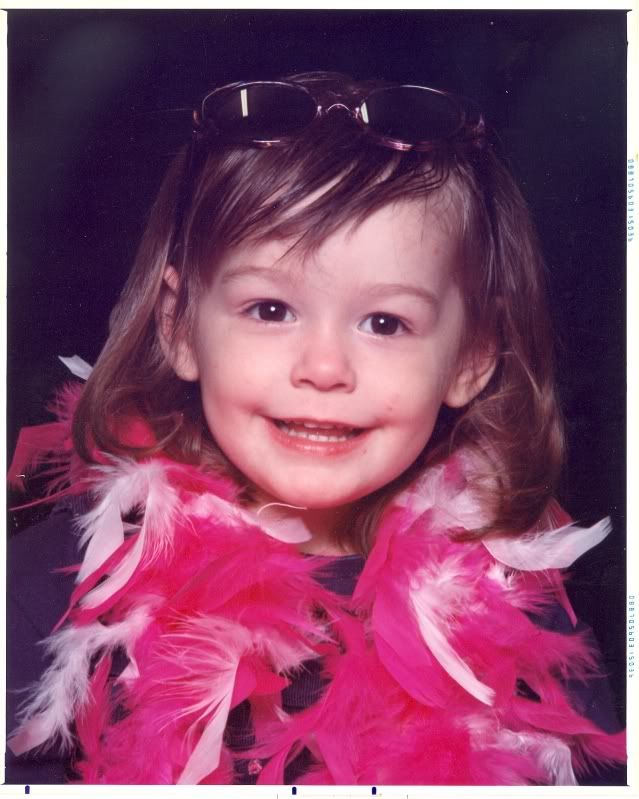 I knew her story, that she had been in foster care for several years now, and that she would probably end up for adoption at some point.  Before the night was over, she leaned forward from the back seat and asked, "Have you ever considered adoption?  I'm sure you would make great parents"  My husband was speechless, as was I, and let me tell you, me being speechless is a rare occurrence.
Because our story is long, the cliff notes version is this:
We didn't act then, but less than a year later we stopped planning our empty nest began the process to adopt that little girl.  Nine months into we were told it was too late and she had been placed. I knew that my husband had his heart set on having a daughter, already having three boys, and that surely there would be one for us.  He was staunch in his refusal to even discuss any child but her, which  was infuriating at the time.
Almost a week after our devastating news, we were called that we could adopt that little dark haired girl.
We have come a long way from that first car ride.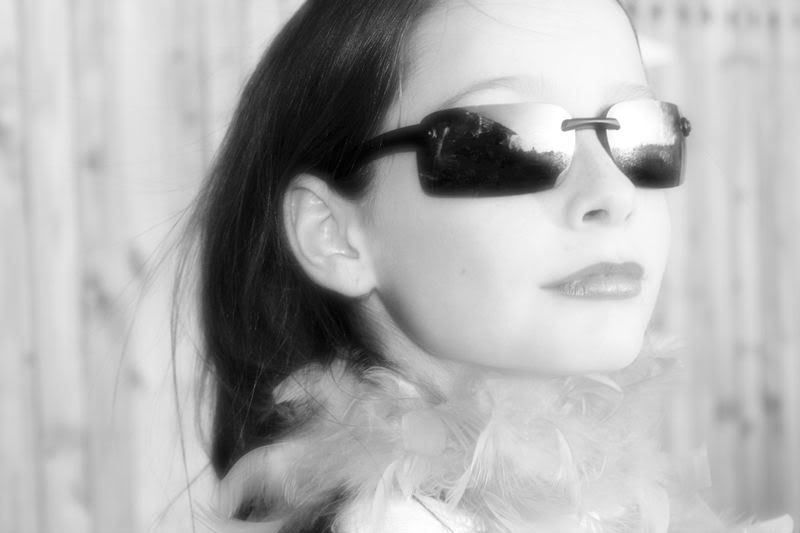 Our church, our family, and our community rallied around us and helped us as we wrote a new chapter for our family. It seems like forever ago and had I known then when were asked to pick up a child, it would be forever.  I will never forget Bobbie and the way she helped us find our daughter, and our daughter find us.
I used think the line from the poem about adoption that says 'you were born in my heart' was a little much. Then we adopted and I now see these years later that it it is true.  Our daughter was born in our hearts that very day.  I hope Bobbie always knows what a special place she has in my heart. (along with someone else)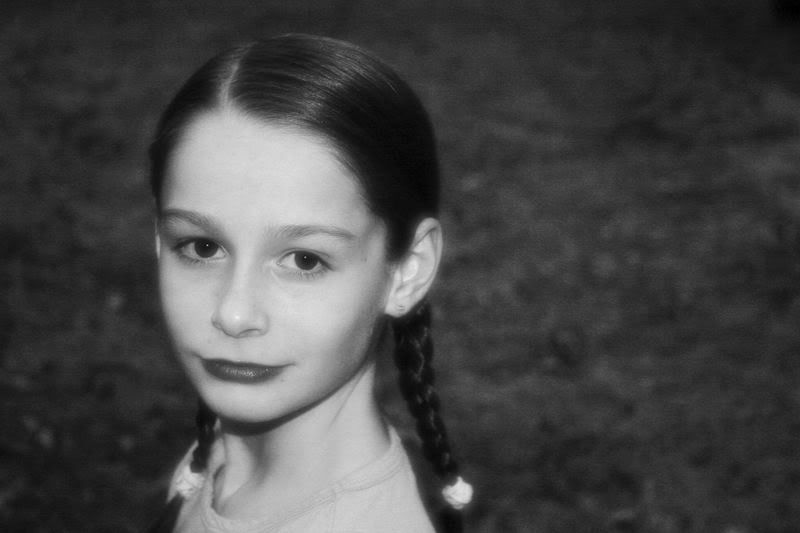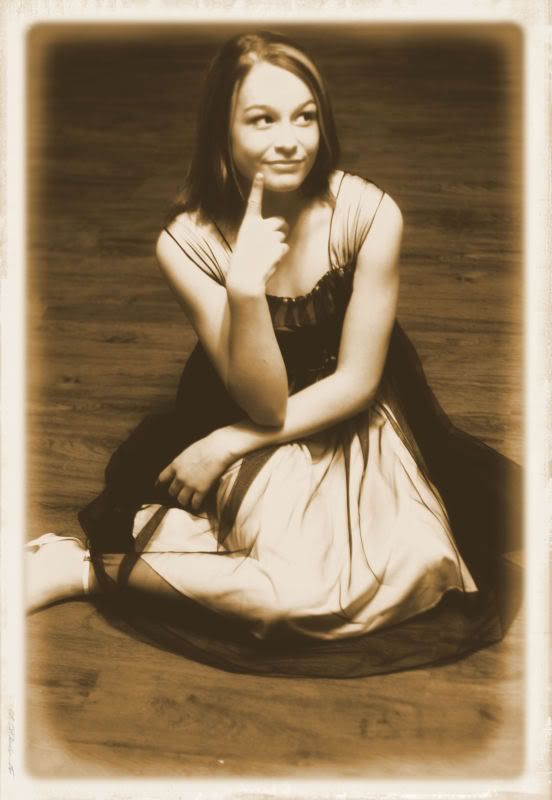 This is an article written by a member of the SheKnows Community. The SheKnows editorial team has not edited, vetted or endorsed the content of this post.
Want to join our amazing community and share your own story? Sign up here.