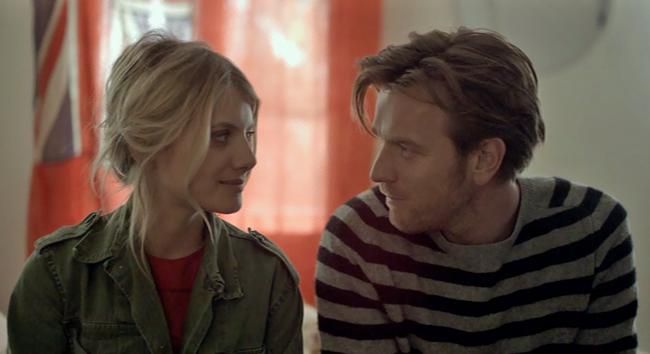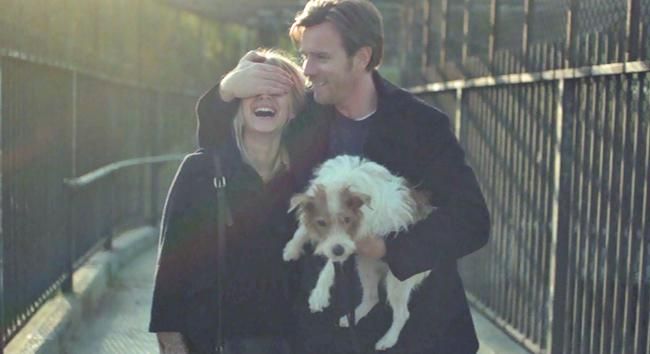 Hal: Well, let's say that since you were little, you always dreamed of getting a lion. And you wait, and you wait, and you wait, and you wait, but the lion doesn't come. And along comes a giraffe. You can be alone, or you can be with the giraffe.
Oliver: I'd wait for the lion.
Hal: That's why I worry about you.
A couple weeks ago I read a fantastic review of the movie Beginners by Hila on the great blog, 
Le Project D'Amour
.  Like Hila, I really enjoyed the movie and its character developments.  It is definitely a movie that sticks with you when it's over, demonstrating the human condition's need for personal connection and our trepidation when we do in fact achieve such kinship.
The dialogue above that Hila singled out from the movie I found really intriguing though.  I didn't necessarily remember this scene in the movie (I don't know why because the words really stood out to me when I read them), but the sentiment of that back and forth conversation hit close to home.
I'm the type of person whose response would also be that I would wait for a LION.  My dream is for a LION to come along, one who understands my best and worsts qualities and loves me as a whole - the complete package.  A LION who fits seamlessly with the essence of who I am, someone who is not perfect but whose imperfections are perfect to me. I don't understand why I should feel like I should settle for anything less than that, anything less than a LION (even if it takes time to find that person).
At this point in my life, where a lot of friends have settled down and are starting to get married, I feel like some of the people around me (including my parents) at times believe that I should be less choosey or compromise a little bit more in the love and partnership department.  They believe that it is better not to be alone and have that companionship, settling is better than nothing.  And I think they worry about me and my reluctance to settle down.  But I disagree, at least at this point in my life - I think when you settle in a relationship that is just not with the right person you can definitely feel just as lonely or alone.  And the thing is I don't feel like I am too picky, rather I just don't think I have met the right person.  I'm still in my twenties and there is an whole big wide world out there filled with so many diverse and distinctive people, that when I meet the right person I will know (or at least I think I will).
D.H. Lawrence wrote, "Those that go searching for love, only manifest their own loveless ness.  And the loveless never find love, only the loving find love.  And they never have to seek for it."  I think that is kind of true - searching for love or settling for love doesn't necessarily get you to where you want to be and who you want to be with.  There is some luck, fortuity, and kismet that goes along with finding the person you are meant to spend the rest of your life with.
Time will only tell if that luck will be in my favor, and I wholeheartedly hope that good fortune will tip the scale in my direction.  Until then I will try and persevere as I wait for my LION, go on with my day to day as giraffes cross my path, and have the faith that my patience will steer him to me with time.
This is an article written by a member of the SheKnows Community. The SheKnows editorial team has not edited, vetted or endorsed the content of this post.
Want to join our amazing community and share your own story? Sign up here.