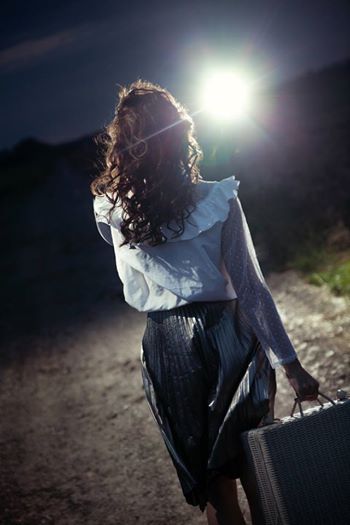 I'm listening to The Dixie Chicks Not Ready to Make Nice.  I quite enjoy belting out the chorus.  'Forgive sounds good. Forget? I'm not sure I could.'    If anyone would have said that after getting over my first and only divorce I would be faced with divorcing my own father, I would have told them they were crazy.  But the fact is we are estranged and have been for over a year.
During my complicated divorce my ex-husband who was employed and partial owner of my father's successful business, decided to take leave of his prestigious position.  In fact, he took it one step further and took his grievances to court.  He hired a business lawyer who I'm certain, told him he could do much better upon his departure than the offer that was on the table. 
At the time I was co-parenting my two children and doing my best to maintain their relations with Grandma, Grandpa and cousins. As well, I was dealing with my ex in our personal divorce that was full of bitterness and revenge.  I went through the divorce from hell as my ex told me, point blank "I will make your life difficult".  Difficult being an understatement.
Fast forward four years and it has all been settled.  It's all been put to bed like it never happened in the first place.  It leaves me wondering what all the fighting was about to begin with.
The one thing that does remain though, is the last conversation I had with my father in a family meeting.  It became quite clear to me that my father blamed me for the difficulties my ex had caused him. This blame was the beginning of the unraveling of our relationship. 
In the past, I had held myself accountable too many times.  I filled myself with self blame. and this situation was threatening to set me falling back into old, unhealthy patterns of thought. 
I had no control over what my ex did.  He had his reasons for launching a lawsuit that may or may not have had anything to do with me.  But if I was going to blame myself for this then how would I get up in the morning?  How would I make it better? 
I was the dutiful daughter, believe me.  I tried at maintaining a position that would protect my family and their business.  It wasn't enough and now the ice cold water that has run under the bridge has numbed my heart. 
There has been talk of therapy.  For months there has been talk but that's all it amounts to. 
Sometimes when I see old people on the street I think what if I never speak to my father again?  What if he dies and we never have that conversation?  I get a little frightened at the possible finality of the estrangement.  I'll then be motivated to reconsider therapy.   But lately I have been ruminating on the inconsistent behaviors and messages from my father. 
One day he wants to try the next, he wants to deny any wrong doing. The truth is I believe there is reluctance to attend therapy on both of our parts.
I'm not ready to make nice, I'm not ready to back down.  I'm still mad as hell... I used to sing that about my ex-husband but lately, I sing it to my father. 
I left a marriage only to learn the similarities in the two most important men in my life have caused me nothing but pain. Whether or not we move forward with a therapist doesn't seem to guarantee a resolution between us.  The ice cold waters continue to flow and I'm afraid soon the bridge will break completely.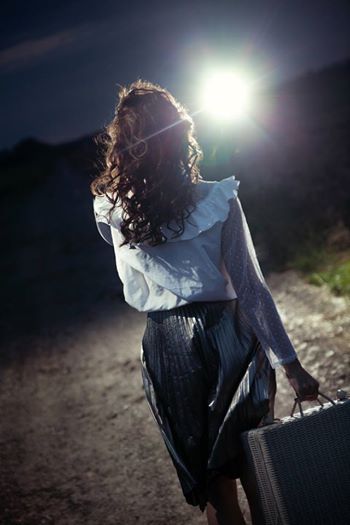 Have you been estranged from anyone in your family?
This is an article written by a member of the SheKnows Community. The SheKnows editorial team has not edited, vetted or endorsed the content of this post.
Want to join our amazing community and share your own story? Sign up here.