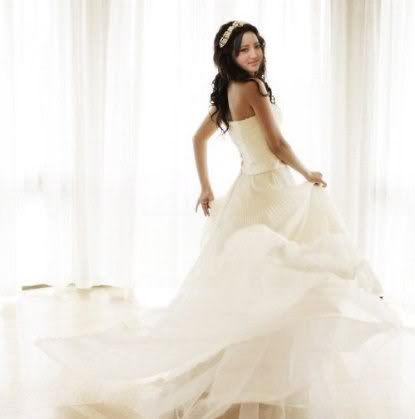 Thailand is known for that famous Thai smile. A friend's luggage was stolen. Instead of empathy she encountered smiles and an apparent disregard for her situation from those employed to assist her. It infuriated her. She did not know that Thai's will do all that is possible to avoid confrontation and embarrassment. Thai's sidestep being negative, argumentative or judgmental. They avoid aggression. If you tell them a story involving your misfortune they will smile. It can seem that they are callous or uncaring. In reality they are trying to save face for you in your dilemma.
Frustrated, my friend now luggageless in Thailand raised her voice but the smiles merely broadened. It was a non verbal signal that she was embarrassing herself. They maintained composure to suggest she did the same. They did it simply by smiling. In our culture if you have a loss the one you are telling will acknowledge it, and often mirror your own facial expression (frown or look distressed for you) to demonstrate that they hear you and empathize. We understand those signals. The Thai's were doing the same and telling her to deal with it pleasantly. But as she asked, 'Who knew?'
In our psychologically based culture 'talking it out' is thought to be imperative, assertion is a skill to be learned and delivered in words. Not every culture buys that approach.
Thai's love to have fun, or Sanuk. They look for opportunities to introduce good natured merriment into their day.
My daughter is getting married. At a Bridal Show we were given a coupon for a sizeable discount on a wedding gown. We were instructed to keep it safe. At the "try the dress on" appointment she found THE dress. As I prepared to pay for the gown I learned the coupon was safe in her bedroom. The assistant advised me that if I returned with the coupon she would adjust the price down. First I had to sign that I agreed to pay the full price.
I did not want to agree to pay a certain figure and then trust that the store would fully honor the coupon. We had booked this appointment at the Bridal Show, everyone at the show had received a coupon, the fact that we were there and that we had a coupon was easy to track. I asked if that would be sufficient. It would not, I needed to return with the coupon. The weather was nasty. Cold and getting colder and the wind whipped. Never mind, smiling I advised her that we would return later and purchase the gown and accessories once we had the coupon. She smiled and left and apparently evaporated. I did not see her again.  A smiling manager materialized; fortuitously she had a coupon in her pocket. What was the statistical probability of that?
She knew if we left the store the chances of our returning with coupon and credit card in hand were slim. I knew that she knew that. I also knew why she had a coupon in her pocket and that it was not luck or a surprise. We smiled, neither of us mentioned any of this.
I thanked her, I smiled and commented on how lucky we were that she had the coupon. She agreed and graciously said she was pleased to be able to assist us repeating how lucky we indeed were. The store got a sale. My daughter now has the gown of her dreams. I checked that off the long to do list. It was a win-win-win.
The Thai's are not the only one skilled in maintaining and saving face by smiling graciousness. And in case you are wondering, yes, it was Sanuk.
This is an article written by a member of the SheKnows Community. The SheKnows editorial team has not edited, vetted or endorsed the content of this post.
Want to join our amazing community and share your own story? Sign up here.