Spring is a season of rebirth and renewal, and the perfect time to sort through your life and look forward to the future. For couples, it's a good opportunity to rekindle their connection and make plans for what's approaching. This article lists five things you and your partner should do this spring to celebrate your relationship and move forward. 
After a lengthy and depressing winter, spring is finally here. The sun is warmer, the days are longer, and your desire to re-invent yourself may be stronger than ever. People tend to re-evaluate their personal and professional life. People often set new goals they'd like to achieve by the end of the year. You may find yourself making plans, looking for different ways to grow and longing for new beginnings.
It's great to focus on yourself, but don't leave your significant other out of the process. When a couple has been together for a long time, it's easy to overlook the importance of the relationship in both partners' lives. If you feel like the worries of day-to-day life are having a negative impact on the connection you share, it's time to re-evaluate where you are and make an effort to rekindle the passion and enthusiasm you once had. Here are five things you should do this spring in order to strengthen your connection as a couple.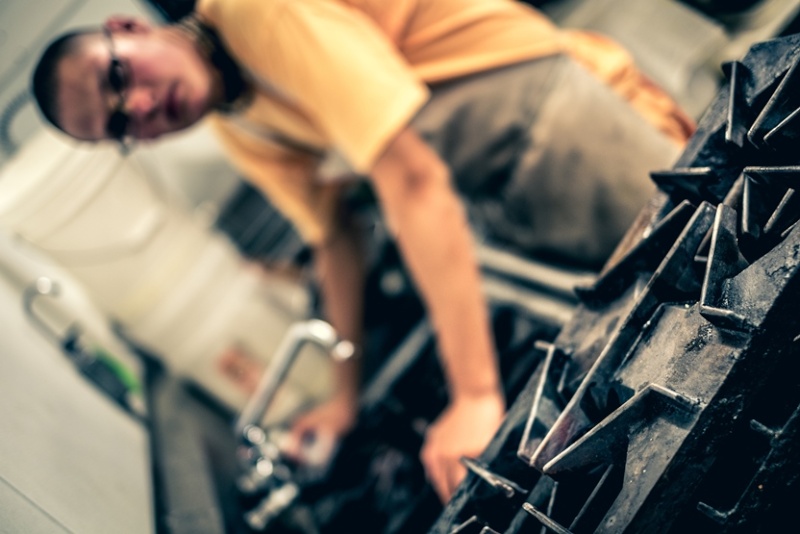 Get Rid of The Clutter
If you're living together, you've probably surrounded yourselves with lots of things, some of them useful, some of them not. It's time to decide what to keep and what to give away or throw out.  Clutter causes irritability and resentment. It can lead to temper tantrums and overall disharmony. If you're always stumbling over piles of paperwork, unopened mail and scattered clothes, there's a better chance that you'll get frustrated and annoyed. Organizing your belongings and only keeping what you need will allow you to create a healthier environment and, as a result, you'll both have more room to breathe.
And since you're doing some cleaning, use the opportunity to address old conflicts, baggage, or grievances you've been holding on to. It's time to open up to your partner, air out your frustrations and set them free.  It's the only way you will be able to grow closer.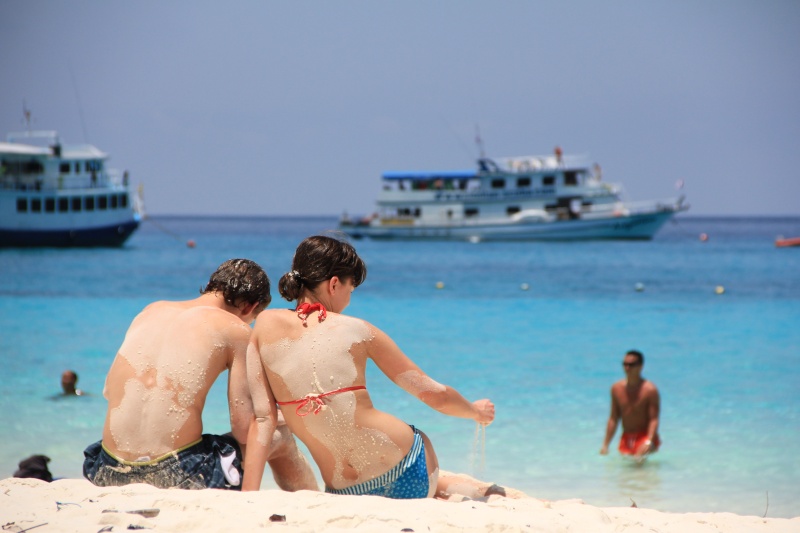 Make Vacation Plans
Summer is just around the corner, so it's time to figure out your vacation plans for the year. Having something to look forward to can create excitement within a relationship. Anticipation brings happiness into your life before the event actually takes place, so sit down with your partner and brainstorm. Would you like to go on an adventure, discovering a new culture and interacting with colorful and inspiring people? Or would you rather lie on a deserted beach with a cocktail in one hand a book in the other? Talk it out and agree on a destination that will satisfy both of you.
After you've set the destination, calculate your budget. You may have to start saving some cash in order to fully enjoy your escapade. Figuring out how much money you should put aside every month will increase your chances of eventually reaching your goal. If an exotic vacation is out of the question, settle for an inexpensive getaway, like a resort or a camping site nearby. You don't need to go somewhere far away in order to enjoy each other's company.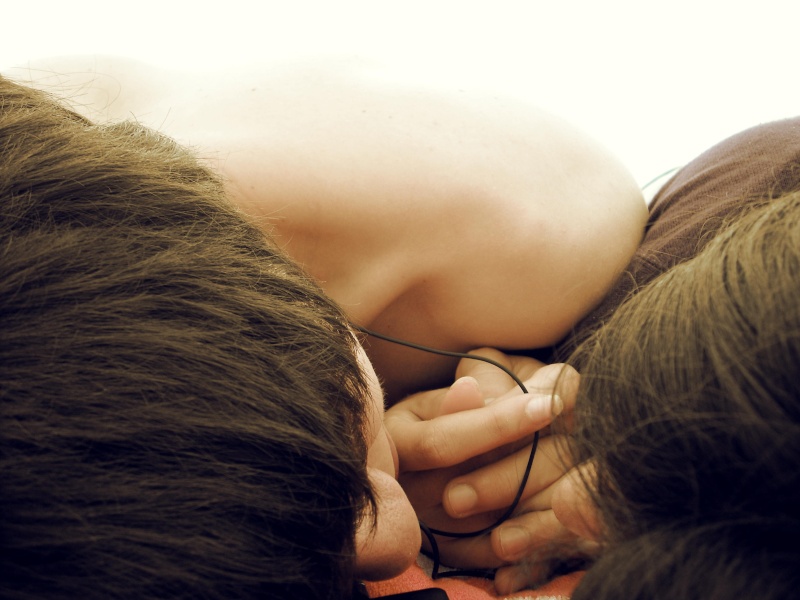 Reignite The Passion
All couples struggle with a stale relationship at one point or another. Passionate love often fades when confronted with routine – that's when you have to make an effort to keep the excitement alive. Role-playing, acting out fantasies, reading free online erotic novels together or buying new lingerie can all do wonders in the bedroom.  
If you're concerned that your sex life isn't what it used to be, reach out to your partner and share your concerns. Only together can you find a way to bring the spark back into the bedroom.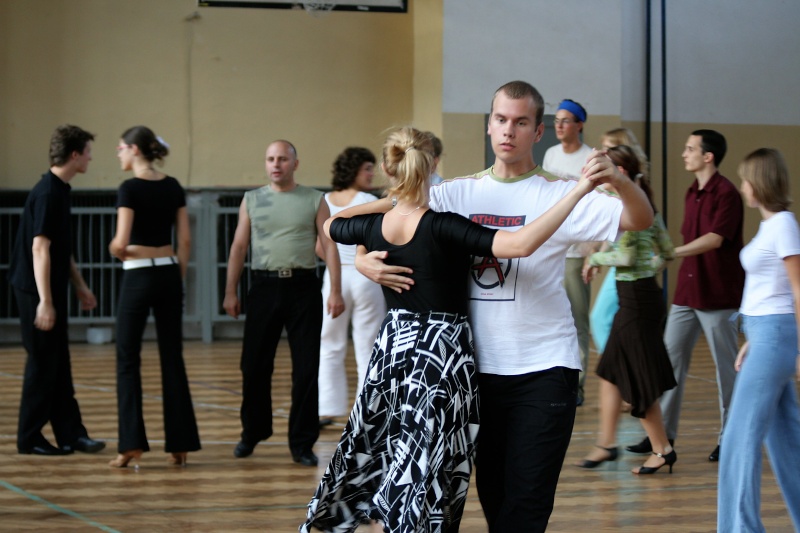 Learn Something New Together
As a couple, you should be committed to growing together – and what better way to do that than to sign up to learn something new? Whether it's a class you both want to take or a new skill you both desire to develop, use this opportunity to grow closer; you'll be able to motivate each other, celebrate your achievements along the way, and nurture each other's growth.
There are many things you can both enjoy as a couple. Consider attending a mixology class. You'll learn how to make delicious cocktails, which you can share with other friends and couples. Dance classes are a great opportunity for couples – so are cooking classes. In addition to spending time with your significant other, you'll also develop some very useful skills. If you're an adventurous couple, try rock climbing classes. If you're both outgoing, sign up for an improv class. The possibilities are endless – you just need to find something suitable for both of you.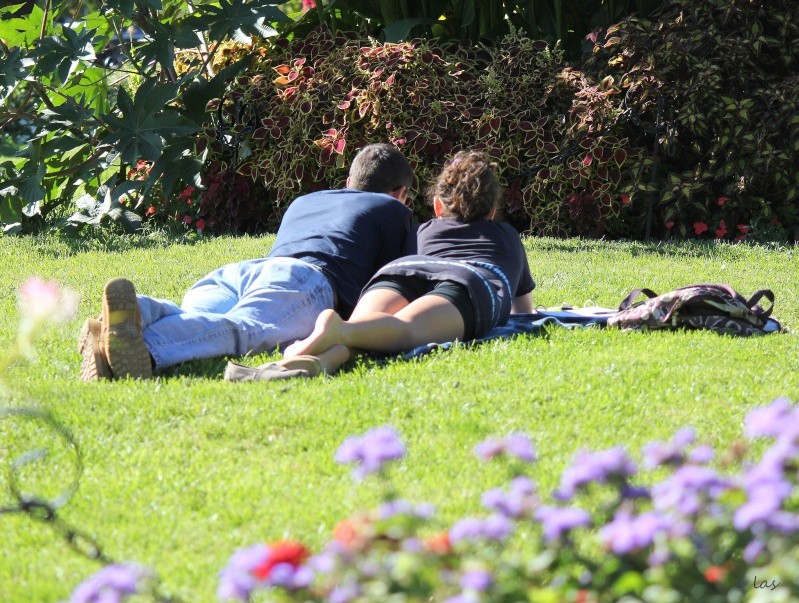 De-Stress
Spring is the perfect time to celebrate life and decrease your stress levels. Enjoy some time outside: invite your partner on a bike ride around town, and end it with a romantic picnic. If you don't feel like getting out of the house, take a relaxing bubble bath together or give each other massages; a spa day for both of you can also help you unwind and recharge.
Pablo Neruda once wrote, "I want/To do with you what spring does with the cherry trees." Spring is the perfect time to bring a little magic to your day-to-day routine. Neglecting you partner can seriously damage a relationship. Make sure you spend quality time with your significant other, communicate openly and strive to keep the passion and excitement alive. 
This is an article written by a member of the SheKnows Community. The SheKnows editorial team has not edited, vetted or endorsed the content of this post.
Want to join our amazing community and share your own story? Sign up here.