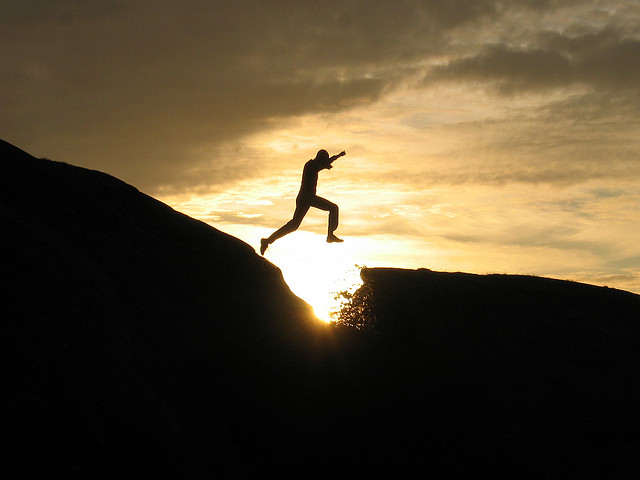 Nothing ventured, nothing gained. As much as you might enjoy living in your comfort zone, in order to be truly happy in life you have to be willing to take a few risks. Check out this article to find out more.   
It's perfectly natural to be afraid of taking risks. Most of us are. We build this magical comfort zone that we refuse to leave, under any circumstances. We're not happy, we're just comfortable. And then we wake up one day and wonder where our life has gone, because though the days are long, the years seem to be getting shorter.  
In life, certain risks are worth taking. A leap of faith every now and then opens you up to the world, gives you a confidence boost, and increases your chances of discovering what happiness truly means to you. It's OK to be scared, but it's not OK hide behind the walls of your comfort zone forever. Here are four risks you should take if you want to be happier.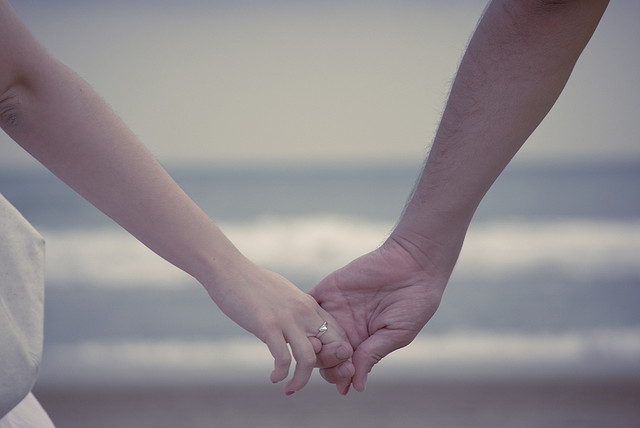 Falling in love
So you've been hurt before – we've all been there. The sleepless nights, the constant pain, the pesky feeling that you will never be as happy as you once were. Sure it's unpleasant, to say the least. And though it's normal not to want to go through that whole ordeal again, you should never let past heartbreak get in the way of your future happiness.  
It's true, allowing someone else to get close to you and caring about them deeply is a scary thing. It makes you vulnerable. But a successful relationship also brings other wonderful feelings into the mix, and the fear of getting hurt again will only keep you from experiencing them. Love, trust, support – you won't be able to enjoy them if you're constantly sheltering yourself from others. Put yourself out there, go on dates, open up about your feelings. Yes, you may get hurt again. Or, you might get everything you've even wanted. Worth the risk? I think so.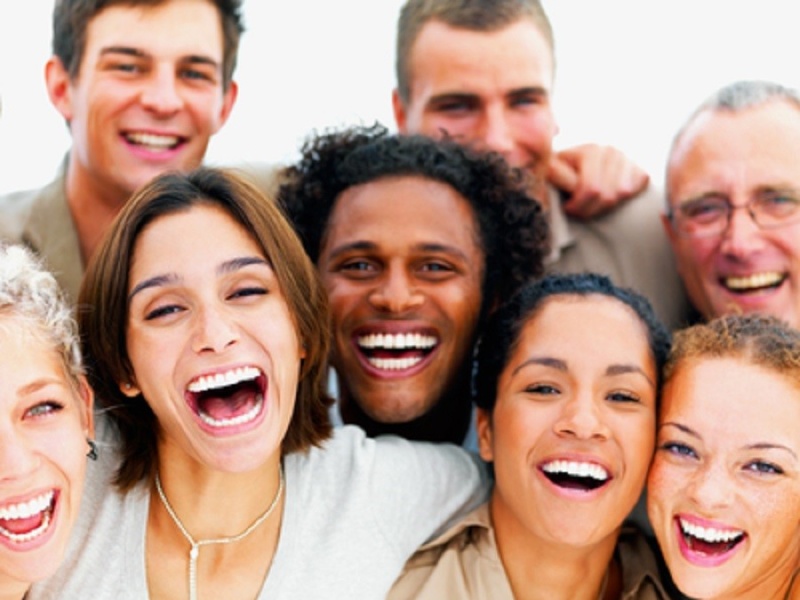 Letting others in
We can't live by ourselves. Humans weren't built to live in isolation. Being part of a community will always make you feel warm and fuzzy inside. You'll know that others care about your well-being and are there to support you when things go wrong. Hiding yourself isn't worth it, whereas allowing others to discover the real you will help you to build an even deeper connection.
As Meredith Grey once said, "At some point, you have to make a decision. Boundaries don't keep other people out, they fence you in. Life is messy, that's how we're made. So you can waste your life drawing lines or you can live your life crossing them. (…) If you're willing to throw caution to the wind and take a chance, the view from the other side... is spectacular." Friends, family – give them a chance to truly know you. Nothing compares to the feeling you get when someone loves you despite seeing you on your worst days and being aware of all of your flaws. It's magnificent.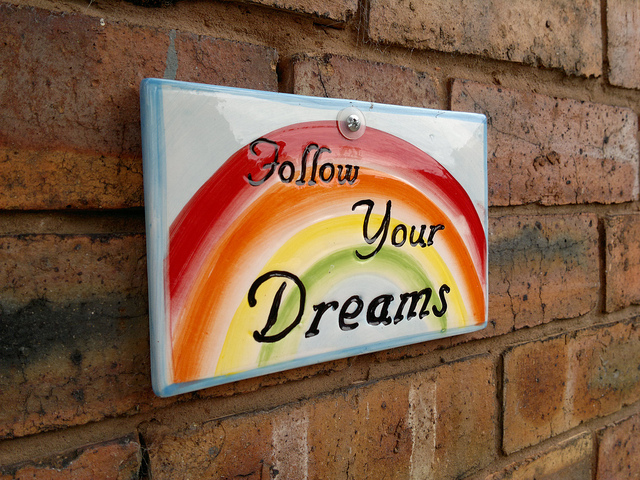 Following your dreams
Living your life without any passion is like watching a movie with no soundtrack. Always take the risk to go after your dreams. Do you want to open your own business? If so, what are you waiting for? Get your finances in order, draw up a risk management plan to figure out what could go wrong, and find a reliable partner to help you out. Do you want to become a full-time writer? You can take small steps to make this dream come true too. Start by writing part-time and quit your job once your writing brings in enough income to cover your living expenses. After all, it's still best to be cautious, even when it comes to taking risks.
Looking ahead, you don't want to be 80 years old and full of regrets and 'what-ifs'. Especially since not following your passion will be number one on your list. You won't be able to change much once you have reached this age, so do yourself a favor and start now. We all have that little voice in the back of our head advising us to pursue our dreams. Don't suppress it.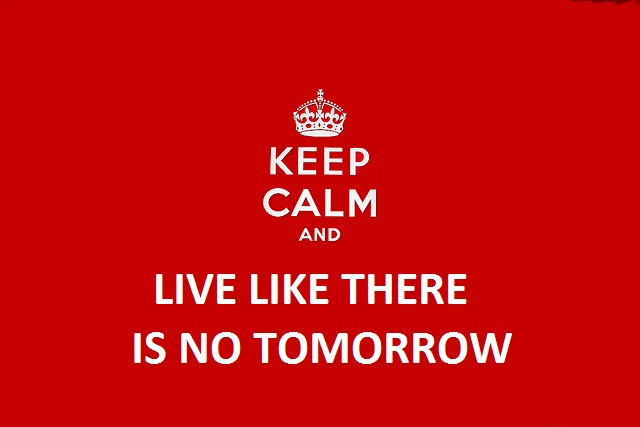 Living each day like it's your last
This may sound a bit corny, but go with it. You may live to be 110, or you can die tomorrow. The truth is you never know what's going to happen. So take the risk to live each day to the fullest. To appreciate everything it has to offer. To truly enjoy yourself. As Steve Jobs advised Stanford graduates, ask yourself: "If today were the last day of my life, would I want to do what I am about to do today?"
Going through life thinking that you'll be happy once you get that promotion, once you lose those last 10 pounds, or once you find a suitable partner, is simply not going to cut it. You need to learn how to be happy now, because your life is happening as we speak. Don't let it go to waste.
When you're faced with taking a risk, it's all about weighing the cost of your decision against the benefits. And taking the four risks listed above will tremendously improve your life. How they will exactly impact you? Well, there's only one way to find out… 
This is an article written by a member of the SheKnows Community. The SheKnows editorial team has not edited, vetted or endorsed the content of this post.
Want to join our amazing community and share your own story? Sign up here.