An article recently caught my eye about new mom Giuliana Rancic of E-news. She "admitted" how hard it was to leave her 11-week-old baby to go back to work and that she cried. She stated that although it was really hard she is just doing what most moms do.
She is right. She is doing what many moms' do.
Approximately two-thirds of moms work (As of 2010, per U.S. Bureau of Labor Statistics). In addition in 64 per cent of families with children women are now either breadwinners or co-breadwinners according to a 2010 report by The Center for American Progress.  
However what really stood out from the article was the word "admit." She admitted it was hard to leave her baby.
First let's look at the definition of "admit." It is to concede or confess to be true typically with reluctance. Often times confession of a crime or fault, or one's responsibility for it.
Why is it as working mom's we often still feel the need to "admit" that we miss our children when we go back to work? To concede or confess as though it is some kind of fault or weakness that we feel grief-stricken when we have to say goodbye to our baby for so long?
Of course we miss our babies terribly it is natural that we do.
It is not a sign that we are too emotional, not strong enough or can't handle it. In fact I think it is the opposite. It takes enormous strength and courage to walk out that door and say goodbye to our baby on our first day back to work.
In addition why is it that we are often expected to walk back into work that first day as though all is just fine with the world while our heart is secretly breaking inside?
Here is what I think. As working moms we are still trying hard to adapt and fit into a working model that was never designed for us to thrive in. A model that is outdated and no longer works for our current reality. It is a model that was designed when the majority of men where breadwinners and women stayed home with their kids. Times have changed. And it's time for this model to change too.
How can a new mom be expected to thrive when she suddenly finds herself separated from her often only 6-week old baby for 8 plus hours a day? Sleep deprived and signing up for her 10-minute turn in the "pumping" room. If she is lucky enough that her workplace provides this. 
So why do we continue to try and fit and adapt into this world? A world that is clearly not working for many of us.
Here are some of the common fears I have come across for working moms that drive us to fit in and adapt: 
Losing our job
Getting passed over for a promotion we have been working towards
Stagnation or ending of our career
Being judged that we are weak, not strong enough, or can't handle it
Not being able to provide financially for our family
Loss of respect by our colleagues, boss or industry
Holding back the equality of women in the workplace
And the most powerful thought that keeps us somewhere we don't want to be:
We believe it is just the way it has to be and see no other option.
The truth is that currently these fears and consequences are real for many working moms. Although some companies have made progress in providing a more supportive workplace for working moms, I would dare to say it is still far from the norm.
I have heard numerous stories from working moms about their experience going back to work. Negotiating a part-time return to work and then being denied career advancement trainings unless they agreed to go back full-time. Being "let go" because they had to leave ½ hour early to pick their child up from daycare. Threatened with their job if they didn't make the choice to stay late at work instead of going to their child's school play.
It's time for this to change.
It is clear that women bring exceptional qualities to the workplace. It is also obvious that for many moms the choice of whether they have to work or not is no longer a luxury they have.
So as working moms what can we do to shift this paradigm? To show this is not just the way it has to be. What can we do to move the workplace forward into a model that truly enables working moms to thrive in their work and as a mom?
What can we do to create a more fulfilling workplace for our own children in the future?
I would love to hear your ideas on how we can achieve this or what you are doing right now to help shift this model.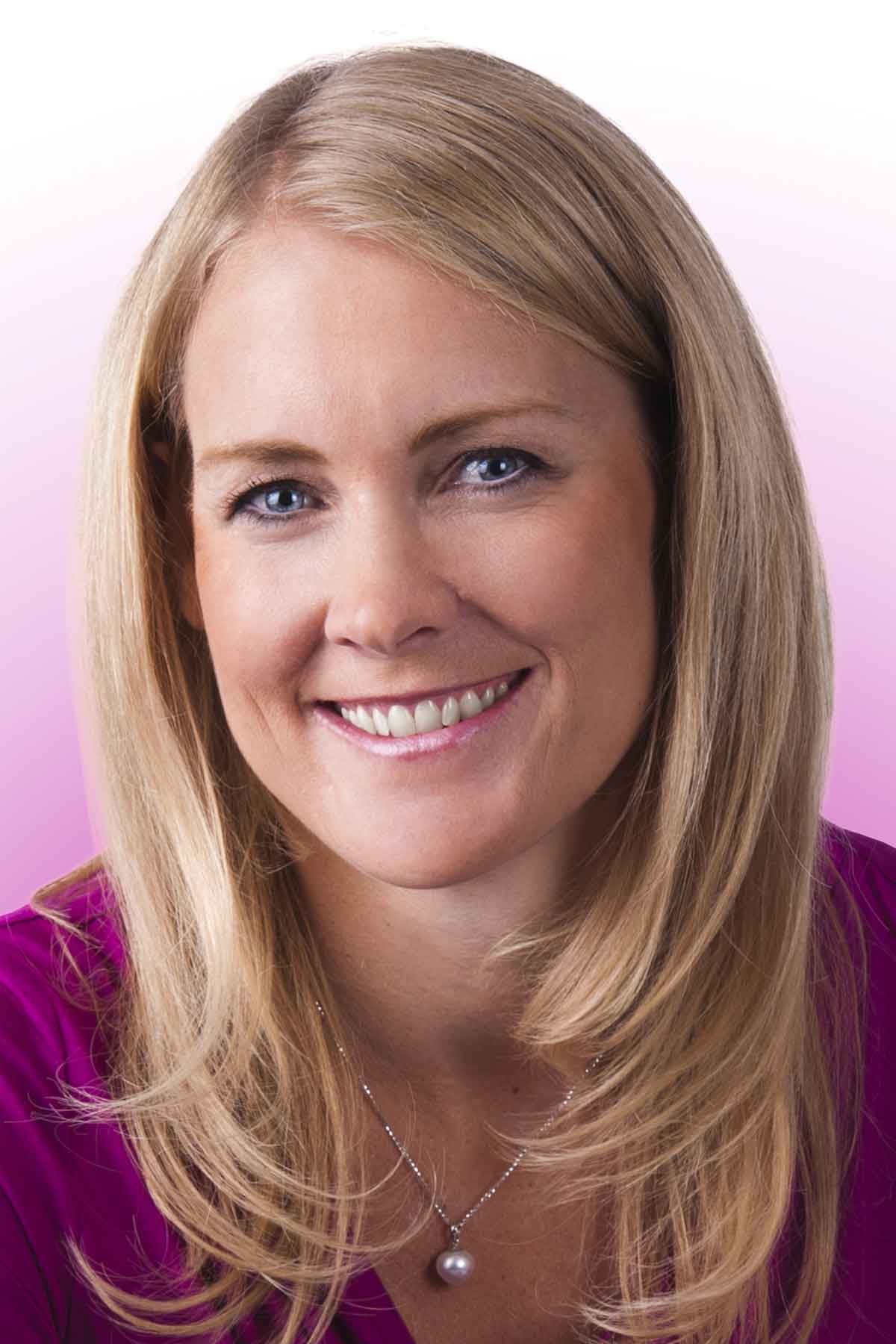 Karen Steele is Founder of The Entrepreneurial Working Mom at www.TheEWorkingMom.com where she teaches overwhelmed working moms the confidence, courage and skills to ditch the 9-5 and leap into their own thriving business so they can create the life they want for their family. Karen is a Certified Professional Life Coach, mom and entrepreneur. Create the life you want for your family in 2013 by signing up for her special 2-Hour Launch the Life & Business You Love in 2013 Coaching Intensive.   Follow The Entrepreneurial Working Mom on FACEBOOK
This is an article written by a member of the SheKnows Community. The SheKnows editorial team has not edited, vetted or endorsed the content of this post.
Want to join our amazing community and share your own story? Sign up here.