This article was written by a member of the SheKnows Community. It has not been edited, vetted or reviewed by our editorial staff, and any opinions expressed herein are the writer's own.
Today Daily Word  talked about what it is that brings us joy.  They suggested creating a "joy chest" of photographs, quotes, ideas, etc. that we can refer to when looking for joy in our lives. I smiled thinking about my blog. I seem to capture all those things right here. But I also decided to make a list of what brings me joy.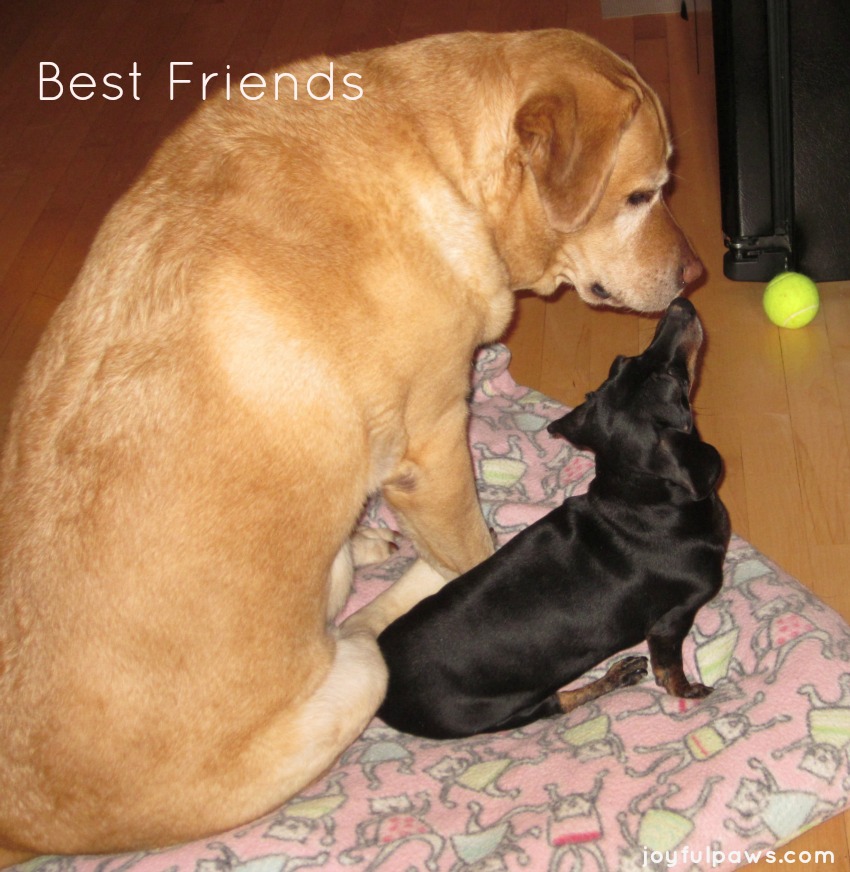 1.  Time with my dogs, Kylie and Joie, whether walking them, cuddling them or just hanging out with them.
2.  Time with my husband, John.  Playing Yahtzee, talking, date nights, laughing, dreaming, hanging out around our chimenia, watching movies…
3.  Lunch dates with my mom. Not only does this bring me joy but it fills my soul back up with nothing like the love of a Mom.
4.  Reading a good book.  Books that inspire me, give me hope, make me smile, make me laugh, and especially books that make me think.  I'm re-reading Tammy Strobel's book right now, You Can Buy Happiness (and It's Cheap) . This girl knows the meaning of joy and I'm utterly fascinated by her tiny house living.
5.  Taking pictures.  This was not always on my list, but with the photography courseI'm taking I'm finding joy in looking through the lens of my camera in a new way.
6.  Watching a child play.
7.  Planting flowers.
8.  Riding my bike. So anxious for spring and hoping Joie is going to love riding in the basket on my bike as much as Frankie did.
9.  Puttering around my house with my favorite movies or shows playing in the background. I grew up in the 60′s and 70′s and my all time favorite TV show is "Bewitched." I have all the shows on DVD.
10.  Time with friends.
11.  Perusing through country and cottage magazines– Country Living, Cottages and Bungalows and Cottage Journal among my favorite.  I love this best in the summer sitting out on the deck with a glass of wine.
12.  Seeing a full moon.
13.  Walking by the lake.
14.  Listening to instrumental music.  I especially love soundtracks to movies I love.
15.  Seeing an old couple holding hands.
16.  Finding quotes that speak to me and writing them in a journal of quotes I keep.
That's my list for now. What is it that brings you joy?  Make a list and feel free to share in the comments. I'd love to hear!
Barbara Techel
Award winning author of Frankie the Walk 'N Roll Dog book series