Tips for Women Re-entering the Workforce after Having Kids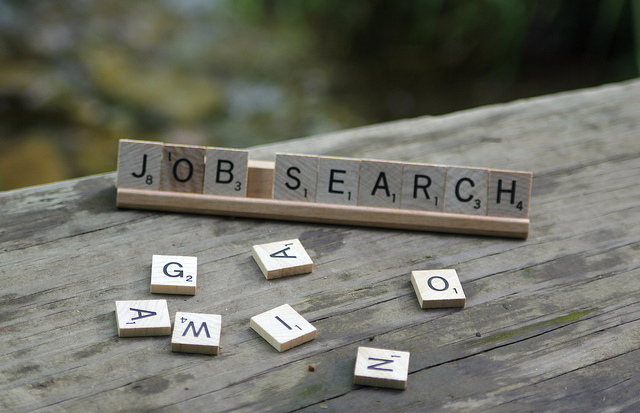 Quitting your job and focusing on being a full-time mom can be an extremely rewarding experience. But what happens when you want to become a full-time employee again? Check out this article for a few tips on how to smoothly re-enter the workforce after having kids.
As long as you can afford it, taking a break from work to stay at home and raise your kids is a wonderful experience. You don't stress over splitting time between your professional and personal life, you get to spend quality moments with your children, and you have more time to devote to those you really care about. We have to warn you though: re-entering the workforce after a long break is no walk in the park. If you're not Alicia Florrick, you'll hit some bumps on the road.
Unfortunately, the job market got pretty competitive in the last decade, and a big gap in your resume won't do you any favors. In order to successfully rejoin the labor pool, you'll have to up your networking game and devote some long hours to brush up on your skills. Here are a few tips that will make the entire process a bit smoother.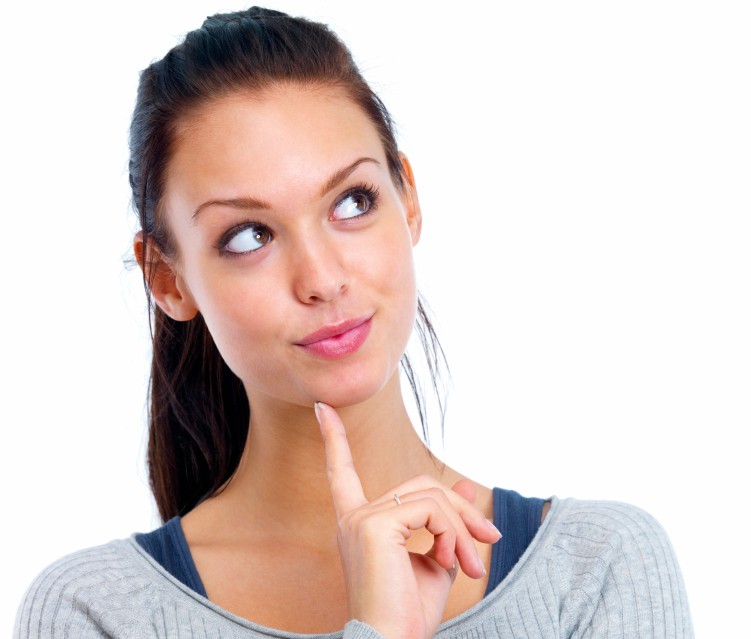 Mentally prepare for the transition
Rejoining the workforce means giving up your current routine and readjusting to a strict work schedule. Are you sure you're ready to make such a big change? You may even have to put in overtime or work weekends from time to time. Carefully consider these aspects before updating your resume.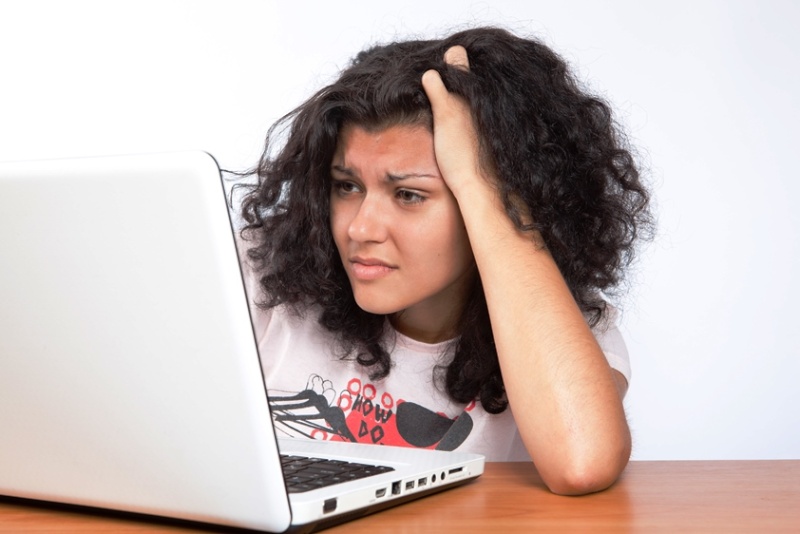 Take some time to figure out what you want
It's important to understand your true reasons for re-entering the workforce before starting to apply for openings in your desired field. Whether you're doing it to earn some cash or for personal development, you'll have to be able to convince potential employers that you're worth the investment. And telling them that you're doing it solely for the cash won't win you any bonus points.
Besides, finding your true motivation for seeking employment after all this time will allow you to work even harder to find the perfect job and be a good employee once again. There are plenty of reasons to choose from: wanting to contribute to your field, using your unique skill-set, learning more, interacting with other people, and so on. Once you determine what really drives you, you'll know exactly what type of job you're after.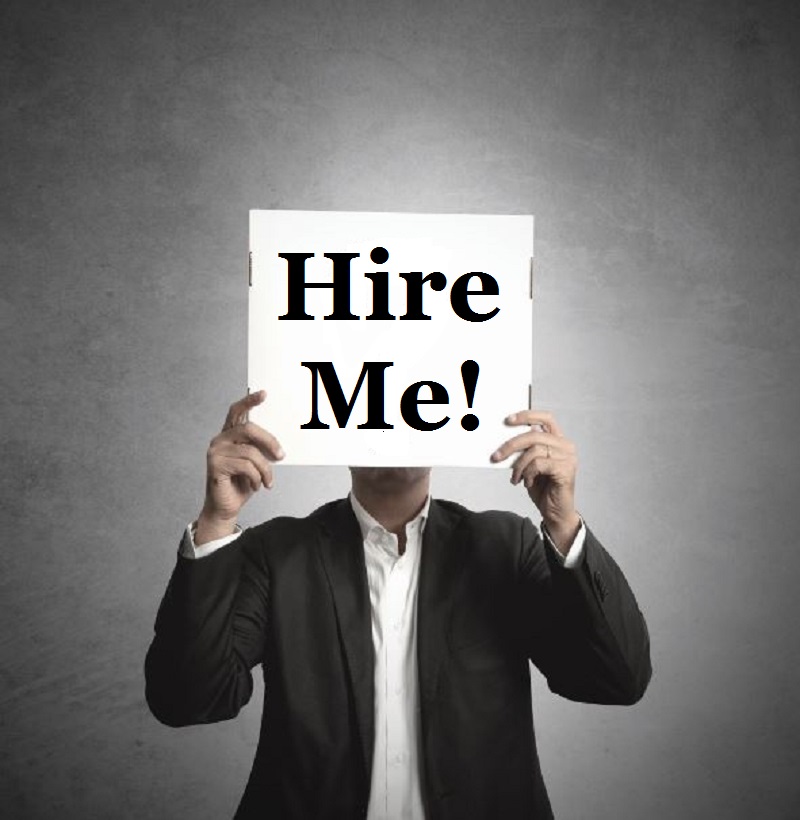 Brush up on your skills
Your resume is your business card, so make sure it's an impressive one. As we've stated before, a huge gap doesn't look good, so you need to find a way to compensate for it. Start by volunteering for an organization or taking a few classes that will look good for your future employers. On the same note, make sure you're up to date on recent developments in your field or technical advances that have been made since you left to become a full-time mom. This will give you a better chance to nail any pre-employment assessment tests a potential employer may come up with.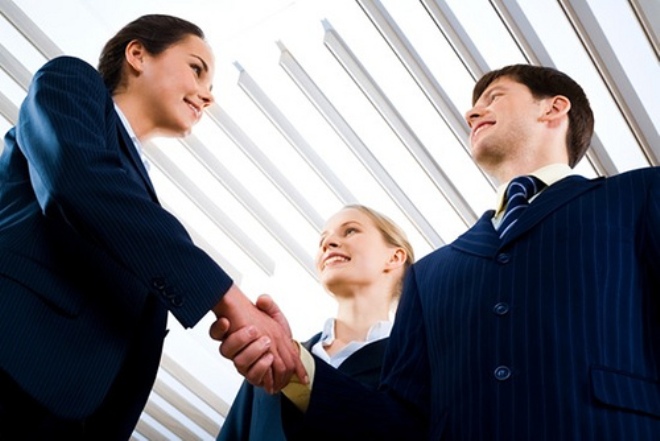 Network
It's not always about what you know, but who you know; and having a few connections in the field you're trying to re-enter can lead to some interesting opportunities.
Make it a point to attend conferences, seminars, or any industry events taking place in your area. Don't be shy to introduce yourself to new people and make it a point to follow up by sending them an e-mail or connecting with them via LinkedIn. You never know who might have an interesting project in the works that you would be perfect for.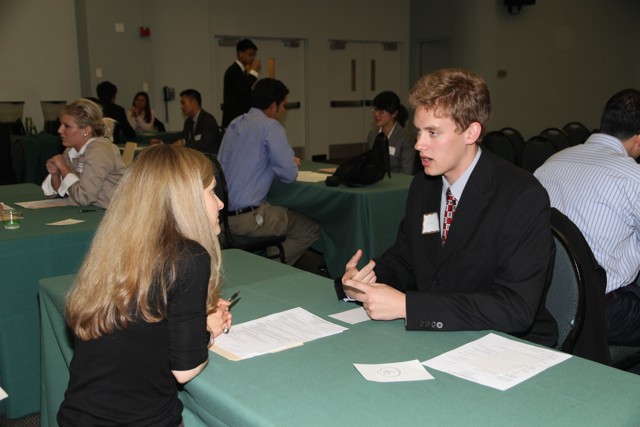 Practice interviewing
If it's been years since your last interview, a little practice will come in handy.  Come up with answers to common interview questions and ask a friend or family member to conduct a mock interview with you. This will help you become more concise with your answers and boost your self-confidence a bit. Also, be prepared for phone interviews and Skype interviews, so you'll have all your bases covered.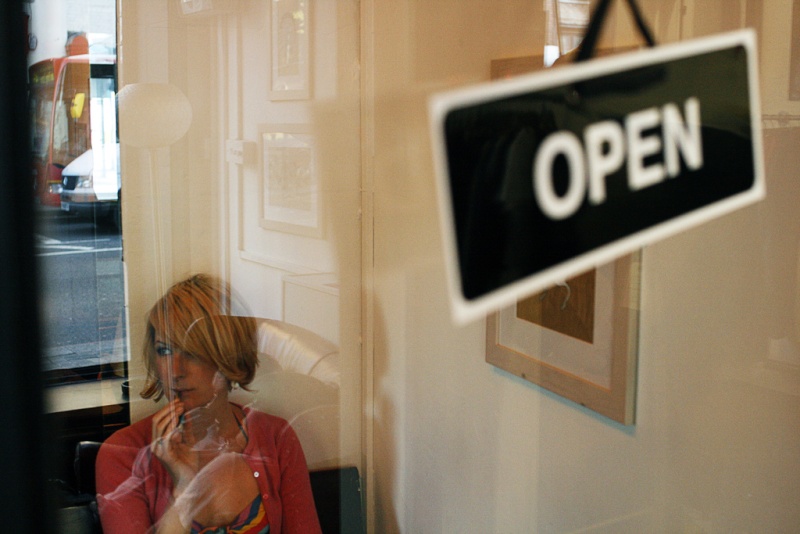 Start small
You have to get used to the idea that you might not snag a dream job right away. That's alright. You can start small by accepting a job you're overqualified for just to readjust to a work environment. Freelancing may be another way to go – it can give you the opportunity to develop your skills even further and earn some extra cash as well. Also, consider opening your own business. Going out on your own may seem scary and overwhelming, but if you're not willing to invest in yourself, why would someone else be?
Going back to work after years spent as a stay-at-home mom will be difficult, there's no doubt about it. Not only will you have to find a job, you'll also need to readjust to the working lifestyle. However, remember that a positive attitude and confidence in your abilities are two powerful weapons that will help tremendously along the way. Don't leave them behind.
This is an article written by one of the incredible members of the SheKnows Community. The SheKnows editorial team has not edited, vetted or endorsed the content of this post.
Want to join our amazing community and share your own story? Sign up here.