This article was written by a member of the SheKnows Community. It has not been edited, vetted or reviewed by our editorial staff, and any opinions expressed herein are the writer's own.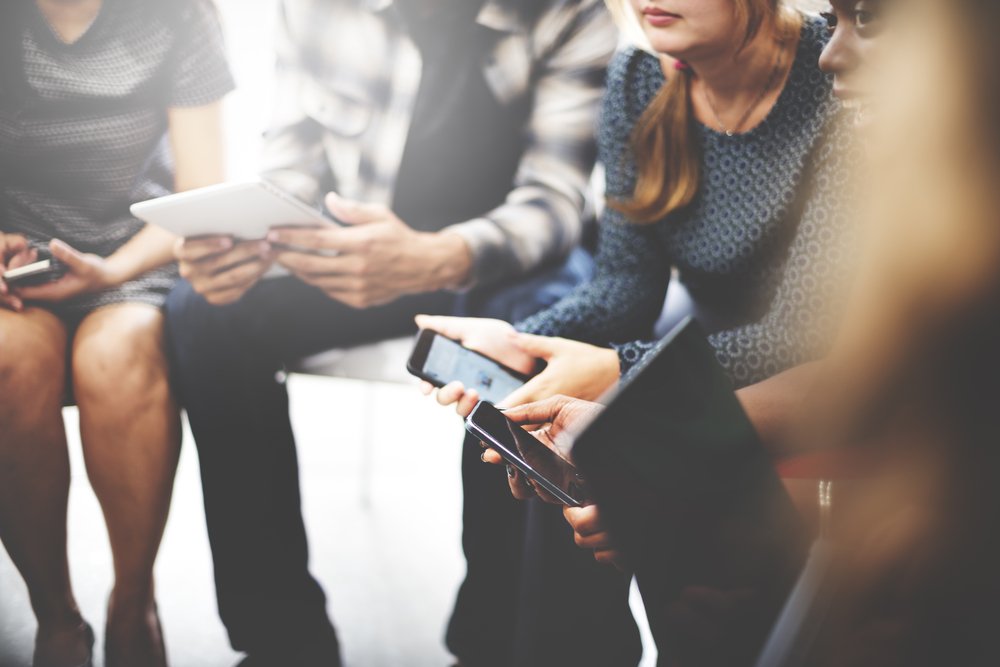 Technology has helped people in so many ways. From increasing productivity at work to entertaining us at home, technological advances have made people's live better in so many ways. We have more time, we can access more information, and we can communicate instantly with others around the world.
With our free time, we can pursue our passions. With the vast array of available information, we can discover more about the things we are interested in. And with more people to contact, there are more platforms and methods to find like minded individuals.
Now that we have access to forum where we can focus on our interests, hobbies, and pursuits, the chances of finding someone who understands and shares our passions has increased incredibly. And that understanding and sharing could develop into attraction and romance.
No longer do we have to limit ourselves to our immediate community, family, or workplace. Technology has expanded our world to include a much more vast group of people. We can reach out and connect with people with whom we share commonalities, through texting, emails, and internet calls and video chats.
Meeting people online
Through social media sites like Facebook and Twitter, we can join global communities that are more likely to accept us. If we want to delve even further and directly seek romance, we can register at online dating sites and look for or be matched with people that not only share our interests, but who we find attractive and we know are looking for love as well.
This is not unlike local fan club chapters or groups meeting for specialised purposes like community theatre troops or church choirs. But the development of the world wide web and the increased access to inexpensive, high quality, instant communication has encouraged people to seek even more specialised communities that we feel will truly understand our proclivities.
Finding a kindred spirit
Some say that opposites attract, but sometimes a person will have a belief or interest that is so strong that they can only connect with people that feel the same way. When this happens, finding a life partner can be an even greater challenge. Now with technology like computers, smartphones, apps, and websites, people can search for or share their unique points of view or obsessions in hopes of finding that perfect certain someone for them.
And the variety is incredible. It is not just about sexual preferences. There are communities that offer support from or the potential for a romance with others who share everything from the same kind of pet to a similar ailment to the love for a certain literary genre.
By sharing and connecting through a common interest, especially a very specialised one, a person could find someone to share and to build a relationship with. Even if they are many miles and time zones away.
Take a chance
The world is getting bigger and smaller at the same time. Various technologies are connecting populations on many different levels. And more and more people are discovering that they could find their soulmates by exploring the opportunities on offer.