This article was written by a member of the SheKnows Community. It has not been edited, vetted or reviewed by our editorial staff, and any opinions expressed herein are the writer's own.
There are hardly enough hours in the day lately. Anybody else feel me? I haven't posted any new recipes or even hardly any pictures because my schedule is jam packed.
I get up in the morning, get ready for work, pack mine and the Mister's lunch, go to work, fulfill my evening ministry stuff, pick up the Mister from work and by the time we get home, it's time to crawl into bed again.
I'm tired. I know a lot of you are thinking, "You have no idea! You don't even have kids!" Yea, I know. Don't remind me.
All week I thought about how we don't have any children yet. We've been trying to get pregnant for years now but it just hasn't happened. I've had peace in that. Usually, Mother's Day is hard for me but as I've thought about it, I realize that God is showing us mercy in this season of our lives.
Do we want children?
ABSOLUTELY but I think I have finally grasped what the phrase, "In God's time" means.
I read this the other day and found it fitting…
"Timing is so important! If you are going to be successful in dance, you must be able to respond to rhythm and timing. It's the same in the Spirit. People who don't understand God's timing can become spiritually spastic, trying to make the right things happen at the wrong time. They don't get His rhythm – and everyone can tell they are out of step. They birth things prematurely, threatening the very lives of their God-given dreams." – T. D. Jakes
So, until God's time is right we will wait.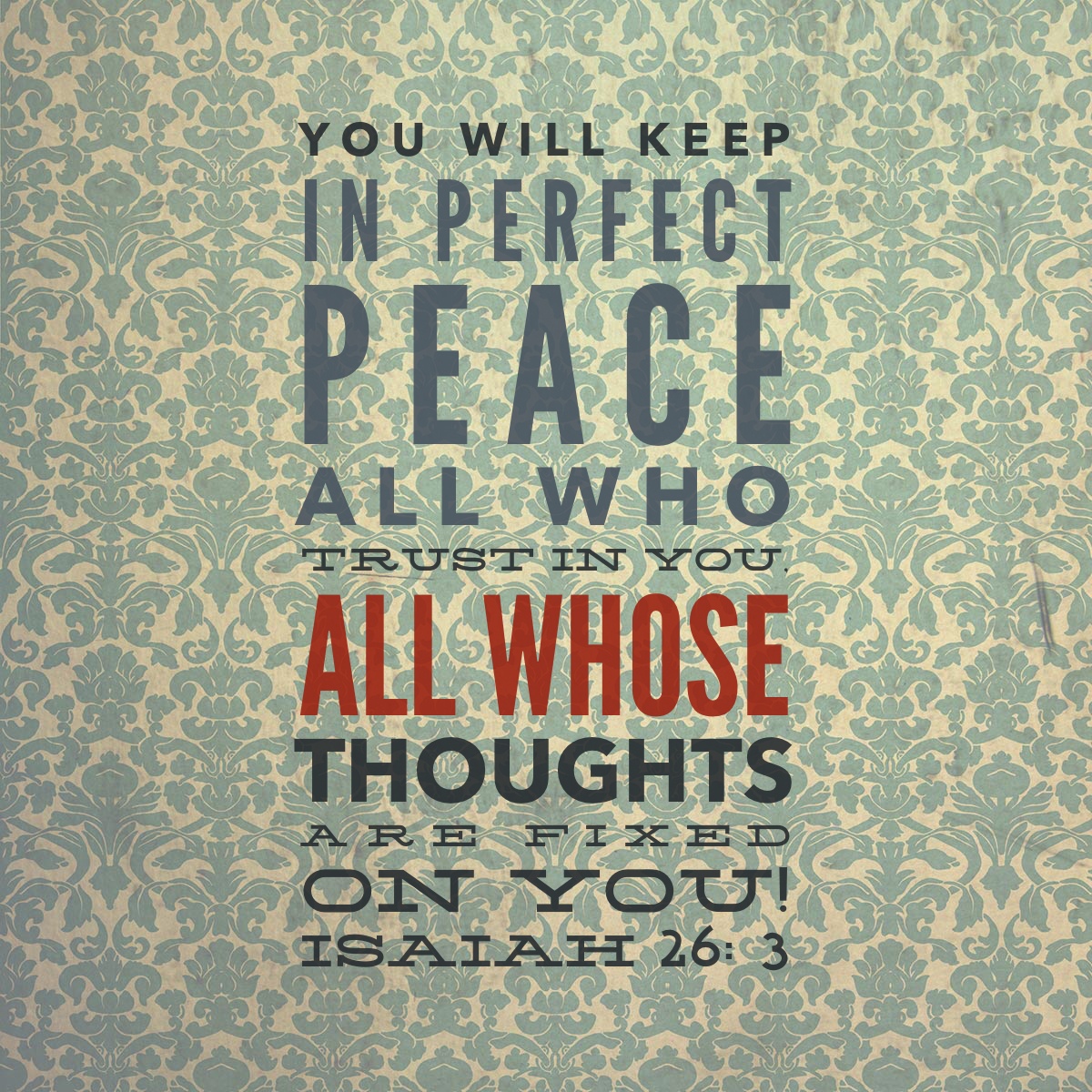 Waiting patiently,
Mrs Galvan