This article was written by a member of the SheKnows Community. It has not been edited, vetted or reviewed by our editorial staff, and any opinions expressed herein are the writer's own.
Nothing could better prepare a future freelancer for online work than getting his or her degree online, too. When you study online, working with the web becomes second nature, and your brain becomes used to staring at a computer screen while staying focused for long periods of time.
Via ISBerne
Here are a few excellent reasons to get an online college degree if you plan to work online at any point in your life.
Improved Concentration
Via GW Hatchet
When your mind and body are used to being still and concentrated for long periods of time because of your online education, working online will seem like a piece of cake. Image how difficult it would be to transition from a campus lifestyle of walking from class to class, heading out for snacks with friends, attending boring required lectures, and climbing countless flights of stairs, to a life of sitting quietly all day.
Most people can't handle it: that's why working online is best suited to people who have a background in online studies. Virtual employers know that former online students are a great resource for focused, proactive remote employees. They trust that as online workers, online college graduates are confident and experienced.
Online Research Is Second Nature
Countless hours of coursework online will train a mind how to think like a search browser. After completing an online class's 100th essay, doing online research will feel as ordinary as brushing your teeth. Google search terms, tricks, and exclusion methods will read like primary school English for you, which is why working online would feel incredibly easy.
Here are the most popular online jobs according to WAHM:
1. Writing
2. Virtual Administrative Assistant
3.Customer Service Agent
4. eBay Seller
5. Transcriptionist
Of the aforementioned jobs, 100% involve a degree of research online, whether it's to determine the fair market value for eBay items or to research improving transcription abilities. Students who study online naturally learn how to succeed online.
Knowledge of Networks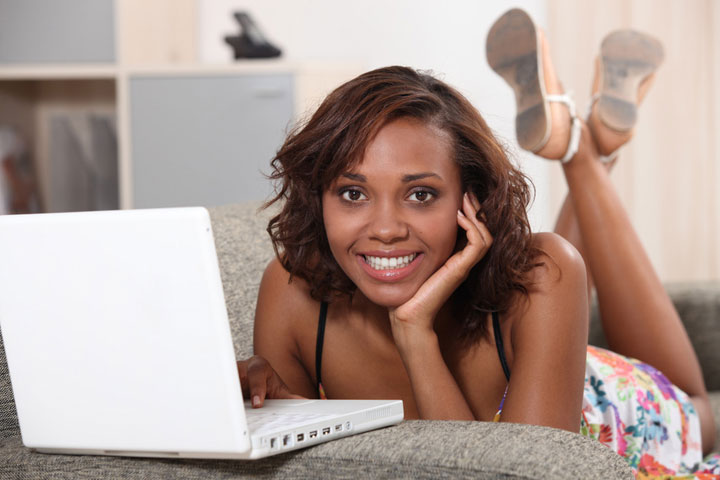 Via HBCU Lifestyle
In order to succeed as a virtual student you have to understand virtual socialization; which is why online students understand networking online better than anyone else. They know where to meet people and how to stay in touch.
Here are some of the tips online students are using:
Set reminders in your virtual calendar for business contacts' birthdays.
Schedule text and email reminders for all class appointments and course assignments.
Type quick notes when meeting new people to create 'talking points' for your next interaction with the person. This will create an easy rapport.
Online students learn to be proactive in an organic way; by studying online, they intuitively know how to network, maintain contacts, communicate effectively leveraging digital platforms, and schmooze with professors and potential bosses.
Conclusion
An online degree is the perfect primer for future online workers, because it trains the recipient to be focused, resourceful, and confident. Virtual employers recognize that graduates of online colleges are already experienced at the necessary task of focusing on computer work all day.