I did a descriptive post yesterday, today's post will be more photo centered. Here are a few of the photos I took while at the Seattle Public Library last week. It was book nerd heaven. Or something like it.
This library isn't only amazing because it has ten floors of aisles and aisles of books on innumerable subjects, but also because of its architecture. The building itself, void of its contents is stunning outside and in. 
Apparently, it's quite easy to take a tour of this library, but because we are incapable of following directions awesome like that, we just wandered around seeing where the stairs would take us.
They lead us to the blood-red hallways. (Oh. And if you're wondering why the Kid is carrying Arturo [mom's laptop] it's because there was wifi.)
Like I said... free wifi. 
And as the escalators took us up ... my knees grew shaky and happiness soared.
I love love love the use of color and the unusual or different throughout the library. On the walls, stairs,
...the ceiling.
Dictionaries of Literary Biographies!
I took time to rapidly flip through that one.. (:
Each shelf on this floor ended with vintage posters of movies of yesteryear.
This was one of my favorite aisles. It consists of music books aplenty. But my favorite thing about it is, the colors.
Consort Music of Four Parts.
Records.
Again, the use of color displays itself.
I walked around and found multiple aisles loaded with volumes on engineering, architecture, records, a whole section devoted to hang gliding and another on "Good Housekeeping", vintage as well as ancient copies of CQ, Gourmet, In Style, etc.
The Seattle Police Officer's Guild from the beautiful month of November on the wonderful year of 1994.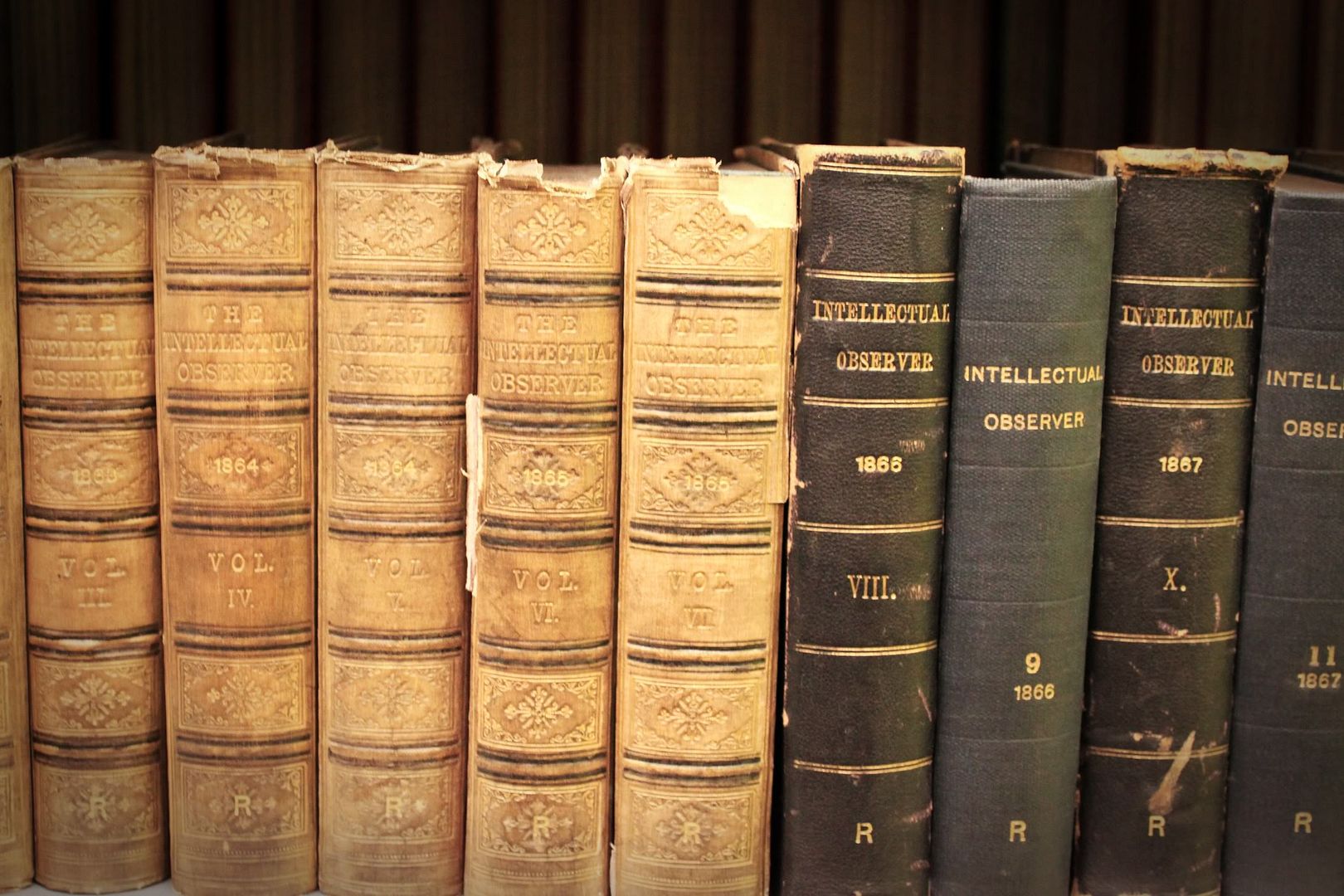 Way back when that was its name...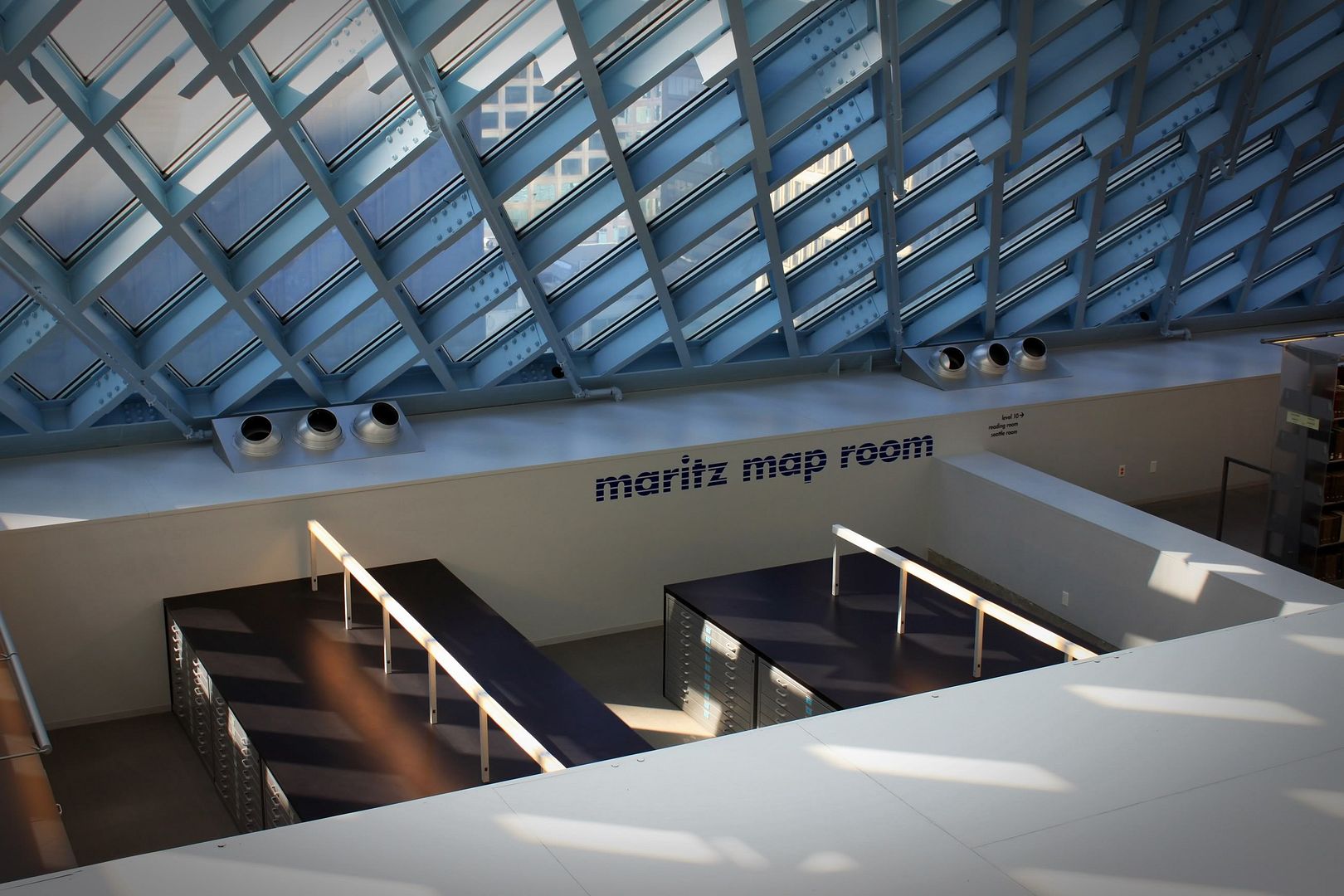 Ah the luxury of having a room ... with drawers filled with maps of continents and cities and places you've only ever dreamed of. How's that for finding inspiration for a setting of a story?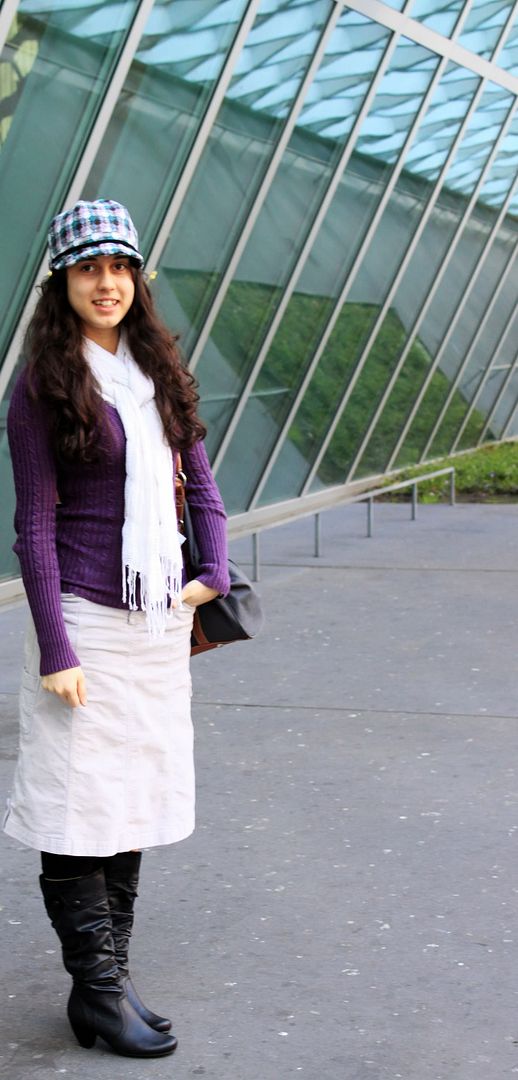 This is an article written by a member of the SheKnows Community. The SheKnows editorial team has not edited, vetted or endorsed the content of this post.
Want to join our amazing community and share your own story? Sign up here.