This article was written by a member of the SheKnows Community. It has not been edited, vetted or reviewed by our editorial staff, and any opinions expressed herein are the writer's own.
It all started when I sent my new blog here to my boyfriend.  He pointed out right away that my 'blog' doesn't look like a blog. Yeah, sure, I'm posting daily here for NaBloPoMo, but I don't have a 'page' with a background, and branding and a logo like I do on all my 70+ blogs on Blogger. To make matters worse, I just found my blog roll number has changed. It's now 305, not 319, and I've spent the last five days sending everyone to 319. Not only that but the article I wrote about the dozen blogs I'm following will now have different numbers on those blogs as well.
Thank goodness my number isn't 1319, because my boyfriend eventually found me on the list, but I don't think he'd have found the patience to go much further.  He tried the site search on blogher, and redquill didn't come up except on the blog roll page.
Where is my blog? Is it lost? Am I the only one who with these issues? Should I move the whole thing over to Blogger instead?
I did watch this interview by someone high up on blogher http://www.youtube.com/watch?v=kj26ckP1IXU but there again, nothing on it really showed me how to solve my problem.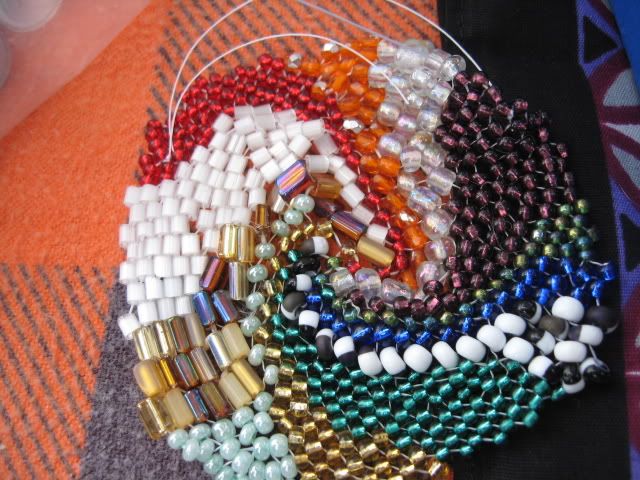 Lost in the spiral of the blog-o-sphere