Woohoo I am almost done with this damn 13 years of Animated
Movies!!!!!!
You truly don't know how much I have hated doing this list.
Probably as much as you hated reading it!!!!
And this is pretty much the only thing I have left to do on my to
do list from this morning. Not everything turned out as planned....like
the damn chili. I burnt the chili. Yep life happened and I burnt the
chili.  I never burn the chili. I don't have a crock pot and my oven
sucks bad. So every now and then I mess up a meal or dessert
because the oven or stove is either not working enough or working
too much. It's bipolar!!!
Well I really don't want to be on here to night but I said I was
going to do it so I am doing the damn thing.
Last and honestly not the least...... some really great ones on this l
ist.....
Hold up Pandora just decided to screw me on the damn music...........be
right back......
OK thank you iheart radio for being a great back up to the normally wonderful Pandora.
So back to the list.......
13 years of Animated Movies Part 3
2010 to 2013
2010
Toy Story 3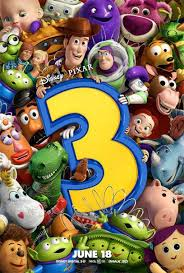 Finally Andy's toys were back and I hear there might be a 4th!!!
Tangled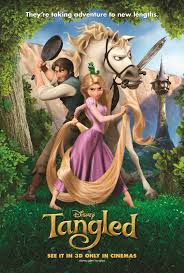 Nice twist to Rapunzel
How to Train Your Dragon
Personal fave because I love dragons. They were real and I want one!!! I don't care what anyone says.
Shrek Ever After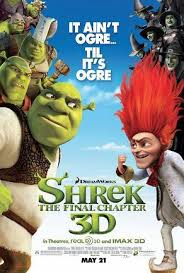 Mega Mind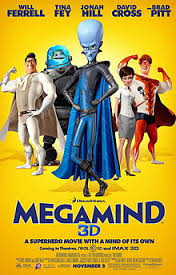 LOVE IT!!!! AWESOME!!! WATCH IT!!!! NOW!!!!
Despicable Me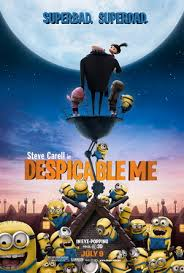 I want a minion. My text tune use to be the little girl saying "It's so fluffy, I'm gonna die"
Open Season 3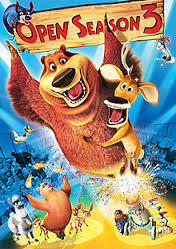 Tinker Bell & the Great Fairy Rescue
2011
Rango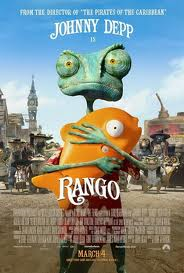 The bro in law loves this one!!!
Rio
I like this one cause the music is great!!!
Kung Fu Panda 2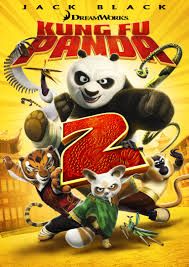 Great follow up to the first.
Cars 2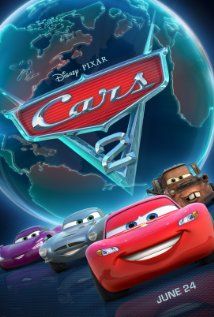 Gnomeo & Juliet
Romeo and Juliet but gnomes!!!
Puss in Boots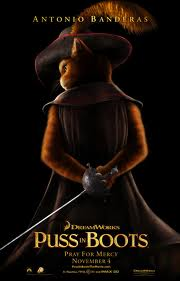 Arthur Christmas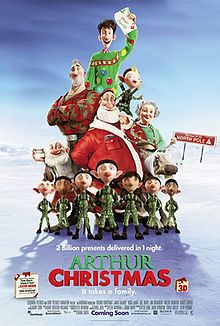 Good Christmas movie
Mars Needs Moms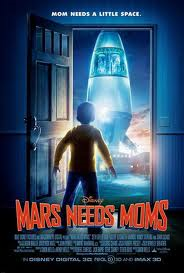 I cried.. not going to lie... it hit the heart.
Hoodwinked Too! Hood vs Evil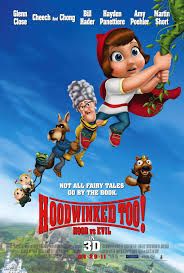 Funny but kinda stupid. Still has the goat for a minute.
Happy Feet 2
Still like the first better. But this one has it's moments.
2012
Brave
Had to start with my favorite princess. Merida is the bomb. I want to be Merida.
Wreck it Ralph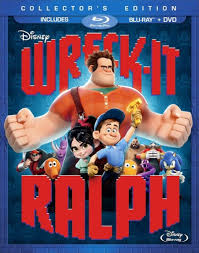 Accept who you are. Very good movie. Great Cast. Awesome story.
Rise of the Guardians
Love this one. Tells about the keepers of our childhood beliefs. Really great movie.
Ice Age Contential Drift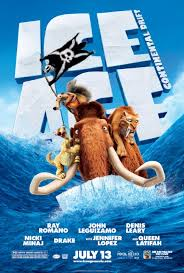 Madagascar 3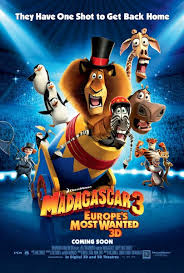 The Lorax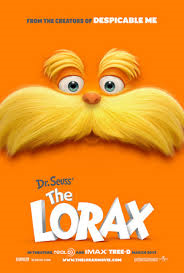 Dr. Seuss. Another one of my favorite social and environmental movies. Children must watch this one.
Hotel Transylvania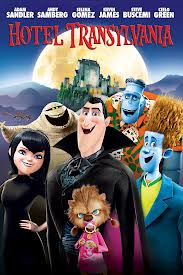 Cute vampire/ monster cartoon.
Frankenweenie
ParaNorman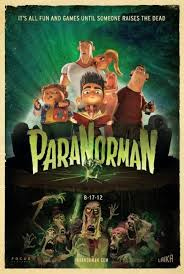 Tinkerbell & the Secret of the Wing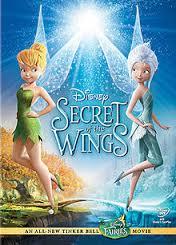 Tink has a twin. Omg I loved this one. Can't wait to see the next one. It has a pirate fairy.
2013
Monster's University
Pretty cute.
The Croods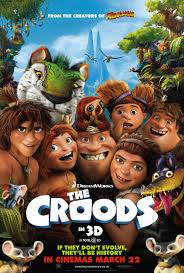 Funny Funny cave people!!!
Turbo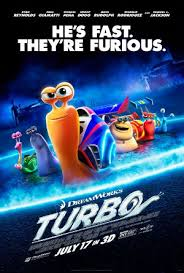 Saw this in the movies for a nephew's birthday. Loved it. Want to see it again. Redbox time
Escape From Planet Earth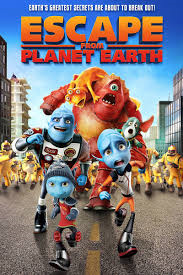 Now there are a few movies on our need to see from 2013 list that we have heard rocked
Airplanes
Frozen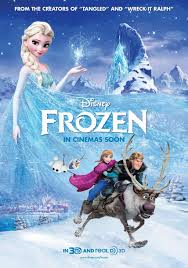 Daughter and I want to see this one.
Despicable Me 2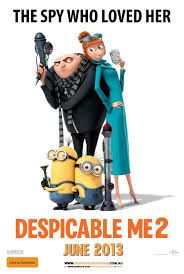 Yeah not happy that I haven't seen this yet.
Epic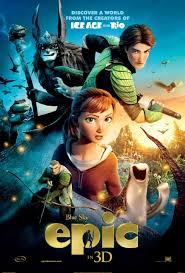 Cloudy with a Chance of Meatballs 2
Tomorrow's post will be a late one too. Gotta go make that money!!!
Until then have a great night and day...... tomorrow.
Happy Writing!!!
This is an article written by a member of the SheKnows Community. The SheKnows editorial team has not edited, vetted or endorsed the content of this post.
Want to join our amazing community and share your own story? Sign up here.