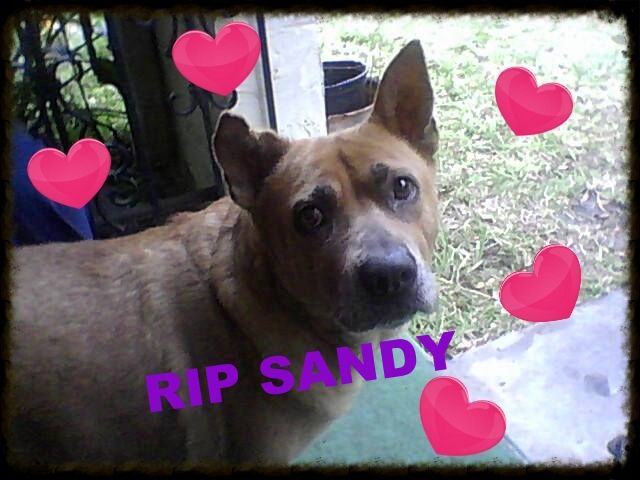 As your heart feels heavy today
Know I am at peace
Peace from the
Pain
Hurt
Suffering
Peace from everything that took
Me from you
As your heart feels heavy today
Know I have freedom
Freedom to
Run
Play
Sleep
Freedom to be the dog
The dog you love and will remember
As your heart feels heavy today
Know I love you
Love you for
Loving me
Comforting me
Playing with me
Giving me a wonderful life
As your heart feels heavy today
Know I understand
I understand it's
My time to go
Your time to heal
Our time to say goodbye
As your heart feel heavy today
Know I will always be with you
Know I will always watch over you
Know I will never stop loving you
As your heart feels heavy today
Know our pack was my
Heart
Home
Paradise
Life
As your heart feels heavy today
Know I thank you
Thank you for being the best
The best Fur parents
This Fur baby ever needed or could want.
Until we meet again!!!
Written for some very good friends.
WE LOVE YOU SANDY!!!
YOU WILL BE MISSED BY MANY!!!
This is an article written by a member of the SheKnows Community. The SheKnows editorial team has not edited, vetted or endorsed the content of this post.
Want to join our amazing community and share your own story? Sign up here.