I still remember the first time someone called me fat as an insult as an adult. It was 11 years ago, at one of the fattest times in my life, I had just had my son and this was my first outing without him on my birthday. I was at a water park (oh the irony) and a thunder storm was over head. My ex-husband and I sought shelter in one of the arcades, along with about 500 other people. I was sitting down in one of those race car simulator games, that has the steering wheel and pedals waiting for my husband to get change when a man asked me to play or move. I explained that I was getting ready to play, but the man became irate and accused me of lying because I was too lazy to stand up. This was about the time my husband showed up, he gave me the change, I played the game and got up to relinquish the seat to the man. As I was walking away he grabbed my arm and loudly said to me "You know I wasn't going to say anything if you had just moved, but you're fat".
Everyone in the immediate area became hushed and stared at the two of us, the man with his smug face as though he had just made the world's most clever insult, and me in my open mouth astonishment. I heard a few supporters from the crowd muttered things like "what a jerk" and "ignore him honey". All I could do was laugh. I could tell this reaction was not what the crowd has expected, but it just cracked me up.
It was like being told my hair was brown or that the sky was blue. Did this man really think I didn't know I was fat? The man probably thought he had just insulted a mad person who had smuggled in weapons under folds of fat for just such a confrontation. I looked at the man and asked  "Is that it? Did you think that I somehow didn't know I was fat? Would you also like to tell that lady her hair is blonde or remark on the carpet being blue? I myself don't feel the need to make small talk or even attempt to insult people with the obvious so I don't feel we have enough in common for me to continue talking to you" The would be shamer then exclaims "Fat people should be thankful when people are nice to them you know". I couldn't believe my ears, was there really someone who thought this way, and worst yet felt that their view was so supported to openly say it a public place? So I told the man "And stupid people should realize that their stupid and keep to themselves, unlike fat people no one would know they were stupid just by glancing at them. They would have to go out of their way to show it. Thank you for identifying yourself".
I walked away after that with my head held high, you know, for effect. Inside I was hurt, not by what the man said, but that he thought he had the right to say it.  What I said to that man wasn't particularly clever and I am fairly certain it didn't change or even effect his way of thinking. It did forever change me, for years I had been embarassed of my weight, my family had shamed me for it since I was 10 years, and even my husband had remarked on how he loved me despite it (don't worry I divorced him).  I had been living with those attitudes for years, but that day was independence day for this fat girl.  I never again let myself be defined by someone elses views of me and it was trully my first step in embracing my fat self.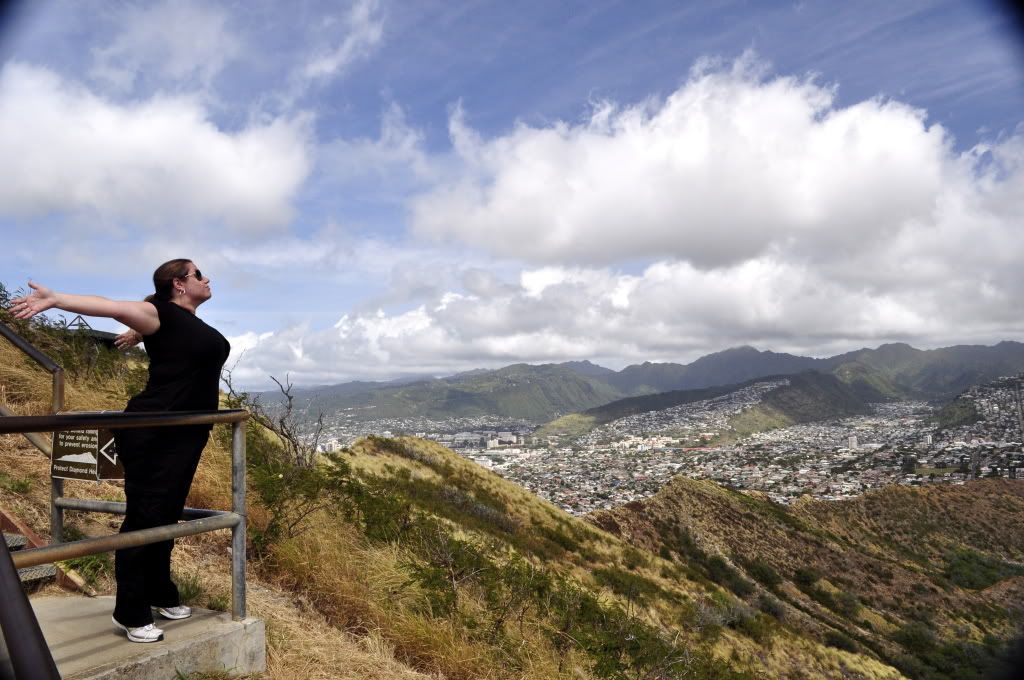 This is an article written by a member of the SheKnows Community. The SheKnows editorial team has not edited, vetted or endorsed the content of this post.
Want to join our amazing community and share your own story? Sign up here.