I Would Have Bought Your Donor's Voice Recording, but I Spent All my Money at the Whole Foods Salad Bar
We have one last hurdle to get through before we can official pick our donor, but is has also given me time to think about the financials of this baby makin' process.  I'm cheap, but I'm also a tech nerd.  I bought the iPad when it first came out and bought little accesories via eBay over time and it wasn't until I went to sell my iPad to upgrade that I added up what all those little things cost.  Ugh.  So I started going through what costs we have incurred thus far and what to expect.  Ok, can I get a 2-for-1 if I add the writting sample to my cart?  I'm gonna go buy some scratch tickets.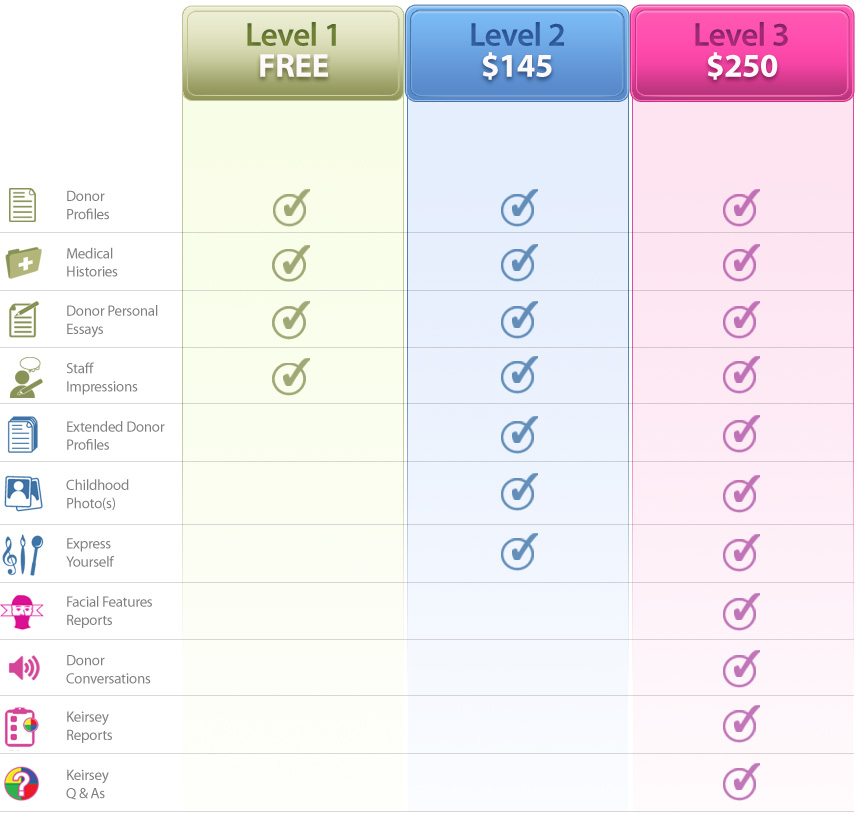 This is an article written by a member of the SheKnows Community. The SheKnows editorial team has not edited, vetted or endorsed the content of this post.
Want to join our amazing community and share your own story? Sign up here.