A GREAT Creative Team = Better Branding & Better Business
Never overlook or undervalue real creativity.  After you assemble an awesome team of creatives to back your business, you'll wonder how you ever got by without them.  You may think I'm biased, seeing as I'm a creative myself, but it's the truth: every business needs creatives!  Your creative team works together to create your unique story and vision, while distributing it to the masses in the fashion that best suits your company.
Every member of your creative team should be:
Reliable

Creatives are sometimes stereotyped as flaky.  But I assure you, dedicated creative professionals are actually dedicated and professional.  We all want to know that everyone we employ or partner with is as enveloped in our endeavors as we are ourselves.  So seek out likeminded, passionate talent – and with those qualities comes reliability.  Don't settle for anything less!

Qualified & Talented

Do just as you would before hiring a new employee: ask for references and examples of their past work, look at their website and review their experience and qualifications.  When you choose a creative to work with your company, their work should always meet or exceed your expectations – and those of your peers.  At the same time, be aware that when you hire qualified creative professionals, you need to take a step back and let them do their jobs!
Your Creative Team consists of (at minimum):
Your Brand Designer/Brand Strategist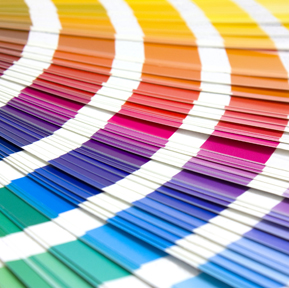 If you value your business, value your brand.  A branding professional designs and creates a comprehensive, well-aligned brand that both tells your unique story and reaches out to your target audience.  A great design professional will also design, create and align your logo, website, brochures and signage – everything and anything with your company name on it.  This creative professional will create a consistent look and feel across every collateral piece promoting your business, on or off the web. 
Your Copywriter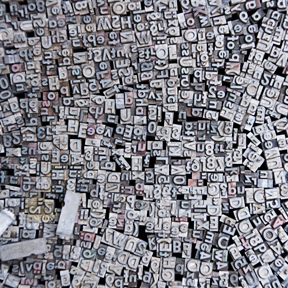 Content, content, content!  Search engines favor websites with new, relevant, grammatically correct and constantly updated content.  Let's face it: most businesses just don't have time to devote to generating copy all day.  This is where your copywriter and/or ghostwriter steps in and gets your business out there through great search engine optimization (SEO) practices.  Great writers are often fairly versatile; they can write or edit website text, blog articles, social media posts, press releases – you name it. 
Your Marketing/PR Director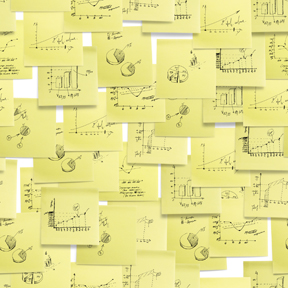 A great marketing director takes your business and your brand as a whole (your vision, your branding, your graphics, your copy) and promotes it to your clearly identified target market.  This includes everything from local events and promotions to social media and online presence.  A creative marketing professional will work with you and your brand to develop a marketing plan that will get your business noticed, exactly when and where your target market is paying the most attention.
Nora D. Richardson
Brand Identity Designer • Speaker • Consultant
This is an article written by one of the incredible members of the SheKnows Community. The SheKnows editorial team has not edited, vetted or endorsed the content of this post.
Want to join our amazing community and share your own story? Sign up here.