Yesterday I wrote an article about Nablopomo and decided to follow about a dozen other bloggers.  After all, it's way more fun for people when they get comments and they are less likely to drop out. If you want to see who I am following, the list is at the bottom of this page: Bloggers
I am doing my best to comment on their blogs, but on two of them, the comments page isn't loading for me. On one, I can't find any comment button. I guess you can opt out of having the peanut gallery commenting, and with the way the Internet is, I don't blame people at all if they take that option.
Maybe some of the people I follow will follow me back. We'll see, but I'm not really expecting it. People are so busy.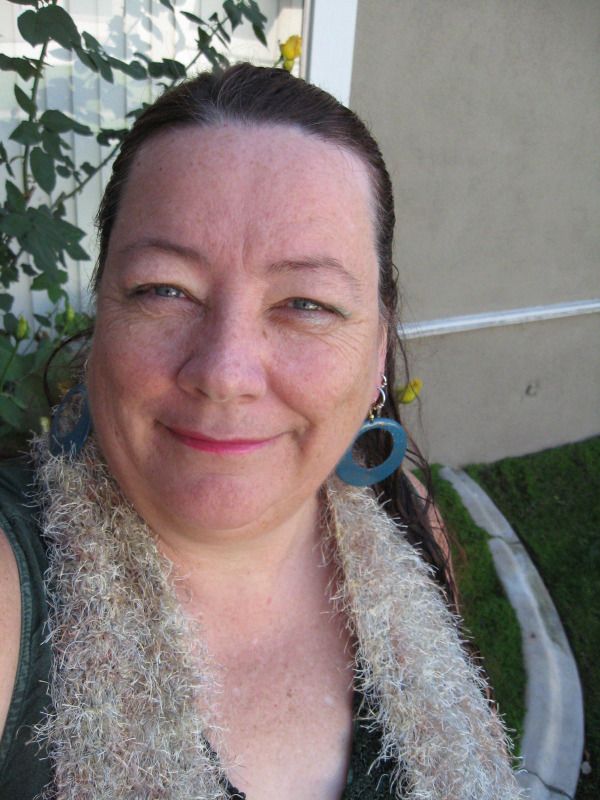 This is an article written by one of the incredible members of the SheKnows Community. The SheKnows editorial team has not edited, vetted or endorsed the content of this post.
Want to join our amazing community and share your own story? Sign up here.