Have you ever walked into a room only to completely totally forget what you went there for? That happens to me more times than I would like to admit.  I get so mad at myself when I'm just about out of the neighborhood and have to drive back home because I'm just not positive that I shut the garage door.  I can't tell you how many times I have been in the middle of a conversation and completely forgot what I was talking about!  
I don't know about you, but I often lament at my memory, or lack thereof.  Since completing chemotherapy in 2007, coupled with menopause brain, I've found myself to be more forgetful.  Absentminded would be a good description of my brain since chemo ended and menopause began.  
I was forwarded some interesting and informative information on chemo brain from a friend of my son.  Here is an article from Science Daily in 2006 confirming that chemo brain really does exist.  Chemo brain can last 5 years or more.  I'm at the 5 year mark and my memory isn't much better.  But I am also in menopause, and that brings memory problems all of it's own. 
Imagine my excitement when I was invited to participate in evaluating  Cranium Crunches  from BOOMbox Network  a few weeks ago.  Cranium Crunches is a program written for people who want to exercise their brains.  Each game targets a different area of the brain.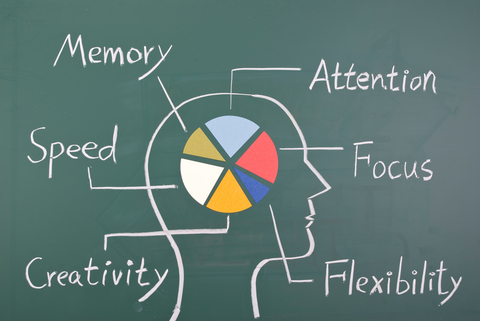 Cranium Crunches is the brainchild of Ruth Curran who developed these cognitive therapy games after her 70 year old mom who had undergone chemotherapy had started having trouble remembering details, or finding the right word in conversation.  Her dad also suffered from Parkinsons-dementia. She developed these games with a purpose to help people with their cognitive function.
I love games so I decided to give Cranium Crunches a try.  It didn't take long before I was addicted!  My favorite game is Memory Match.  My least favorite game is One Of These Things is Not Like The Other.   I was a bit disappointed in my ability to find the photograph that was different.  I imagine that this the portion of my brain that needs more exercise!   
There are many more exercises  and I think you will enjoy them.  Each game is made from beautiful photographs which enhance the game playing experience.   I've stopped playing solitaire and substitued Cranium Crunches because if I'm going to play games, I may as well have get brain benefits.  
I wrote this blog post while participating in a campaign by BOOMboxNetwork.com on behalf Cranium Crunches and received payment for my participation. All opinions stated within are my own.
This is an article written by one of the incredible members of the SheKnows Community. The SheKnows editorial team has not edited, vetted or endorsed the content of this post.
Want to join our amazing community and share your own story? Sign up here.