I am one of those people who goes all out for Christmas, as far as decorations go, in my home. However, I am severely lacking in decor for other holidays.
With Valentine's Day quickly approaching, I've been perusing Pinterest for some cute, handmade Valentine Craft ideas. There are so many different ideas, that I was having a hard time deciding what I wanted to make first.
Then, I came across this Eiffel Tower at Target.
It quickly became my inspiration for the Valentine's Day Ribbon Wreath tutorial that I am excited to share with you today!
To create the ribbon wreath, you will need:
Round styrofoam wreath
1 long strip of ribbon, cut to desired length for hanging the wreath
12-15 different types of ribbon, in all different sizes, textures, and patterns
Dressmakers pins (I used size 17)
To assemble your ribbon wreath:
Cut ribbon into 4-6 inch strips, depending on the size of the wreath you selected  (I cut several spools at a time to make it quicker!).
Create a loop with one strip of ribbon.
Use a dressmakers pin to secure the ribbon loop to the styrofoam wreath.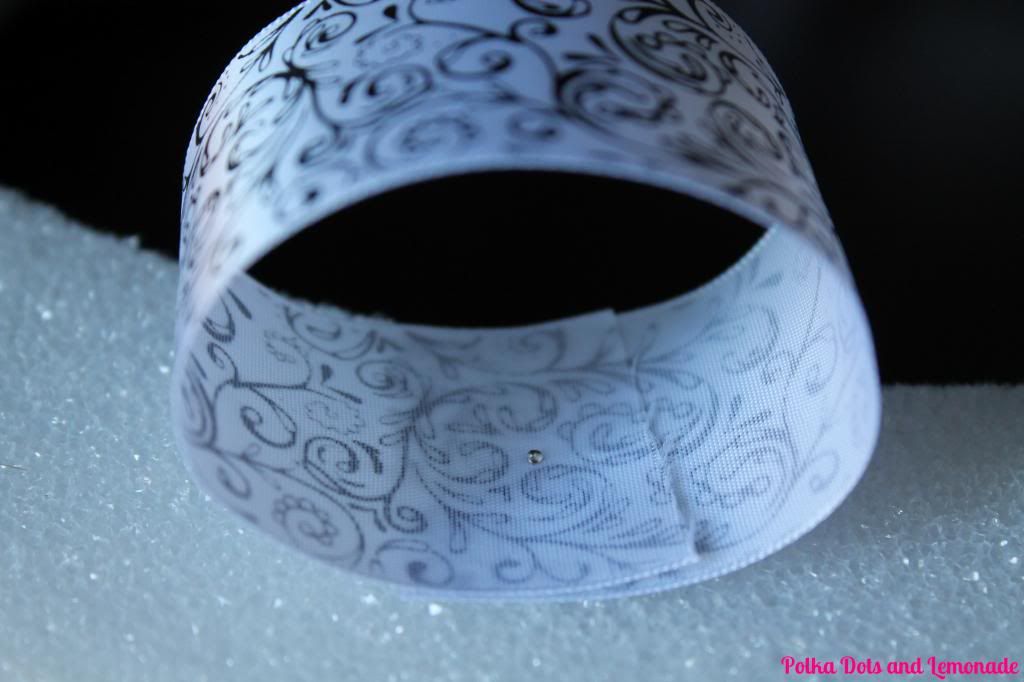 With a different type of ribbon, create a loop through the previous loop and secure it to the wreath with a dressmakers pin.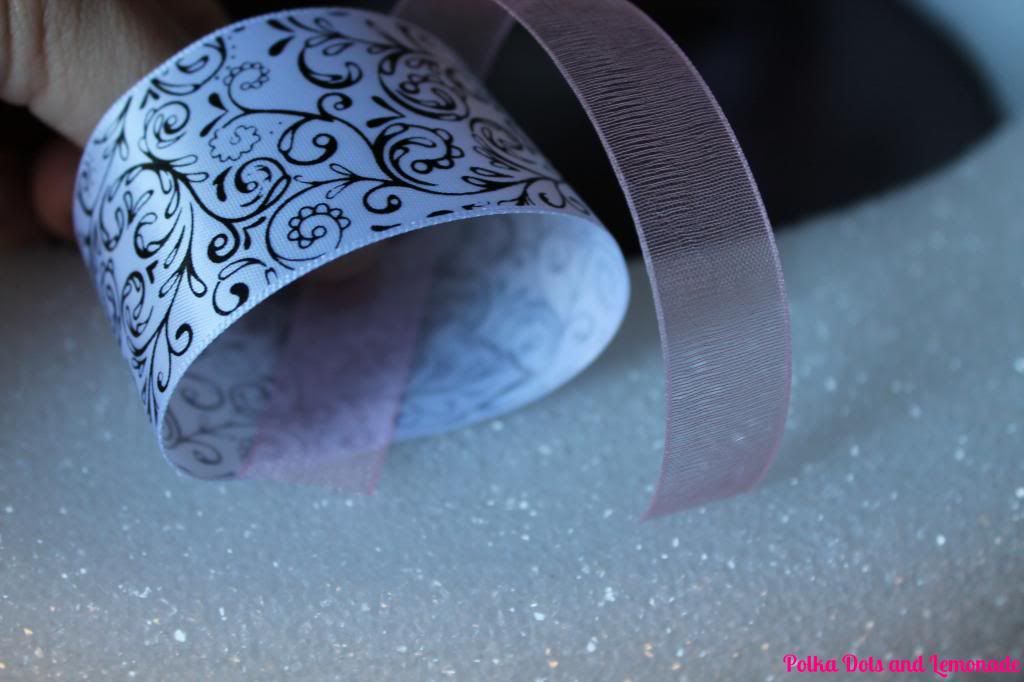 Create a separate ribbon loop to the side of the two loops you have already finished, and secure it to the styrofoam (it looks better if you pin it at a different angle than the previous loops).
Continue looping varying ribbon strips through the loops you have just made.
You should start to see your ribbon filling in, as you add more ribbon loops. Make sure that you add ribbon to the inner and outer sides of the styrofoam wreath, and alternate them at varying angles.
Once you have finished the loops, you will need to secure your long strip of ribbon to the back of the styrofoam, which will be used to hang your finished ribbon wreath.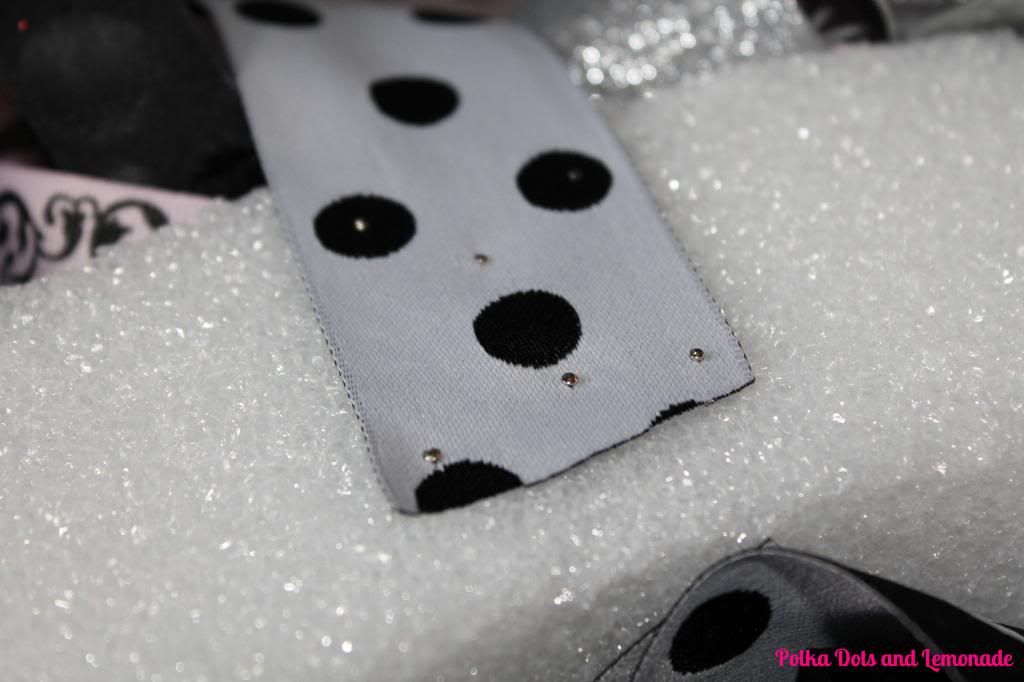 Now that you have your finished product, how easy was that?! And, you can create a ribbon wreath for any occasion or decor - just by choosing different ribbon.
To help you get started on making your own ribbon wreath, or any other craft you can dream up, I'm giving away a id="mce_marker"5 gift card to either Michael's or Hobby Lobby - it's YOUR pick! And, what's even better is this is a COMMENT ONLY giveaway! Head over to the blog to enter.
I would love to see what you're up to - don't forget to link up with the weekly Handmade Happy Hour! Do you have a fun tutorial that you would like to share with our readers? Check out my guest post opportunities!
This is an article written by a member of the SheKnows Community. The SheKnows editorial team has not edited, vetted or endorsed the content of this post.
Want to join our amazing community and share your own story? Sign up here.