I've decided that as my first act of full-time self-employment, I am going to participate in 350.org's Connect the Dots Campaign, to help bring about global awareness of climate change and its impacts.
But I need help!  I need you to join me!  If you live in my area, (central MA/southern NH) please contact me and let me know that you want to help with the Connect the Dots project.  I'm putting a few ideas together, but need to know (roughly) how many people are willing to participate and help.
If you don't live in my area, send me photos of  damage in your town, state or other local area that are a direct result from either climate change, or the freakishly severe weather we've been experiences for the past several years.  I will incorporate them into my project.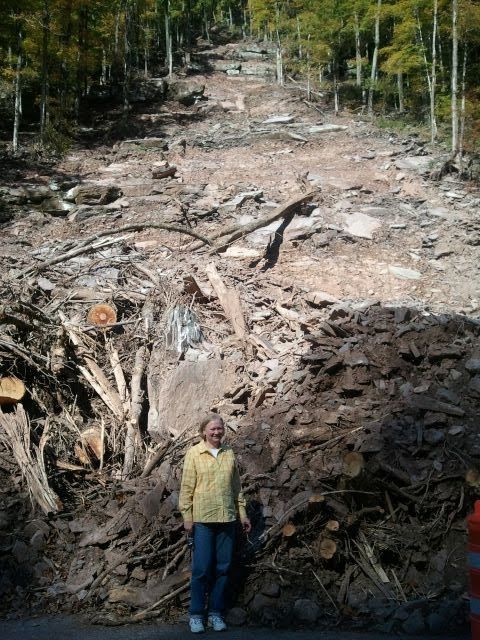 Land slide in Greene County, NY during Hurricane Irene in 2011 which ravaged the Catskill Mountain Region of NY
And whether you live near me or not, please help me spread the word about my little Connect the Dots project, and the larger Connect the Dots Campaign. Tweet or link to to this post or climatedots.org and help 350.org get this call to action as big and strong as it can be!
"Because the world needs you now."

- Anitoch University New England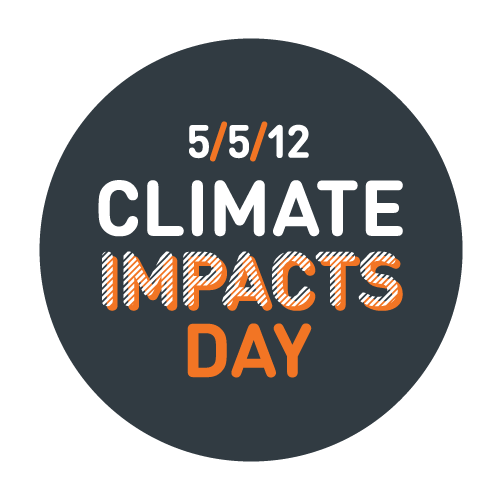 _______________________________________
Cynthia Menard
Withywindle Blog
This is an article written by a member of the SheKnows Community. The SheKnows editorial team has not edited, vetted or endorsed the content of this post.
Want to join our amazing community and share your own story? Sign up here.