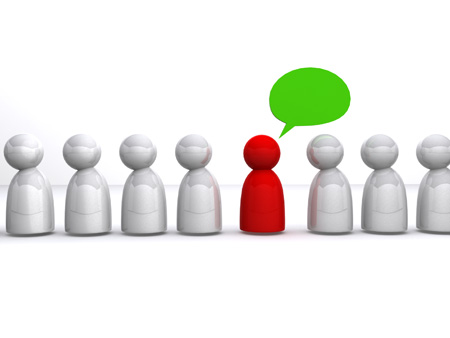 After blogging daily for 61 days, I find it hard not to blog.
Now I find I want to blog all the time. (Anyone else just start singing I just want to party blog all the time?)
Not only is everything that happens around me a potential blog post, but I've also started to want to write everything like a blog post.
At a half day business planning seminar, I so wanted to add commentary throughout my strategic plan. Things like, "that deadline date is completely arbitrary. Who are we kidding?" Or, "This is totally a question for my accountant husband."
This is an article written by a member of the SheKnows Community. The SheKnows editorial team has not edited, vetted or endorsed the content of this post.
Want to join our amazing community and share your own story? Sign up here.