What is that moan sweeping over the blogosphere? It's the sound of blog withdrawal as bloggers discover for the second day running that their Blogspot account is in read-only mode. Meaning; readers can access blogs hosted by Blogger, but writers cannot reach their dashboards in order to write a new post.
We've started restoring the posts that were temporarily removed and expect Blogger to be back to normal soon.
(Hey, how can the Blogger blog be updated!)
But that's cold comfort for writers who are itching to post a story or update their readers. They don't want "soon." They want "now."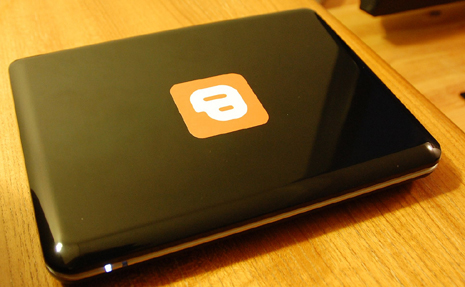 Twitter has exploded with reactions to the down time:
How long would it take for you to go through blogging withdrawal? Five minutes of a server being down? Two hours without access to posting news? Three days of going blog-free?
Photo Credit: Roshan Vyas.
Melissa writes Stirrup Queens and Lost and Found. Her novel about blogging is Life from Scratch.