This article was written by a member of the SheKnows Community. It has not been edited, vetted or reviewed by our editorial staff, and any opinions expressed herein are the writer's own.
Moving to a new house can be a very rough and tedious experience when it comes to transporting all of your belongings. This can be avoided through careful planning in order to make the removal much easier. Below are some things to consider in order to pack your belongings like a pro.
Label everything
Image Credit: about.com
For some people, the frustrating part of moving to a new home is unpacking your belongings. This is usually due to not knowing the contents of a carton or box which can lead everyone's irritation. For example, a box which contains kitchen supplies might get move to the bedroom on the 2nd floor by accident and it needs to be carried downstairs. Labels can help you with knowing which cartons and boxes needs to be when you start unpacking.
Have a yard or garage sale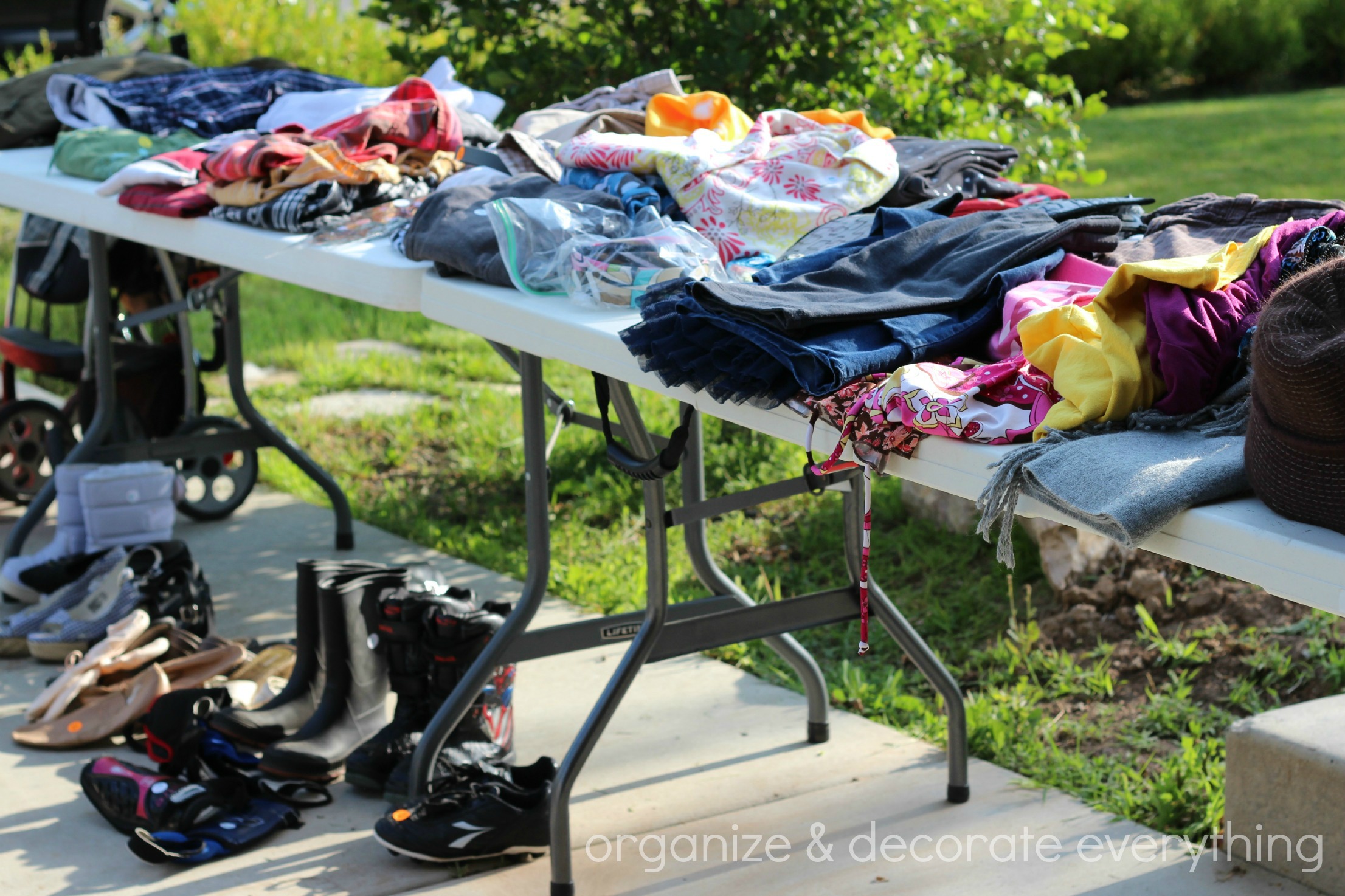 Image Credit: organizeyourstuffnow.com
This may come as something unrelated to packing, but selling any furniture or object you no longer use is beneficial for you. One immediate advantage you gain from doing this is having fewer possessions to transport. This helps saves you time and money from removalists when you start moving to your new home. Another benefit is having money from selling your old furniture and buying new ones for your new house.
Purchase the right packing materials
 Image Credit: cartonboxcentral.com
For any move, everyone needs to know what type of carton and material to use in packing certain objects. Shoe box sized cartons are sufficient in storing most small objects such as DVDs, pocket books, and miniature gadgets. Packing delicate items such as bowls or china requires the use of space fillers and cushioning materials such as Styrofoam peanuts. Bubble wraps can also provide extra cushioning to any fragile objects. Packing tape is a better adhesive in keeping your cartons close and for other purposes such as securing other objects from moving. 
Plan out how to move every object
 Image Credit: howstuffworks.com
Packing everything, including larger objects, may feel like a puzzle. Planning out which cartons and other possessions you have to move towards the removalist's vehicle first can help save you time. This helps you utilise every space available in the truck or van when you arrange the furniture as well as help you move everything out with ease once you've reached your new house. You'll need to first measure each object in your home. Knowing the width, length, and height of your possessions can help you determine the size of the moving vehicle you will need.
Next, you'll need to determine how the furniture will be arranged on the vehicle. This will help you determine which one to take out first and which to remove last.
Ask the removalist for help
There is nothing like asking professional removalists when you are packing your possessions. They are very experience and know how to make sure all of the furniture and objects are packed properly when you move to a new home. It is recommended to have them come to your house at least two days before the move where they can assess how to properly remove and transport everything.
Remember, planning your move and asking someone with experience can help make you pack like a pro any time.