This article was written by a member of the SheKnows Community. It has not been edited, vetted or reviewed by our editorial staff, and any opinions expressed herein are the writer's own.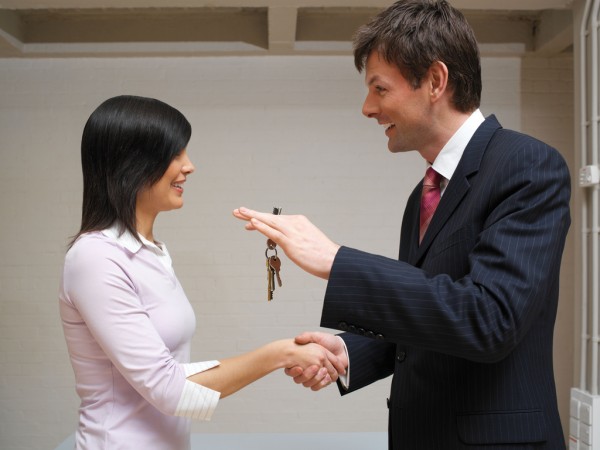 As a landlord, you have probably had your fair share of unreliable tenants. When a good one finally comes along, you want to do everything possible to keep them content and prevent them from looking for a new rental unit. Check out this article for a few tips that will help.
Good tenants have become a rare breed, and as a landlord, you'll want to do everything in your power to keep them happy. After all, they always pay their rent on time, don't cause any damage, get along with their neighbors, and follow the house rules. What more could you wish for?
However, even good tenants have their limit, and there are a few things they dread when renting. Luckily, these factors are under your control. As long as you show your renters that you truly appreciate them and make an effort to respond to their requests in a timely manner, you're not in danger of pushing them away.
To help you out, we've come up with a list of six things you should avoid in order to keep those good tenants from packing up their belongings and moving out.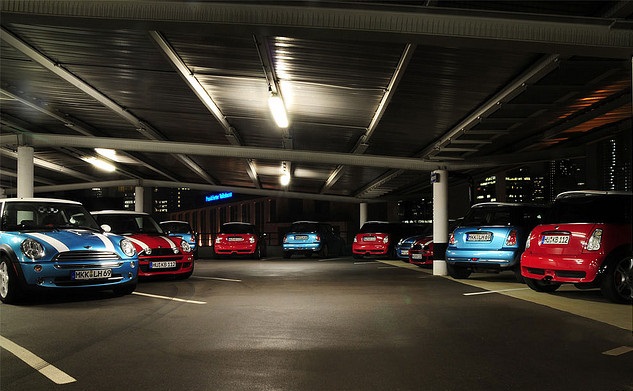 Not feeling safe
Good tenants have a right to expect to feel safe in their homes. If you can't meet that expectation, there's a good chance they'll look for a new place to live. A poorly lit parking lot, for example, might drive them away. Structural damage to the building can have the same effect. Electrical problems, swimming pools that look unsafe, loose railings – basically anything that can make them feel uneasy about their safety should be taken care of. If you can afford it, consider setting up some sort of security system – your tenants might even agree to pitch in.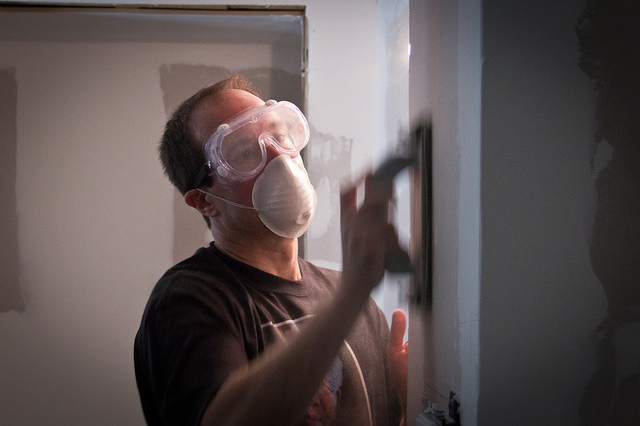 Ignored repair requests
Tenants generally don't contact their landlord unless they have to. When they do pick up the phone, listen closely to their concerns or complaints. Most importantly, address their grievances – especially if they're asking for repairs. Set up a time to go and inspect the damage. If it requires an urgent fix, make it happen as soon as possible. Your renters will surely appreciate your promptness in addressing the issue.
If it is not urgent, discuss the situation with the tenants and agree on a time to make the repairs. Make sure to choose a time that works for both of you and to not to inconvenience them for too long. They'll appreciate your consideration and professionalism.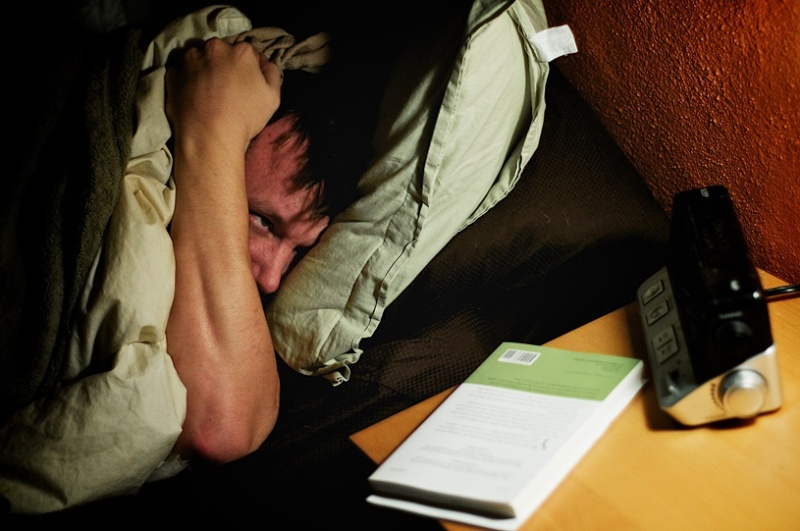 Bad neighbors
When people live in a community, they are all expected to follow the same rules. If a tenant makes an effort to abide by the rules you've set in place, they won't care very much for neighbors who disregard them. For instance, it is never pleasant when there are no pets allowed on the premises, but the upstairs neighbor feeds a stray cat that makes noise throughout the night. Or if residential quiet hours are frequently ignored by an individual and the noise is disruptive to everyone else. If someone flagrantly breaks rules that everyone else follows, a good tenant will start to feel resentful and annoyed.
Whenever one of your good tenants complains about someone breaking the rules, talk to those problematic renters as soon as possible. After all, they signed a contract when they moved in, so they should abide by it like everyone else does.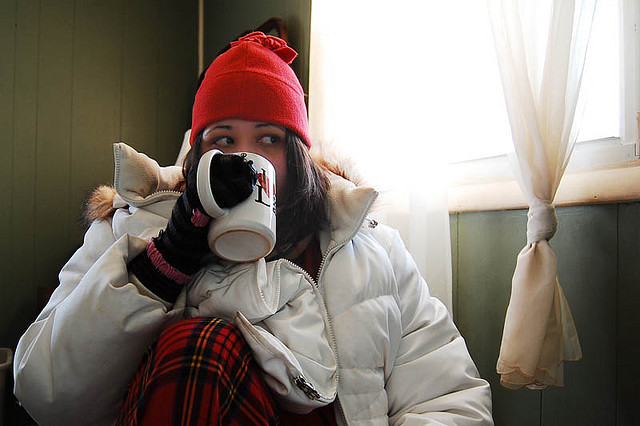 Being disturbed
You should always respect your tenants' privacy if you want to keep them happy. Dropping by without warning should be out of the question, especially when you know they're concerned with making sure the place is in good condition.
They can also get annoyed with repairs in common areas they weren't told about, so make sure you give them plenty of notice if you're planning to bring a noisy construction crew in on a Saturday morning. If possible, ask about their schedule and work around it. Be considerate. It will go a long way.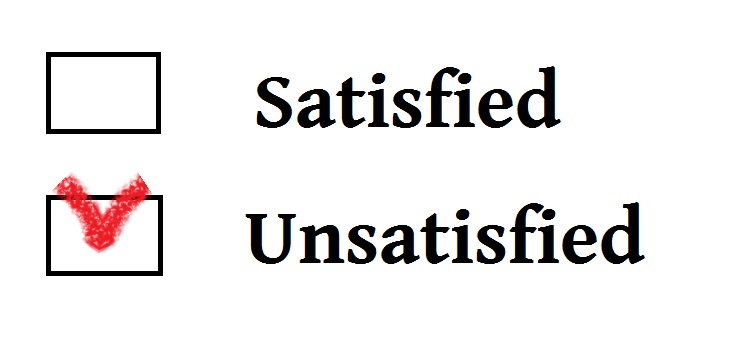 Not getting what they're paying for
Good tenants aren't unreasonable. If they haven't rented a luxurious condo, they won't expect a doorman to greet them every day. However, they won't take it lightly if they feel like they're not getting what they paid for. Does the apartment come with a parking place, but theirs is always occupied? Are they paying for a laundry room, but the machines are always broken? Make sure you do your part in respecting the lease agreement as well.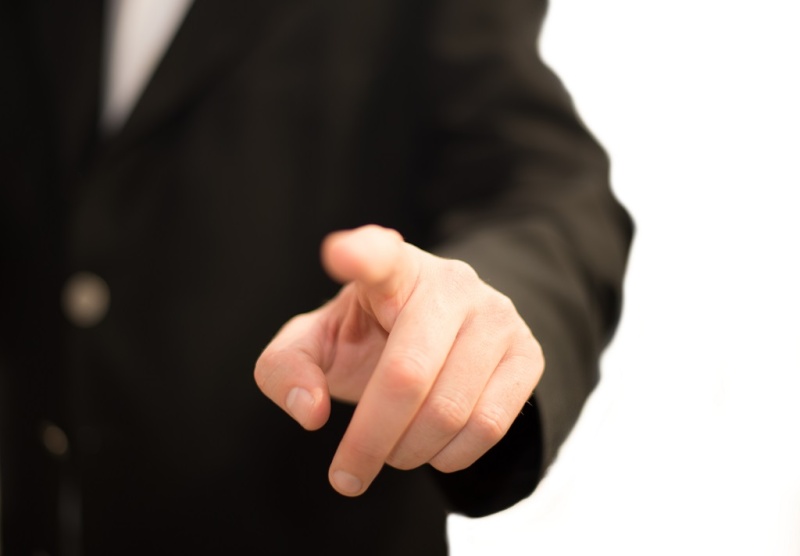 Rudeness
We all have our bad days, but snapping at a tenant, especially a good one, should be out of the question. If you treat them rudely, they will definitely take their business elsewhere. Always use a polite tone of voice and ask how you can be of assistance. If you're unable to give them your full attention, it is better to contact them later, rather than risk having a breakdown in their presence. Treat them with respect and kindness. You'll have a better chance of developing a good landlord-tenant relationship that lasts.
Want to take it one step further? Gift baskets are always welcome, and going the extra mile to make your tenants more comfortable won't go unnoticed. Being a good landlord isn't only about knowing the laws, listening to your tenants' complaints, and respecting their privacy. It's also about maintaining an open line of communication between you and the renters. Treat them with respect and address their issues in a timely manner. In the long run, it's your best strategy for keeping them happy.