This article was written by a member of the SheKnows Community. It has not been edited, vetted or reviewed by our editorial staff, and any opinions expressed herein are the writer's own.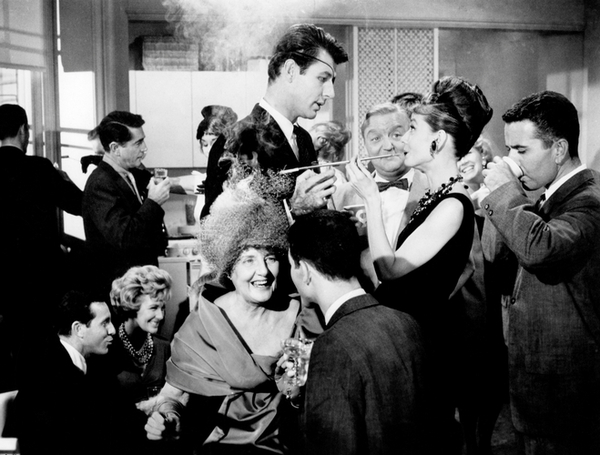 Chiming in the New Year can be best enjoyed with a perfume which will help you save the memories of this once-in-a-lifetime night as well as add sparkle or intrigue to your reveller's attitude.
I am proposing a list of fragrances that illustrate well 5 themes and states of mind that can be seen as symbolic of the last night of the year.
Read more at http://www.mimifroufrou.com/scentedsalamander/2010/12/what_fragrances_to_wear_on_new.html#rTLXtIlfcMH1QpD3.99Chantal-Hélène Wagner
The Scented Salamander Perfume Blog
For Those Into the Nitty-Gritty of Perfume, Smells & Flavors, with Notes on Beauty & Fashion