Bloggers are a special breed. (Like you don't know that already.) When it comes to the perfect gift, we'd pretty much just happy just to have you stumble our posts and retweet our links. But when it comes to Valentine's Day, something a little more romantic is called for.
(Okay, you can also stumble our posts.)
Whether you're a die-hard romantic or you roll your eyes at so-called Hallmark holidays, we think these five picks are smarter than flowers, tastier than chalky heart candies, and sure to yield an "ooooh, jealous?" on someone's February 14 blog post.
Don't let the frigid cold stop you from Tweeting that perfectly snarky comment you're dying to make. We adore I-Heart gloves for keeping your hands toasty warm and your fingers free to type.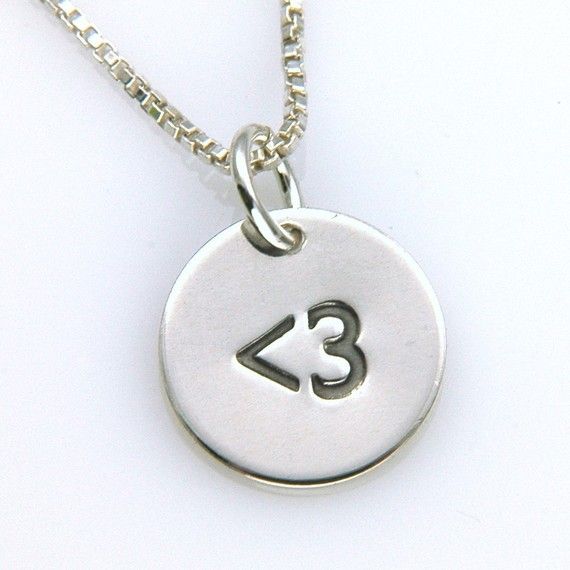 This sweet, handstamped keyboard heart pendant is one part geek, one part sentimental, making it a perfect little gift. Especially at just $20, meaning it won't break your budget.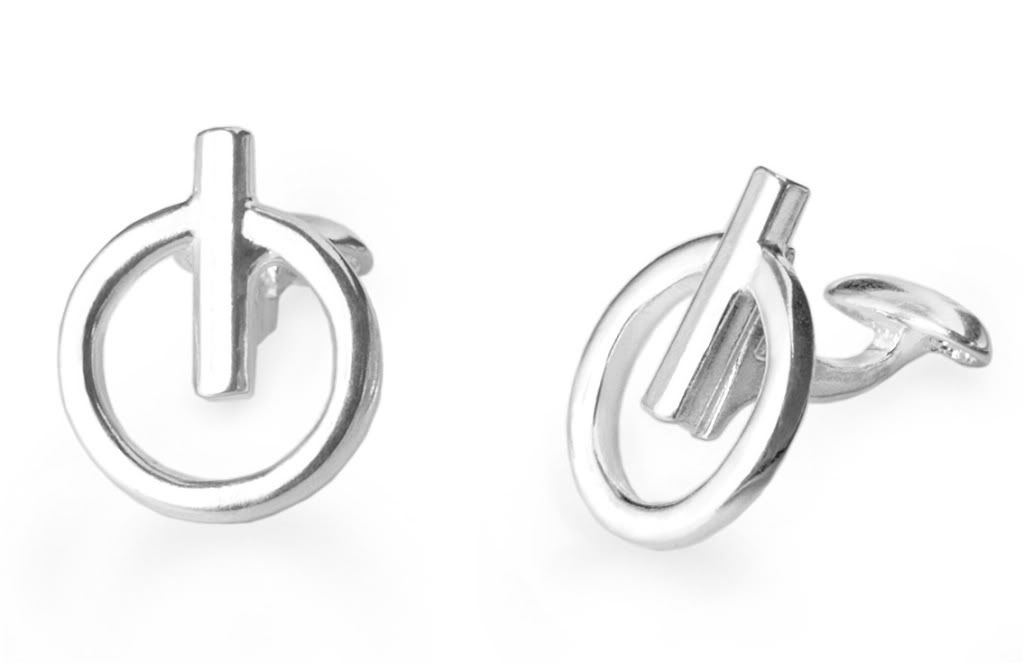 Cuff links aren't just for guys these days. We would totally pop these awesome power icon cuff inks on our favorite crisp white french-cuffed shirts for just the right amount of bling. It's a sweet Valentine's gift because after all, power is an aphrodisiac.
Devoted shutterbugs will flip over the gorgeously stylish Epiphanie Camera bags, which look more like an amazing designer bag than a camera case. There's plenty of room and protective compartments for your lenses and fancy filters, inside and out. We say grab the Lola, in red of course.
The iPhone cases from The Children's Art Project stole our heart. They feature art by kids with cancer, with 100% of the proceeds going to help pediatric cancer patients. Perfect for the 14th:  the Love case, designed by a little boy named Kaleb.
If you're feeling extra generous, add in a little gift card for a massage -- for those sore neck and shoulder muscles. Who said blogging wasn't a tough job?
At Cool Mom Tech, we've been busy tracking down fun Valentine's Day gifts for those smart women who know their way around a touch screen and aren't afraid of a little HTML code. In other words: you!
Need a little more Valentine's Day inspiration? Find a slew of fantastic gift ideas at Cool Mom Picks and Cool Mom Tech.
This is an article written by one of the incredible members of the SheKnows Community. The SheKnows editorial team has not edited, vetted or endorsed the content of this post.
Want to join our amazing community and share your own story? Sign up here.