This article was written by a member of the SheKnows Community. It has not been edited, vetted or reviewed by our editorial staff, and any opinions expressed herein are the writer's own.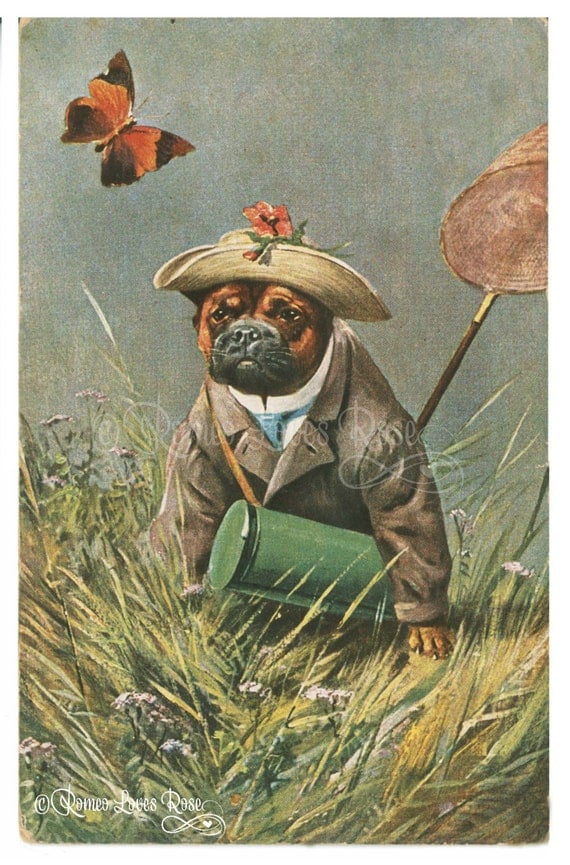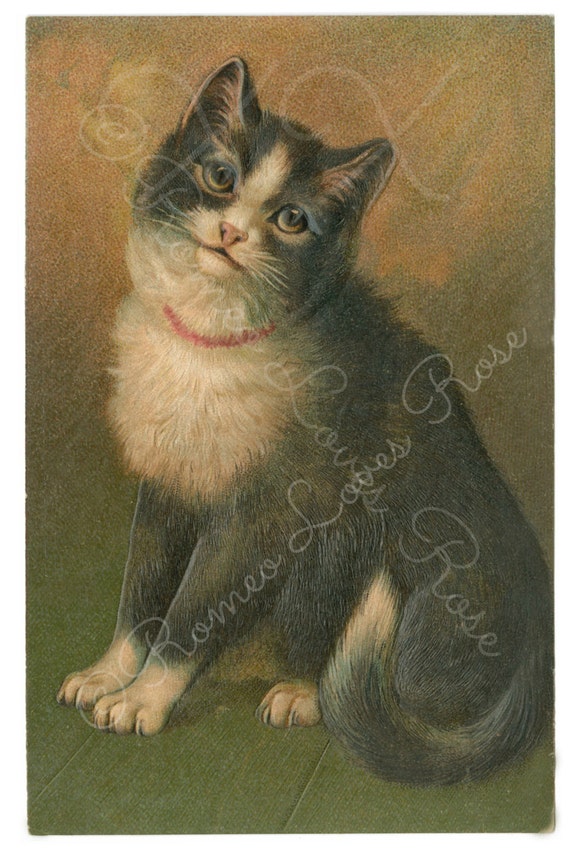 Would love for you to stop by if your looking for some prints for your projects!   
Still adding a few each day, have hundreds to list yet!!   
www.etsy.com/shop/romeolovesrose 
Sandy