I've recently taken stock of my interior posts and feel that I need to counter balance all those huge, impeccable, glamorous interiors and homes which – let's face it – are unattainable to most of us.
So today I'll be starting a new series featuring SMALL SPACES that are cleverly designed and decorated, maximising space and from which we can all take inspiration for our own homes – unless you're a multi-millionaire or Victoria Beckham. But don't worry that doesn't mean that you won't get your property eye-candy of infinity pools, kitchens the size of tennis courts and statement staircases anymore. I just want to broaden my selection a bit and make the experience more pleasurable for you.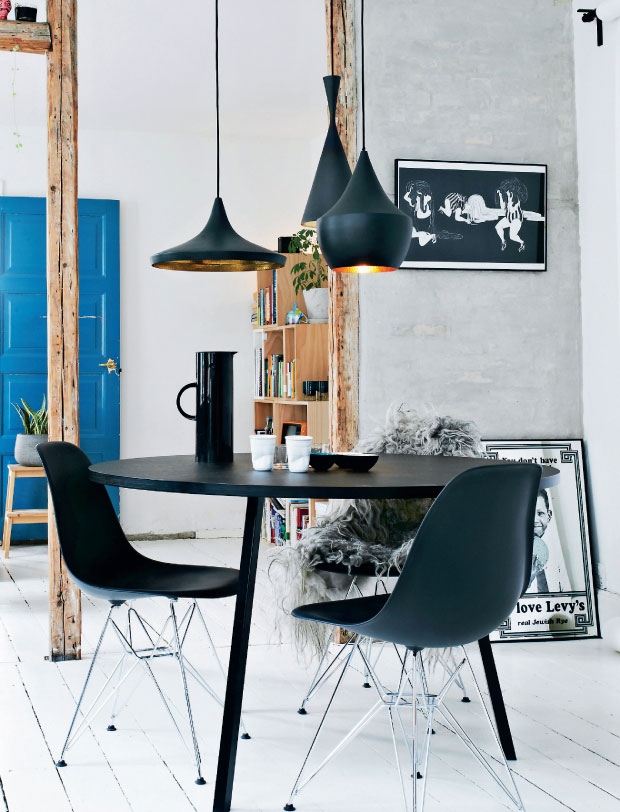 I came across this cute little apartment in Copenhagen on Danish site Femina, the online presence of the same name women's magazine. The apartment is 69 m2 (740 sq ft) and has been lovingly renovated and opened up by photographer Benita Marcussen and her partner Niels Frøhlke an app developer.
I love their deco mix of retro, IKEA and statement pieces (especially the shiny black fridge). The iconic 70ies photo of a female tennis player without any knickers injects some humour and reminds me of my own tennis club when I was growing up and that exact same print had pride of place in the clubhouse. The use of bold colours amongst a mainly neutral colour palette draws the eye in and sanded wooden pillars, exposed brick and zinc pipes give interesting textures to the space. Benita tells me that they are currently changing the flooring and the kitchen and I wonder if I can persuade her to take a few shots of the updated space. I'll let you know!
Now, scroll down to create the look with STYLEJUICER.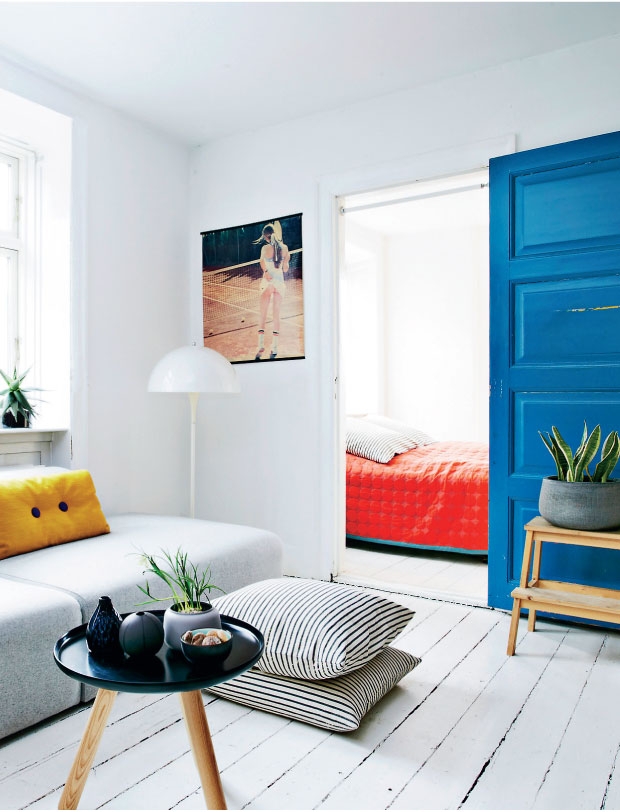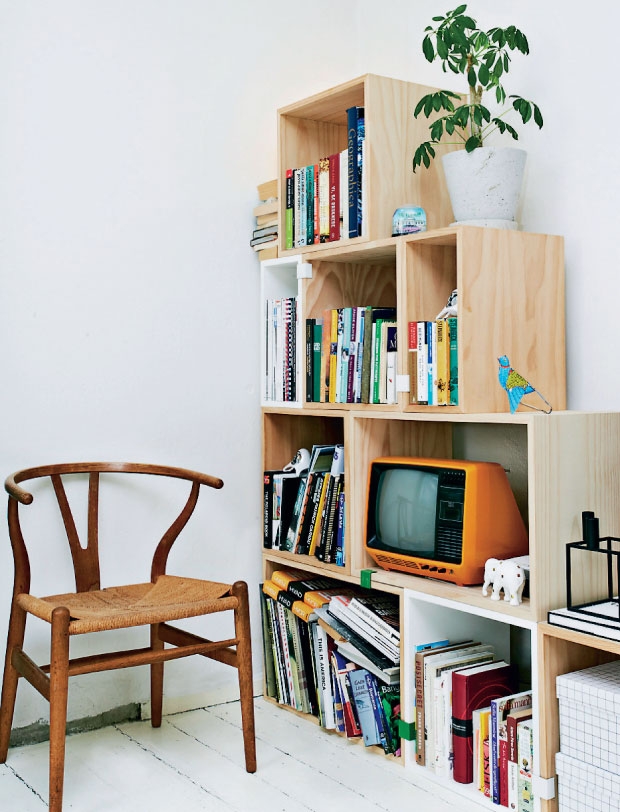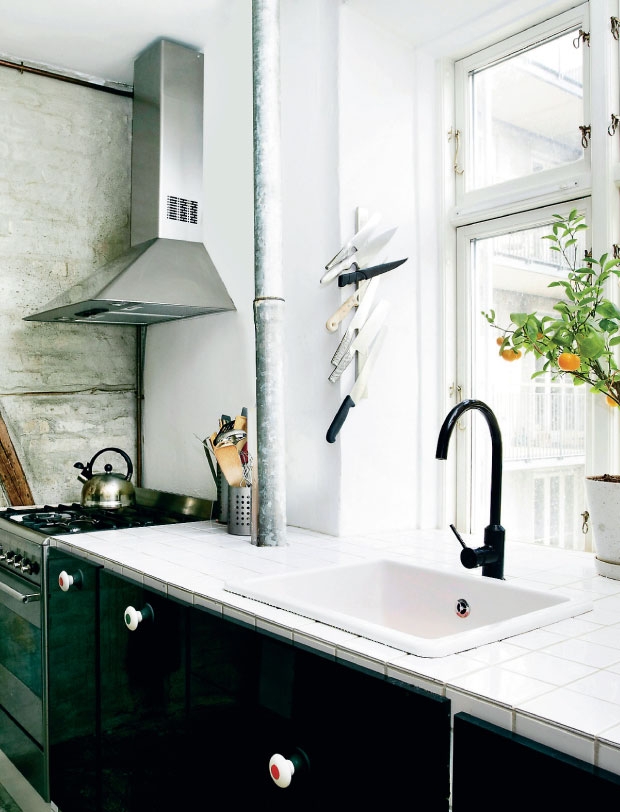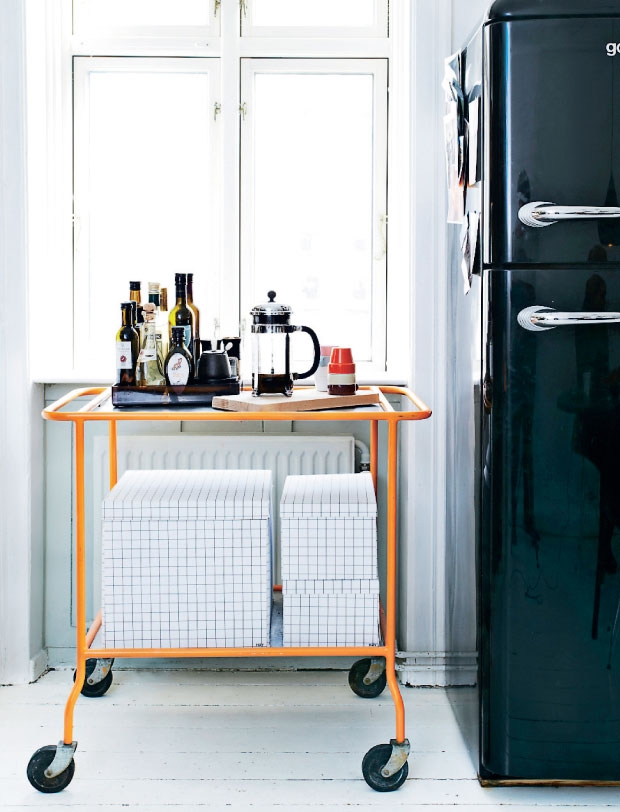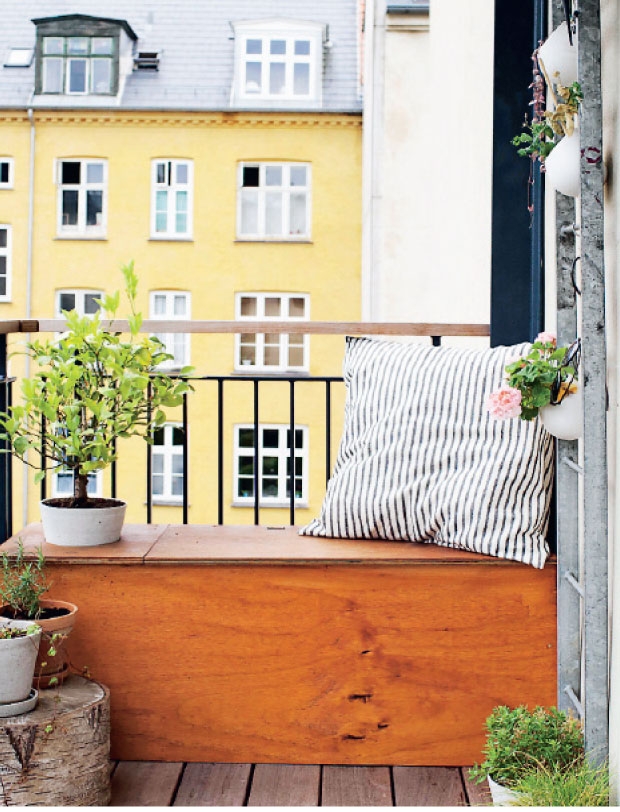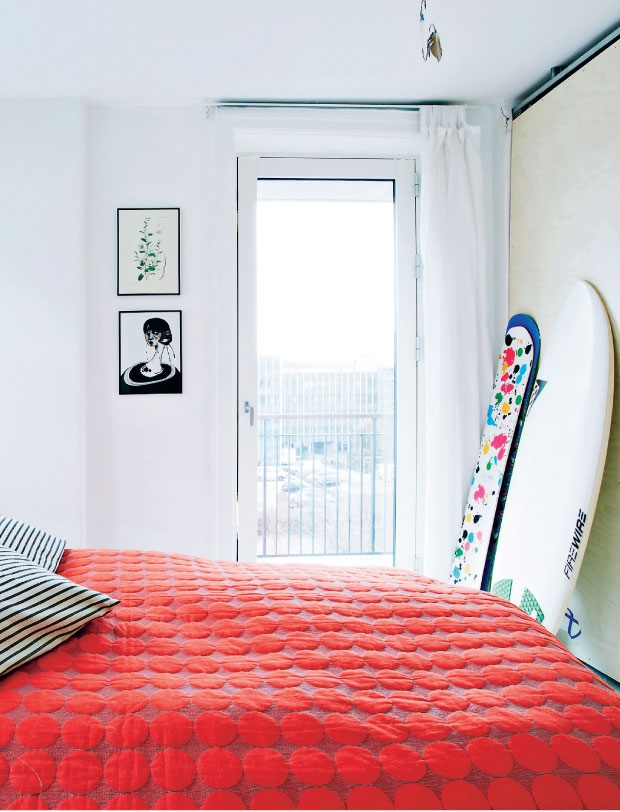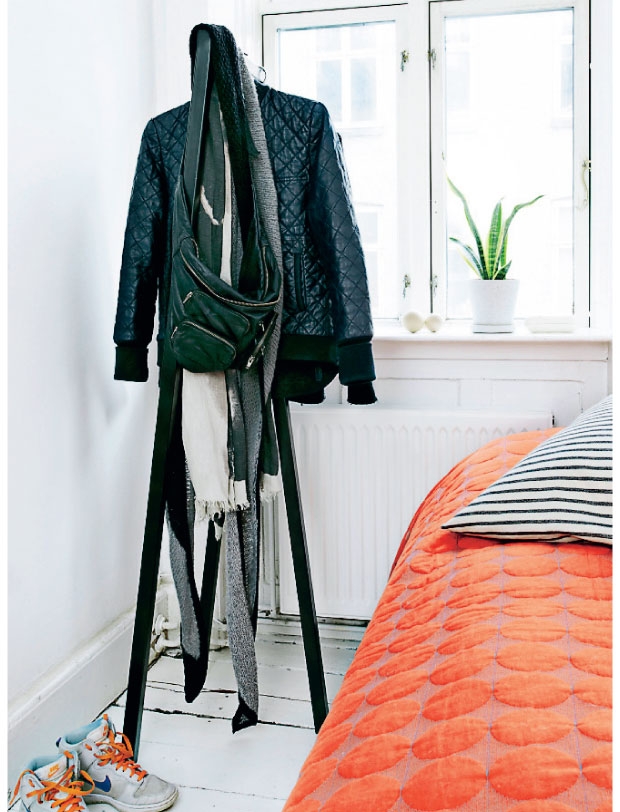 CREATE THE LOOK WITH STYLEJUICER ON LUVOCRACY.COM
When seeing creative little spaces like Benita and Niels's apartment I'm always curious where they got their decor from and how to create the look in my own home. For that reason I'm trialling a site called luvocracy.comwhere I put collections together that you can view and from which you can purchase if you like. I've got to stress that this is not a sponsored link and I'm interested what you think about the opportunity to 'shop the look'. Email me at annie [at] stylejuicer.com for feedback or leave a comment below.
To browse the collection on luvocracy.com just click the link.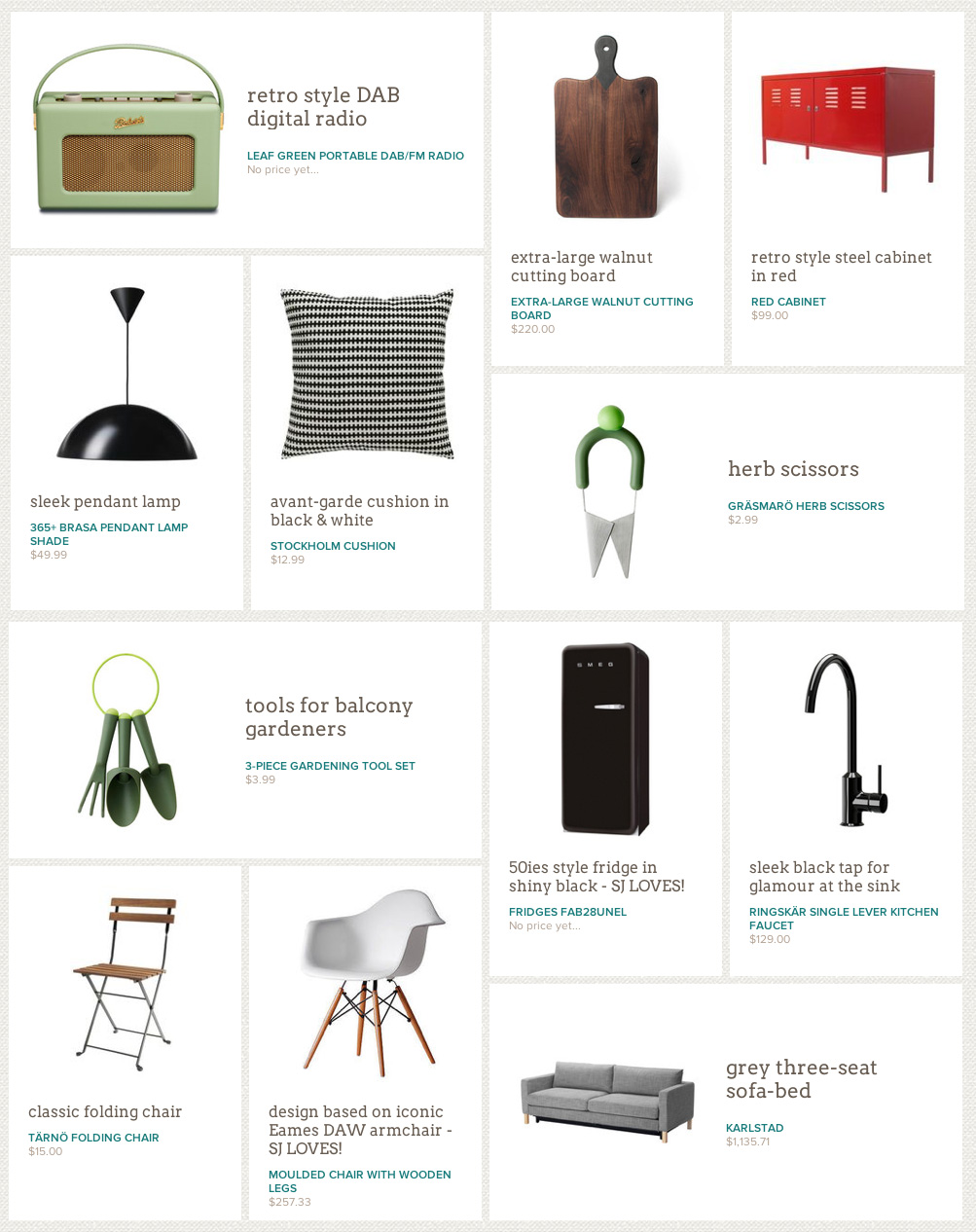 Enjoy and I hope you're inspired!
Annie x
For more deliciously fresh and inspiring ideas pop over to www.stylejuicer.com
This is an article written by one of the incredible members of the SheKnows Community. The SheKnows editorial team has not edited, vetted or endorsed the content of this post.
Want to join our amazing community and share your own story? Sign up here.