Project Life Week 4, for real
Hello again!  I ran out of time yesterday, so today I will deliver week 4 as promised.  I'm looking at the photos from this layout and realizing there is very little journaling, and one of my slots is just a piece of patterned paper with nothing on it.  Oh well!  I am moving on, and that is the beauty of Project Life.  It is ok to not have as much journaling on some layouts, because really the photos speak for themselves.  Alright, no more talking, just pics.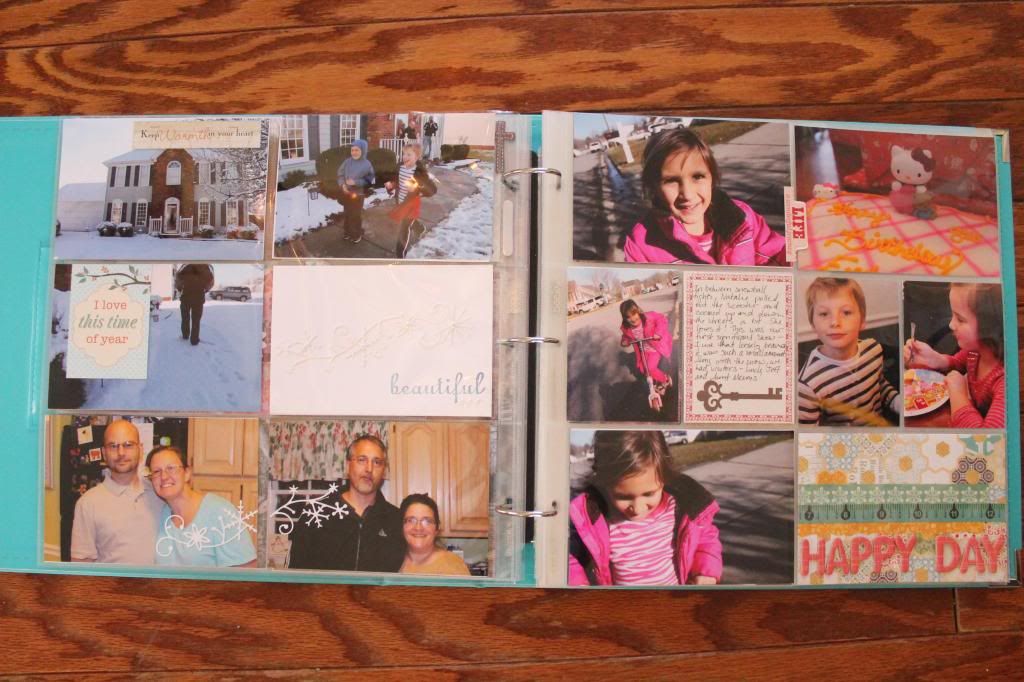 This layout has a 6 x 12 insert, so the photo above shows one side of that insert, and here is the other side of that insert.
And now for some details:
I love love love this little die.  Someone had used it on their December Daily and I just had to have it.  The company name is Memory Box Company and this is their website: http://memoryboxco.com/.  Turns out this company has some really beautiful dies that are really detailed and intricate.  Turns out they have to be run through your die machine several times to get the full cut, but I think that is to be expected given the intricacy.  Still a very pretty outcome and I just had to show: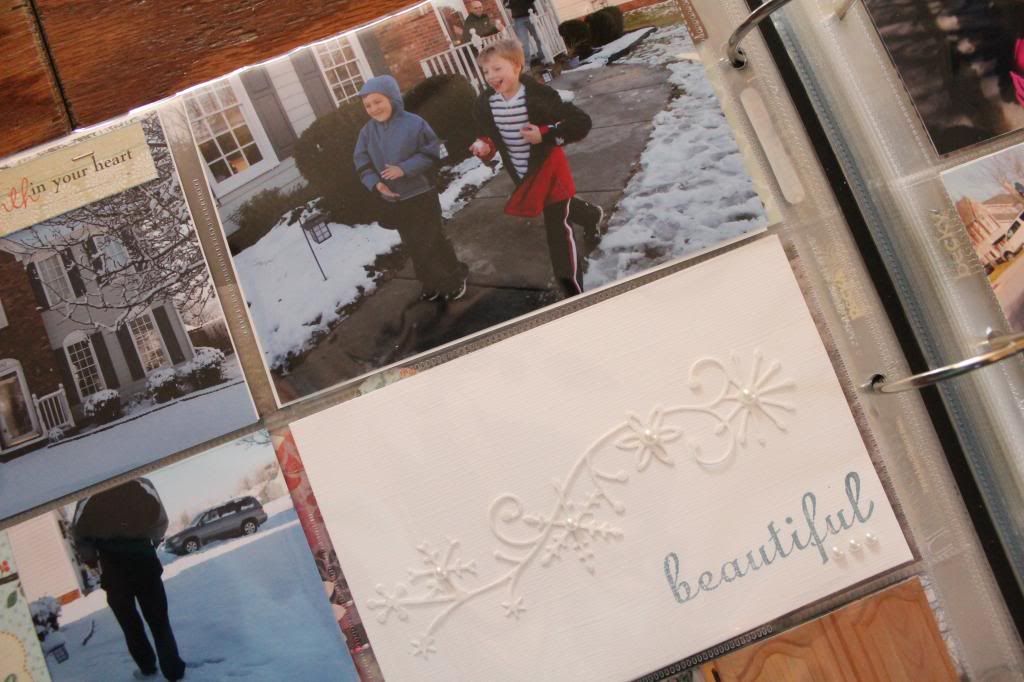 I was excited we had snow just so I could use that die.  Ha!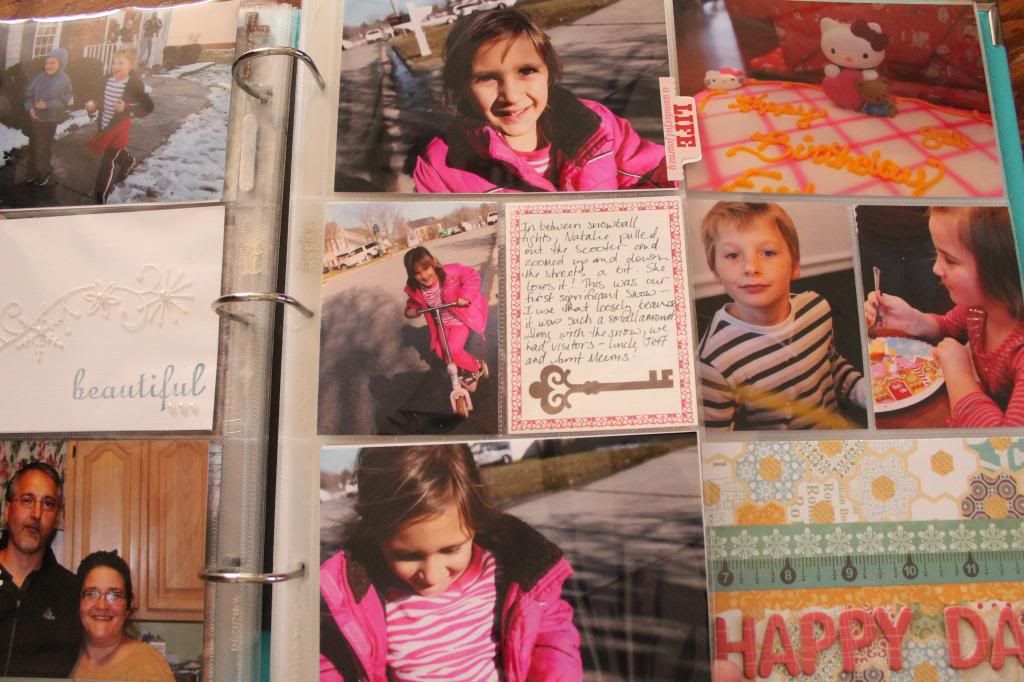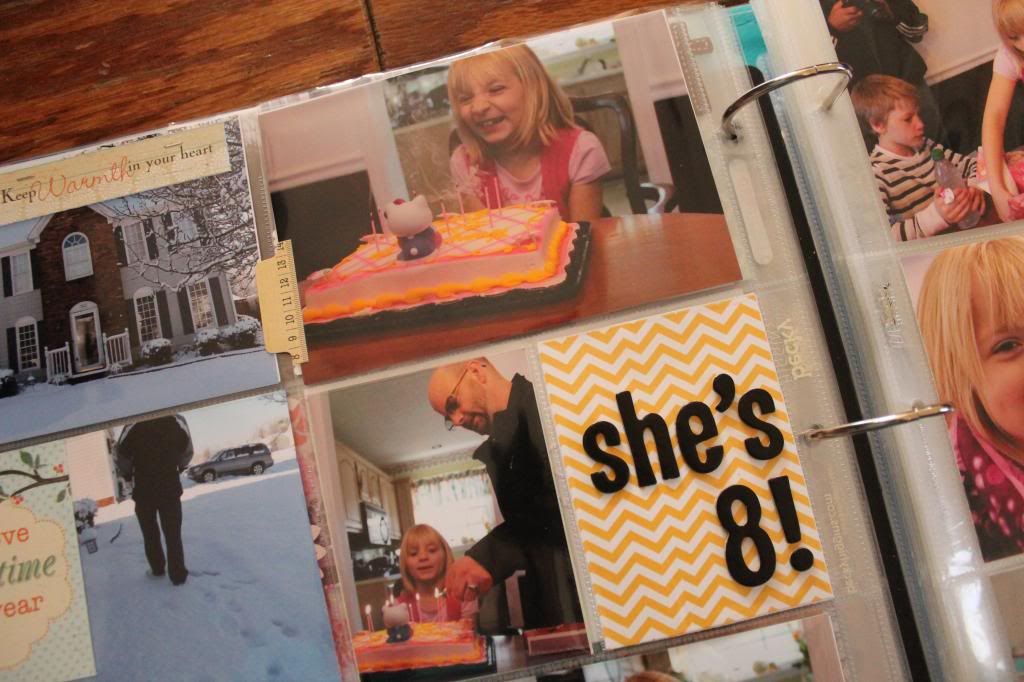 There is nothing more exciting than being the birthday girl, is there?  I love love love this expression on Emberlynn's face.  She was so happy and it shows.  She is full speed ahead!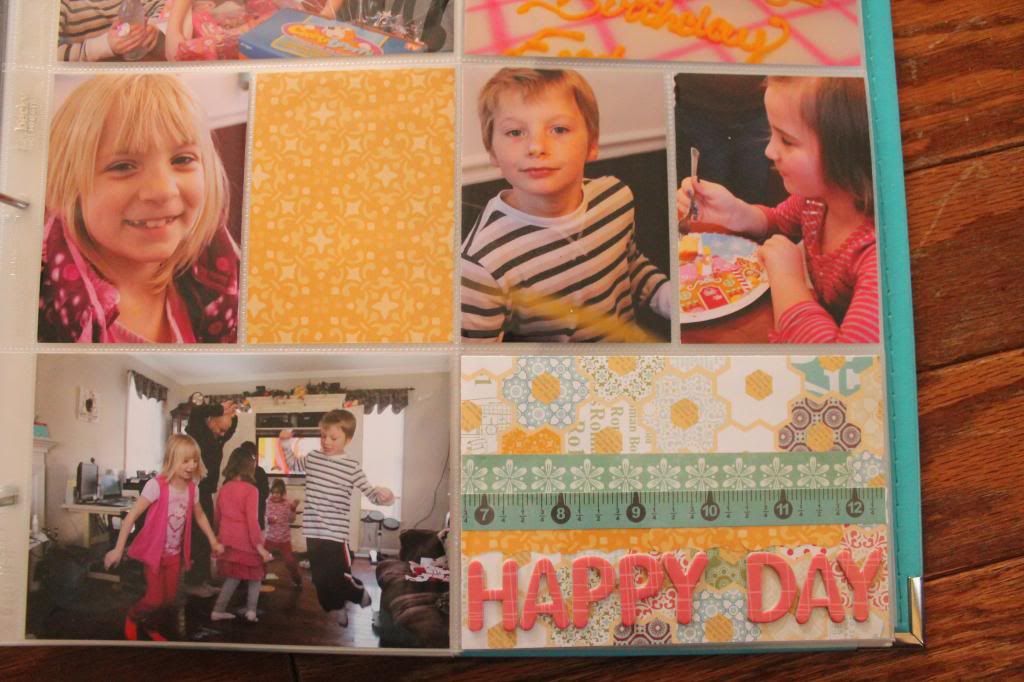 In addition to no journaling, this photo is also really blurry!  I apologize for that!  It's still a fun layout and I hope you liked it, too.
I realized after the fact that I did not take many photos last week, so I may not do a layout for last week.  I also am realizing that while I was busy planning our wedding last year, I was not busy scrapbooking, so I have last year to catch up on.  I did a few layouts here and there, so I'm simultaneously going back and filling in what is missing.  I will show some of that tomorrow and I hope to see you then!  Thank you for stopping by and checking things out!
Love,
Theresa
This is an article written by one of the incredible members of the SheKnows Community. The SheKnows editorial team has not edited, vetted or endorsed the content of this post.
Want to join our amazing community and share your own story? Sign up here.