I hope everyone has had a wonderful Christmas.  I had a great Christmas spending with family, and we had an early Christmas present this year.  My newest grandson was born on Thursday!  We are so very excited to have him here with us.
Since it is still the holidays I thought I'd share with you this new vacation rental website to me, One Fine Stay.  One Fine Stay is a start-up company based in London, and is London's first un-hotel, which allows travelers the opportunity to stay in real London homes while enjoying the comforts of a hotel.  Allowing the customer to really get to know the neighborhoods of London.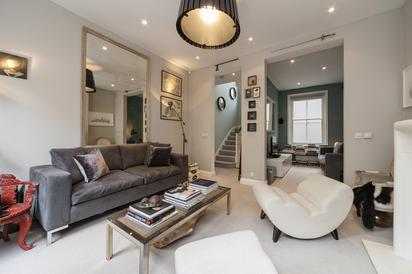 There are over 500 homes available to rent while visiting this wonderful city.  For each home, there are shots of the neighborhood the home is located.
Their is a wide variety in price range, so there is a home for everyone!  I just loving seeing the interiors of a home from different places, and this is the perfect opportunity to do so.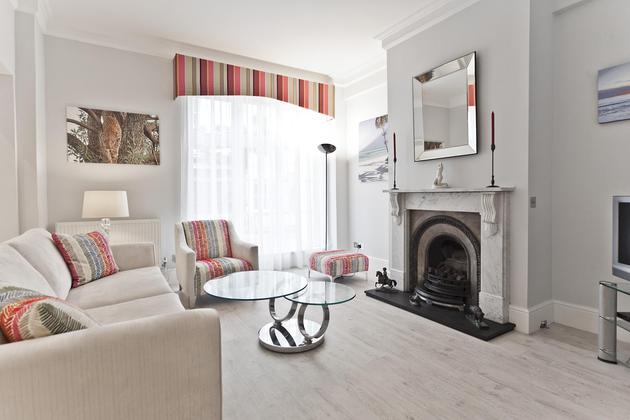 So if you are making plans to travel to London in the near future, stop over at One Fine Stay's website to view some of their spectacular homes as your hotel alternative.  You won't be disappointed.  I plan on using this site next time I can get over to the UK.  And if you don't have plans to visit anytime soon, stop over anyway to see the gorgeous interiors of these British homes.  I've bookmarked them on my computer, and you should too!
Enjoy some more of these gorgeous interiors from several different homes to choose from.
Absolutely beautiful!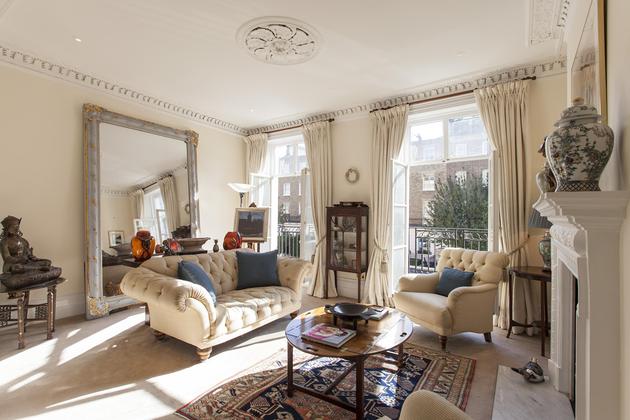 This is an article written by a member of the SheKnows Community. The SheKnows editorial team has not edited, vetted or endorsed the content of this post.
Want to join our amazing community and share your own story? Sign up here.