A couple of weeks ago, I started spinning some Masham.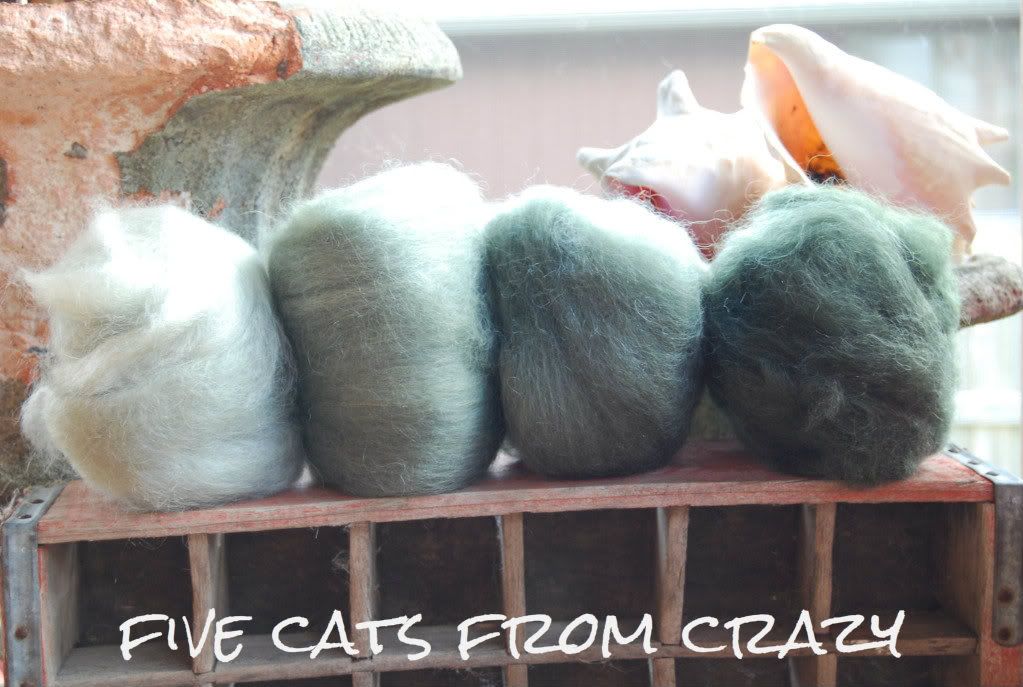 It is all spun up, has been for a soak, got thwacked and re-skeined.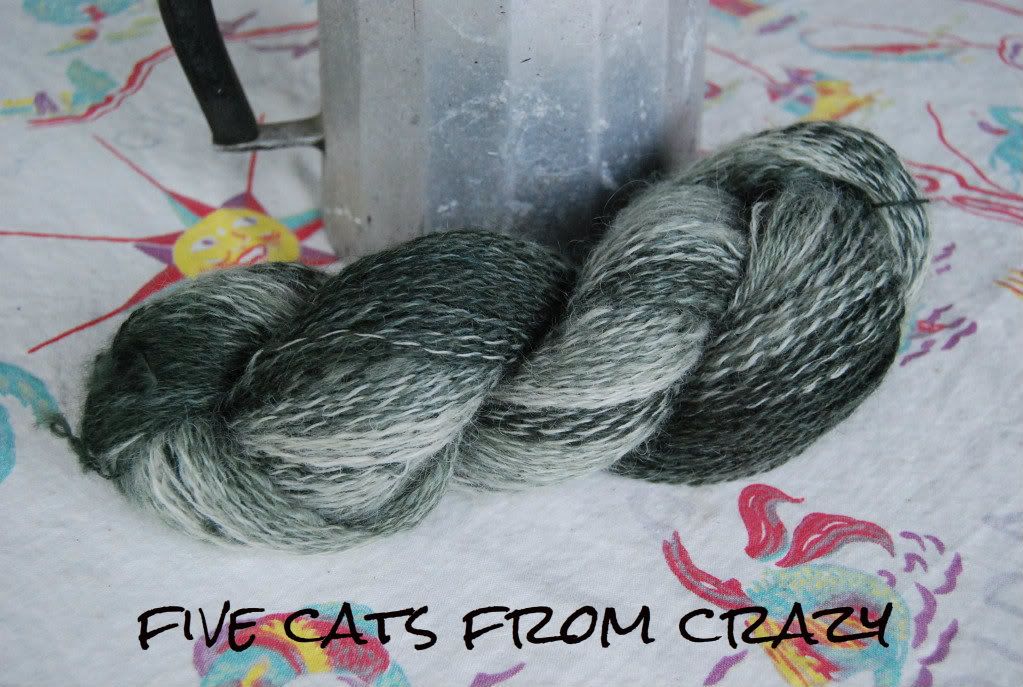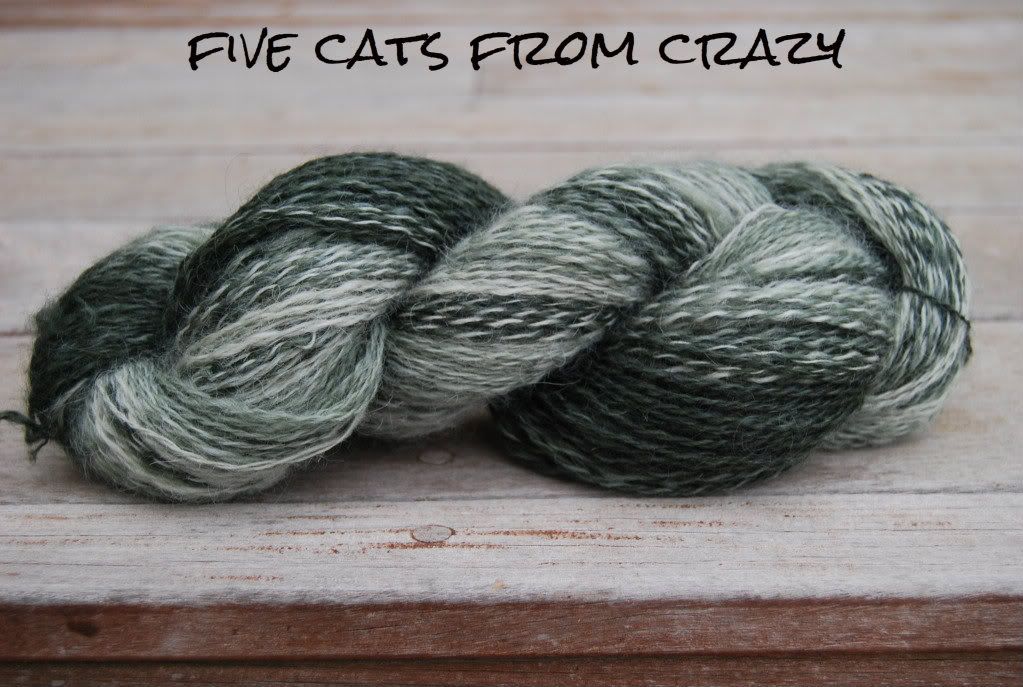 So, now what?  It is not super soft, in fact it is a little teeny bit scratchy, so not a good choice for something next to the skin.
I was thinking about a shawl that could be worn over a t-shirt and wrapped around my neck like a scarf.  
 It is a fingering weight and measures about 340 yards.  Here are my thoughts and I am asking you to pick for me.  My choices are:  Dragonfly Wings, Abyssal, The Sunlight Shawl for Sad People, and Hecate.  What do you think?  Tell me, please, I am itching to start something besides hexipuffs!
This is an article written by a member of the SheKnows Community. The SheKnows editorial team has not edited, vetted or endorsed the content of this post.
Want to join our amazing community and share your own story? Sign up here.