It only took a year. A year from when I ordered the yarn to when I finished it! I can't believe it! Well let me say this, there were a few speed bumps along the way..
Like this..
And about 4 prayer shawls, and a few other charity knits later..
Then I had time to finish it! My precious!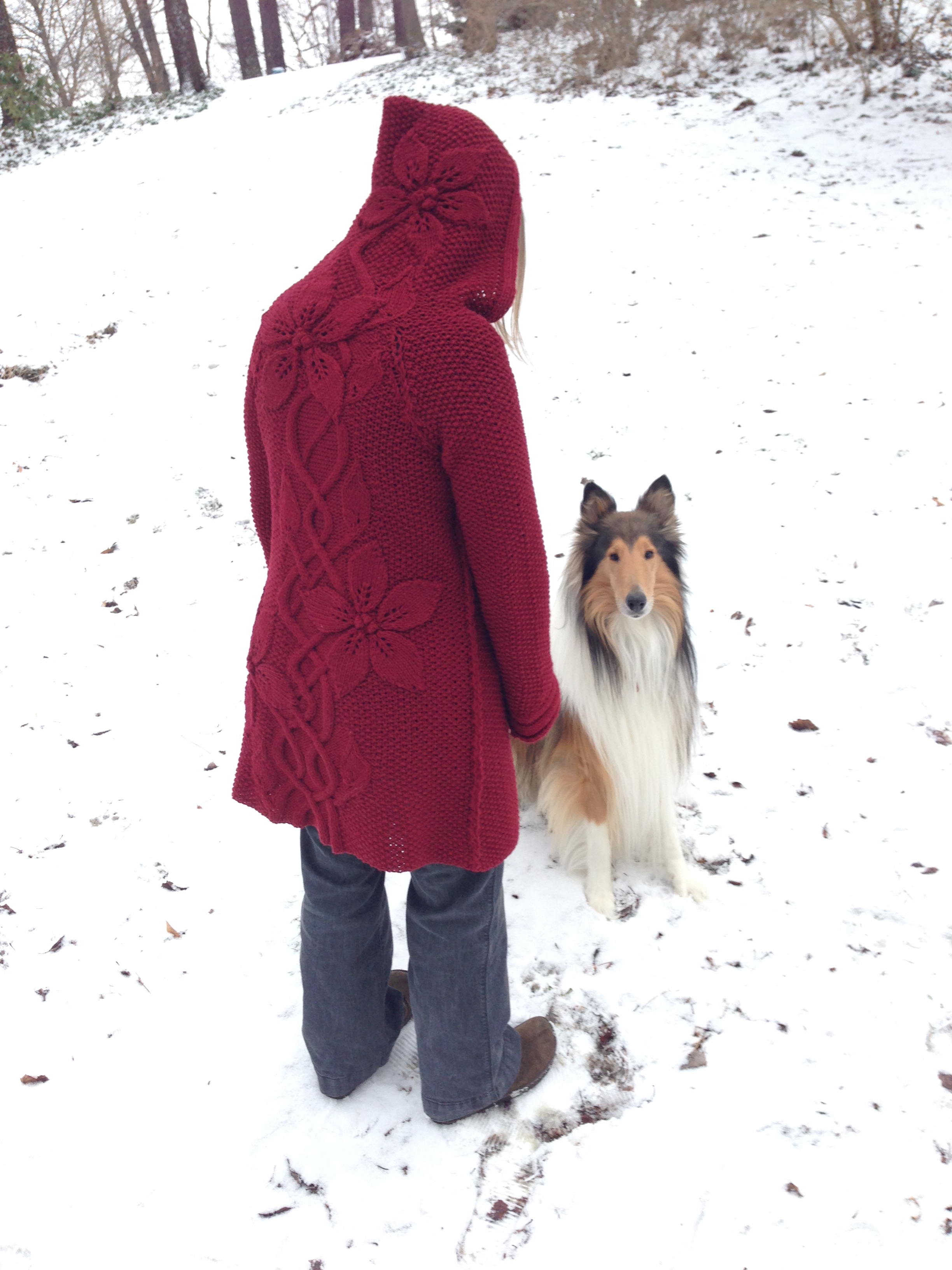 It's been a long year.
But it was worth it!
Denise Layman
This is an article written by a member of the SheKnows Community. The SheKnows editorial team has not edited, vetted or endorsed the content of this post.
Want to join our amazing community and share your own story? Sign up here.