My Etsy Christmas picks:
1)ANY of the gorgeous handbags made by Stacy Leigh right in my home state of MIssouri....shop here.
Like this one....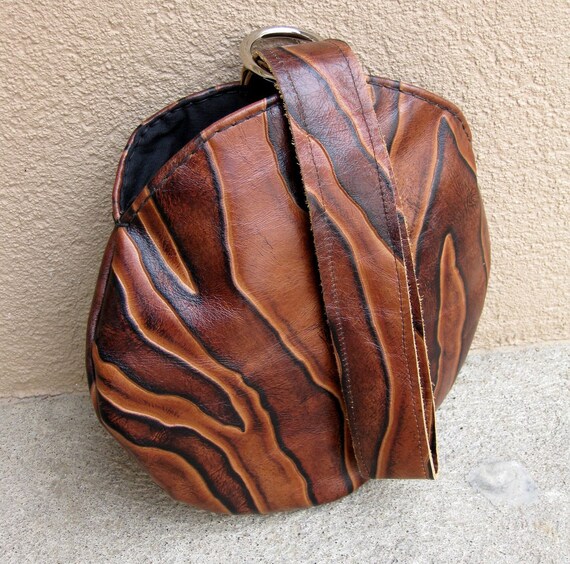 For Entertaining, perhaps some of these etched wine glasses to put one in a festive mood for the holidays! What atmosphere!
Red Wine Glasses: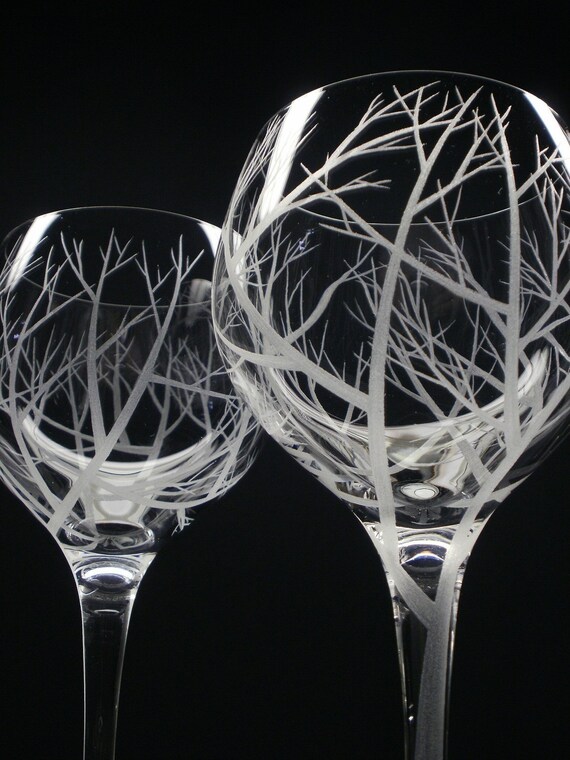 Made by a self taught artist from I believe Pennsylvania.....shop here
It's a Pick Two day. I like to go on and pick out a few favorites from time to time. I thought it might be fun to share with Bloghers. :) Have a great week. ~JB
P.S. My apologies. I just read how to correctly post images tonight. Those that were too big won't happen again. Wonderful thing, reading directions.....:)
"Farm Is Where the Heart Is"
This is an article written by a member of the SheKnows Community. The SheKnows editorial team has not edited, vetted or endorsed the content of this post.
Want to join our amazing community and share your own story? Sign up here.