Happy Valentine's Day friends!!  Today is a day where we give our special loved one a gift and express how much we love them.  For this Valentine's Day I encourage you to not only show and express your love for your special someone but to show your close friends and family how much you love them as well.
Today, I thought I'd feature Jen Ramos from MadeByGirl.  I stumbled upon her through a wonderful blog I follow, Elizabeth with Pretty Pink Tulips.  Jen Ramos is a talented artist that creates paper goods and typographical posters.  On MadebyGirl, you can checkout her blog as well as her newest collection, Cocoa and Hearts, which features her original paintings.  You can purchase all of her products on her website or through Etsy.
So enjoy some of these great products that inspire LOVE.
I think this "Love" poster is lovely, and what a great gift for your loved one.  It comes in other colors.
Great poster, since I don't like coffee this one is perfect for me, a tea drinker.
This is the only way we can truly be happy!
Here it is with coffee.
Love Patterns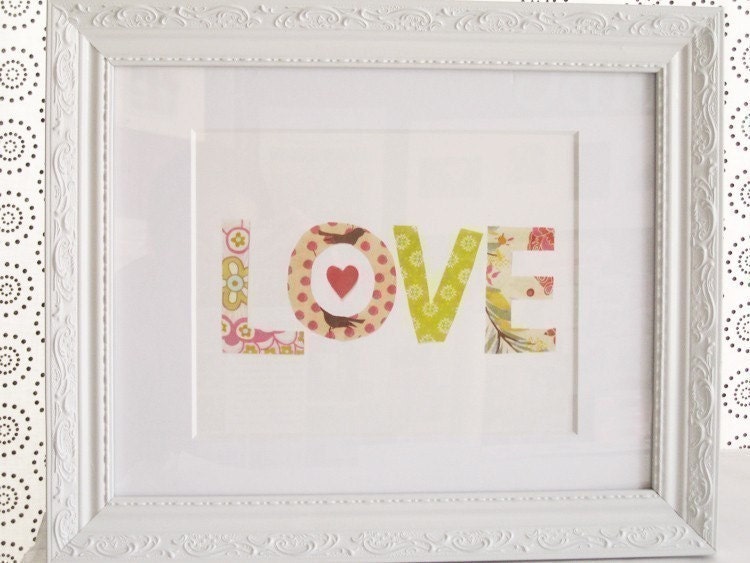 **All photos from by MadebyGirl**
Best,  
This is an article written by a member of the SheKnows Community. The SheKnows editorial team has not edited, vetted or endorsed the content of this post.
Want to join our amazing community and share your own story? Sign up here.