Every Friday, our little tribe of four celebrates Fun Friday by eating out (although, I must admit that we have been celebrating more of a Fun Summer, if you get my drift).
Anywaaay … last Fun Friday we went to one of our usual haunts, and even though we've been there way too many times for me to be proud to admit, I noticed that they had the most adorable take out/ snack containers, and right there and then, mid-bite of something greasy and yummy, a DIY was born: treat boxes! Wouldn't these little boat-shaped sweeties be awesome to serve snacks and treats? They can be great to store little crafty bits and pieces, too! Let's jump in, yes?
The What
Silhouette CAMEO
Silhouette Studio
CAMEO light hold cutting mat
Glue
Cardstock or Chipboard
The How
Step 1: After opening a new document in Silhouette Studio, I created a rectangle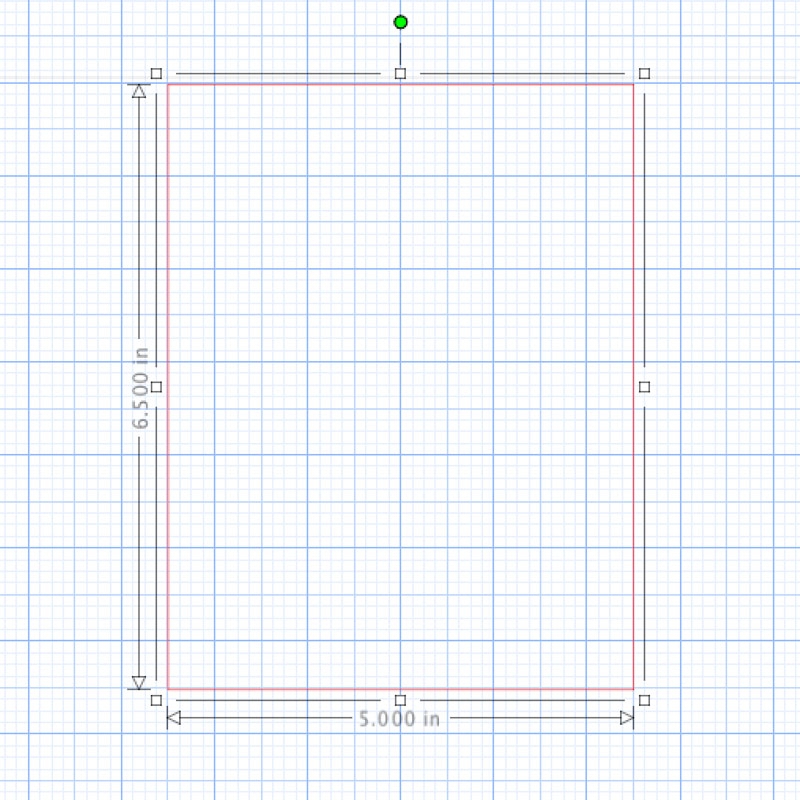 Step 2: I then used the knife tool to cut all 4 corners off (each corner cut measured 1"x.5")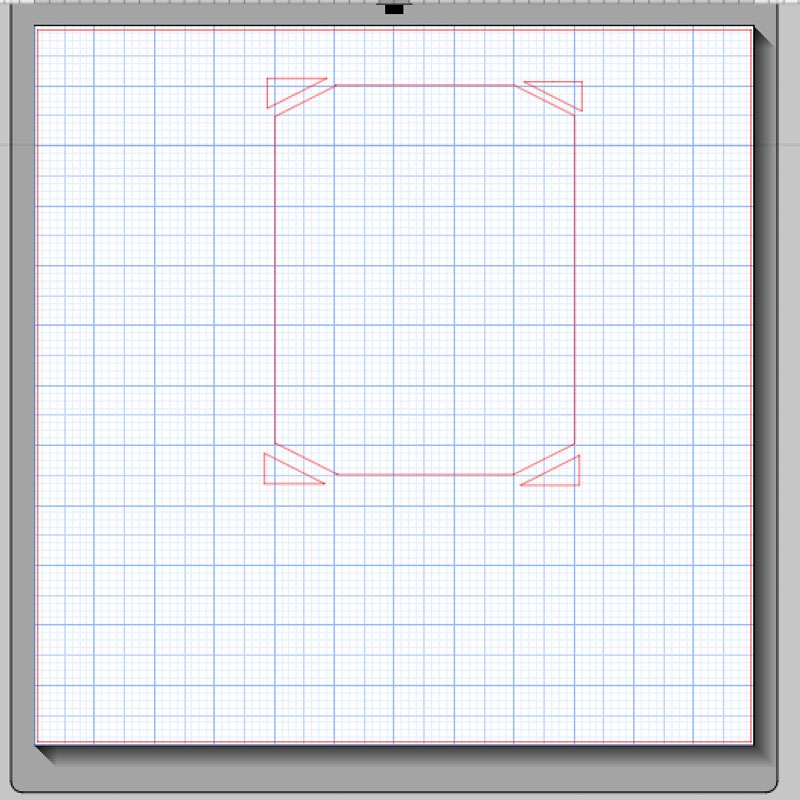 Step 3: Once I deleted the cut corners, I re-sized my shape, then added the slits and fold lines using the Line and and Line Style tools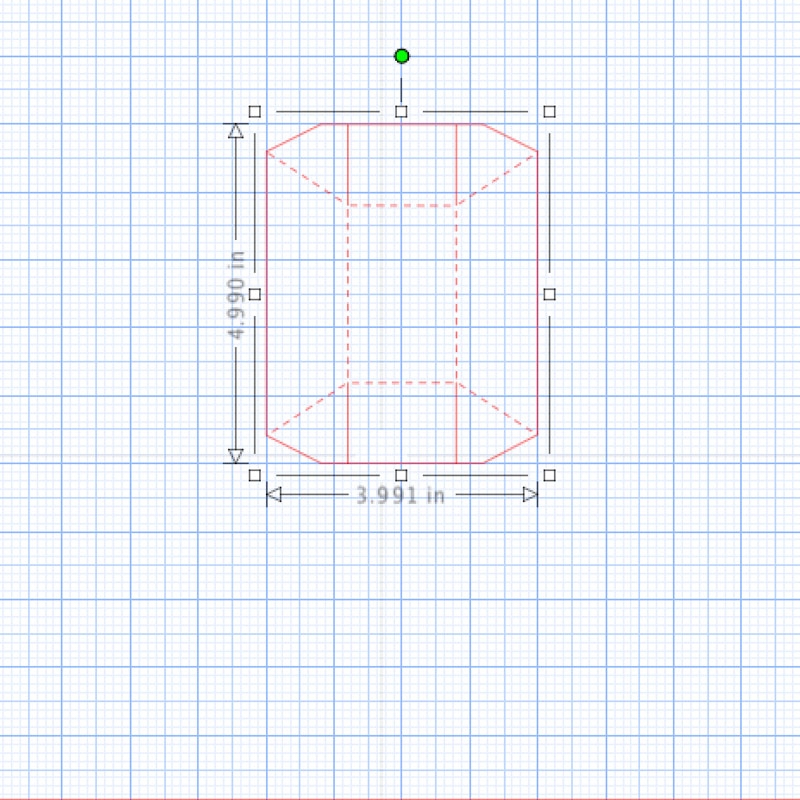 Step 4: I loaded my cardstock/mat, and sent to cut using cardstock settings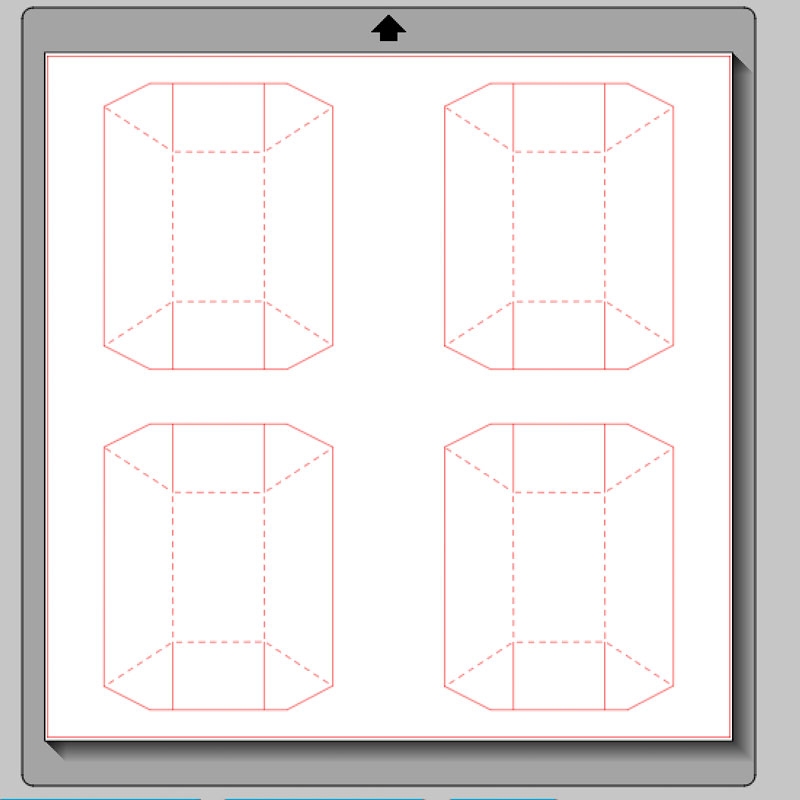 Step 5: I folded (dashed lines) and glued the ends together to create the completed box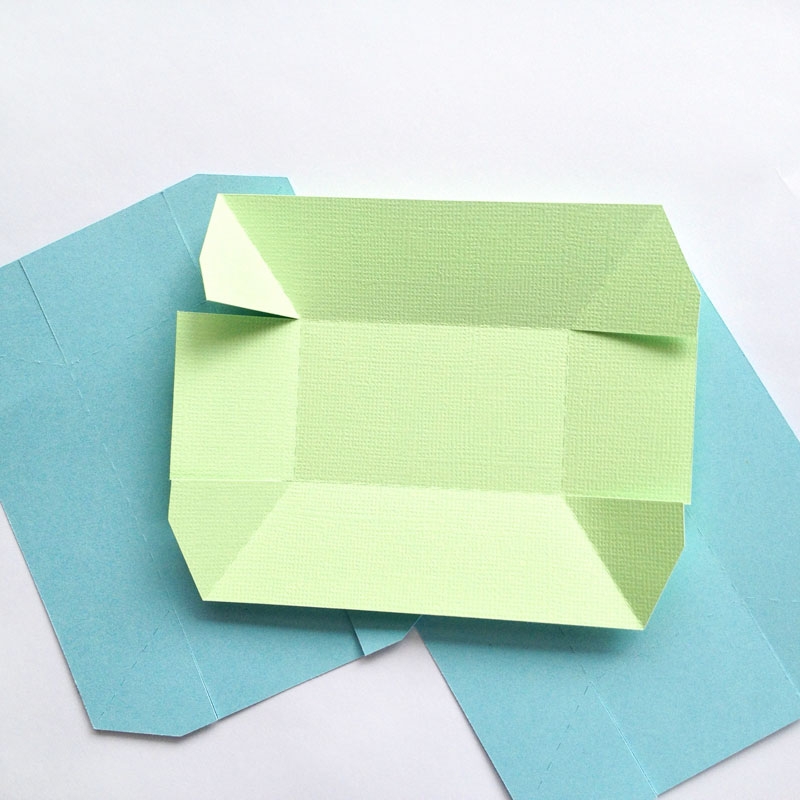 Now, my little treat boxes are ready to be filled with happy yummies!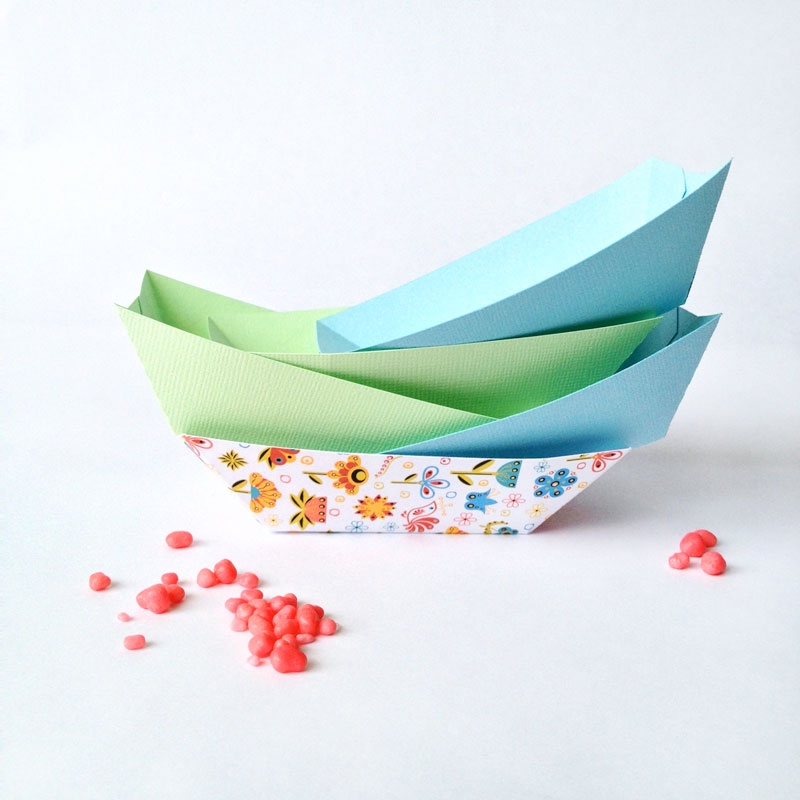 This is an article written by a member of the SheKnows Community. The SheKnows editorial team has not edited, vetted or endorsed the content of this post.
Want to join our amazing community and share your own story? Sign up here.