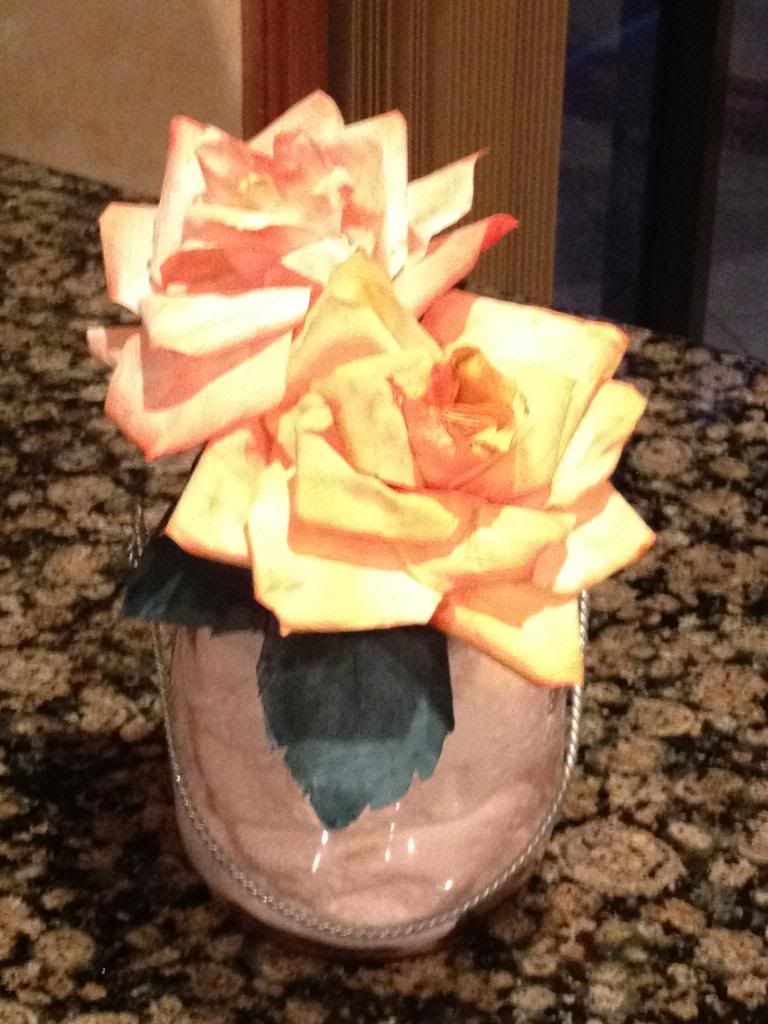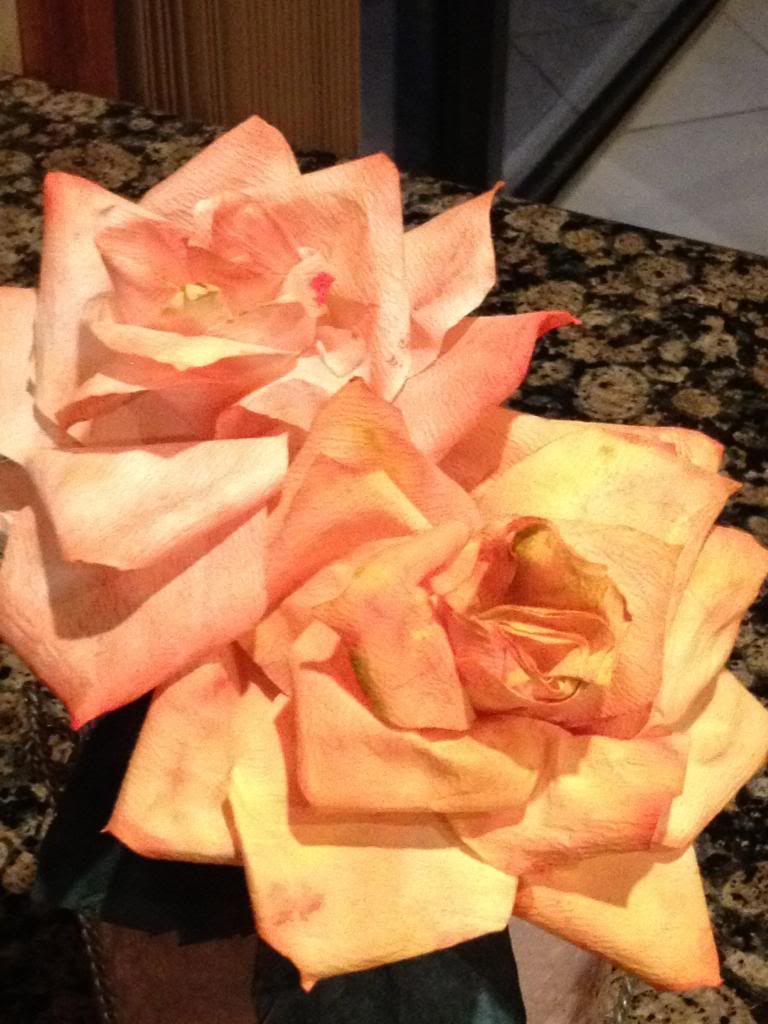 Would you ever know that these are not real flowers, but rather paper flowers made from COFFEE FILTERS!
Didn't think so!  I got the idea to make paper flowers during the week of Valentine's Day when I was trying to find some cute DIY projects that you could make for your loved ones.  I stumbled upon an origami bouquet that I thought was so beautiful and really cute.  I love the idea of a bouquet of flowers that took such thought and care to create, and also would never fade because it is made out of paper.  It also made me think that not only were these flowers great as gifts, but they would also be great for home decor.  Unfortunately I was having a little difficulty figuring out have to make all the folds for an origami rose, so I started to seek out other options.  Then I stumbled upon Coffee Filter paper flower tutorials and I was sold. I found these really accessible to make and enjoyed getting to flex my painting skills as well.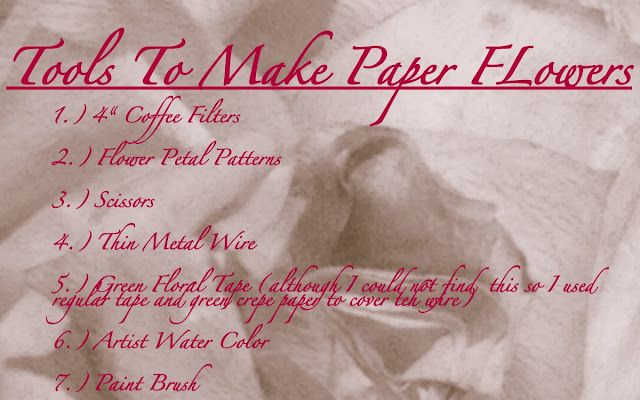 For the Floral Petal Patterns, I used these by Martha Stewart.  They worked out great!
Also, to make the actual flowers, I completely followed to the link youtube tutorial.  It is a little long, but it is really good and very easy to follow! Hope you enjoy it!
This is an article written by one of the incredible members of the SheKnows Community. The SheKnows editorial team has not edited, vetted or endorsed the content of this post.
Want to join our amazing community and share your own story? Sign up here.