This article was written by a member of the SheKnows Community. It has not been edited, vetted or reviewed by our editorial staff, and any opinions expressed herein are the writer's own.
These are my earrings.
I keep them in this super organized tupperware.
Booooring.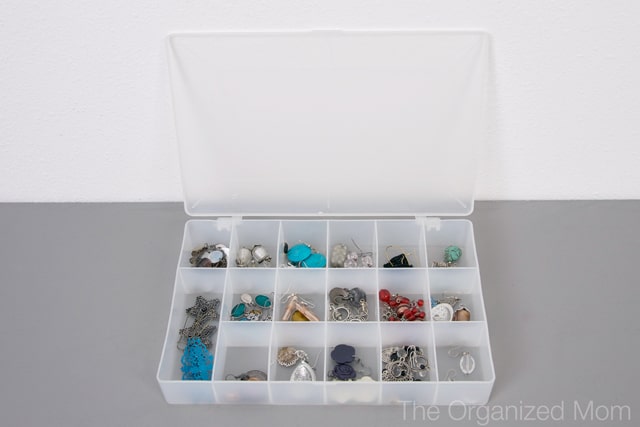 Actually, I really like this container, and whenever I travel I use it to take jewelry with me.
So yeah, it's actually a good way to organize jewelry.
BUT, I want something pretty to have in my closet.
And my mom found this cool oval frame for me at a yard sale for $1.00.
And when someone gives you a cool frame, you gotta do somethin' with it, am I right?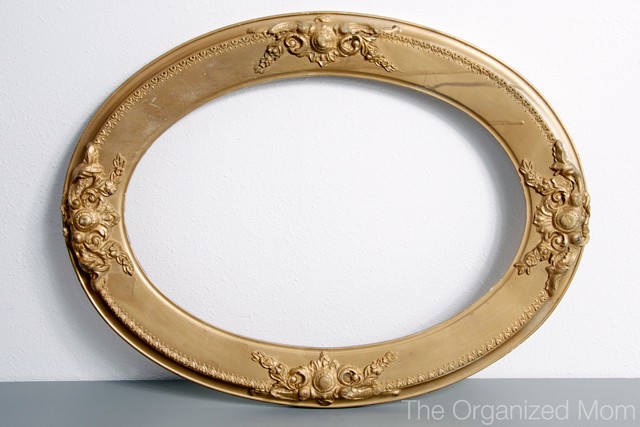 I picked up a variety of lace at Hobby Lobby. I bought about two yards total, and spent about $5.00.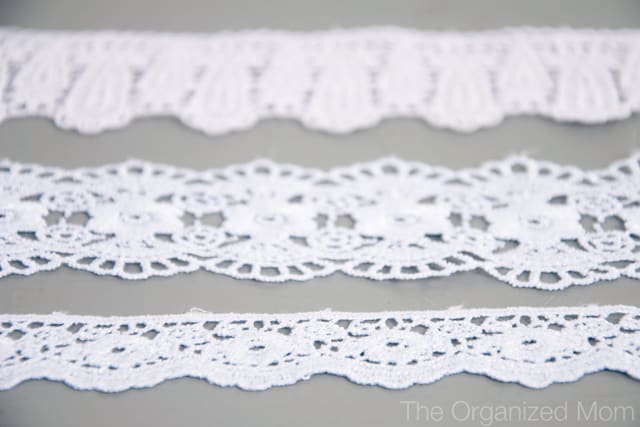 Then I cut pieces to size, and glued them inside the frame.
I didn't measure, just kind of eye-balled it. I had a three year old who needed to pee clinging to my leg. Time is precious my friends.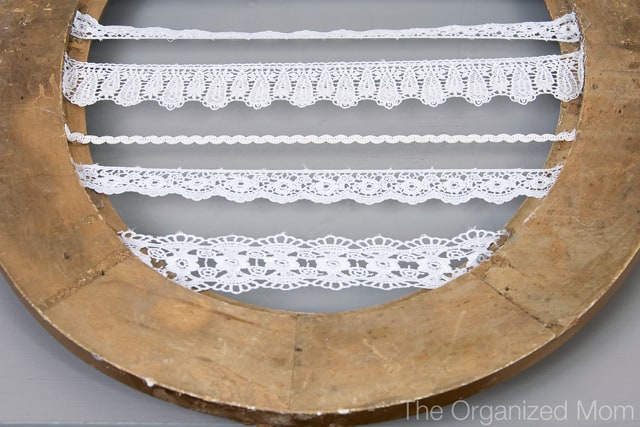 Then I flipped it over, added earrings, and hung it on the wall.
Viola!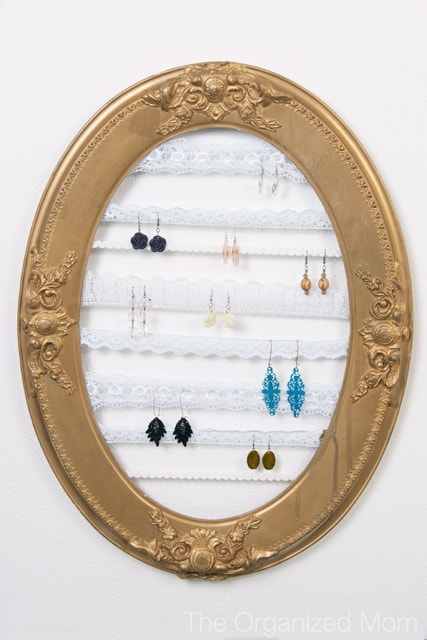 Not bad for five bucks. Six, if I pay back my mom for the frame.
Which she and I both know deep down, I most likely never will.
She's a good mom.
Check out more of my DIY organizational projects at The Organized Mom!