This article was written by a member of the SheKnows Community. It has not been edited, vetted or reviewed by our editorial staff, and any opinions expressed herein are the writer's own.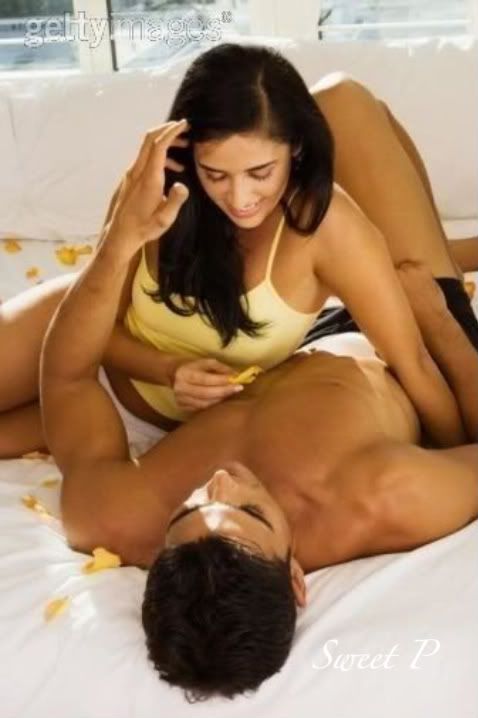 I saw patient recently who came in for what she thought was a yeast infection, and when I examined her, I saw that she had multiple small red lesions around her genitalia. She hadn't noticed the sores, but did notice that when urine touched the skin, it hurt. She thought that the pain was from her recurrent yeast infections that she was treating with over the counter creams because she was traveling so much, she never had time to come in for an exam. Since the creams worked after a week or so, she figured that it was yeast and no big deal. She finally had time to come in to find out why she was getting so many yeast infections.
It's very common for a person who has recurrent symptoms around their genitals and wonder what is going on.  Could it be a yeast infection?  A rash?  A bacterial infection?  A virus? Unless it's evaluated by a health care provider, people may not actually be suffering from what they they think have.  The fact is that Herpes  outbreaks do end up going away on their own eventually and often the symptoms are mild enough to be mistaken for something else.
Many people are unaware that they have the Herpes virus and can transmit it to a partner.
There are many studies that have found that between 1 in 4 and 1 in 5 adults in the US has HSV 2, or genital herpes and that 75-80% are completely unaware of their infection.  The first time they have noticeable lesions and see a health care provider is often NOT related to them just acquiring the infection, but is related to a longer term infection.  It's confusing and it's difficult to find answers.  For a quick overview of herpes, see Herpes101.
What's the Best Test to Ask For?
Ask for a type-specific antibody test for herpes types 1 and 2. These test for the glycoprotein G which can be embedded in the IgG molecule.  With sensitivity and specificity of 90% and better, these are more accurate than the older non-specific IgG that had as much as a 50% false positive rate.
For more information see Terri Warren's new book:  The Good News about the Bad News, and for more information check out her website and clinic.
Follow me on Twitter@NurseBarbDehn.