I apologize that this entire week I've been talking about Walking Pneumonia.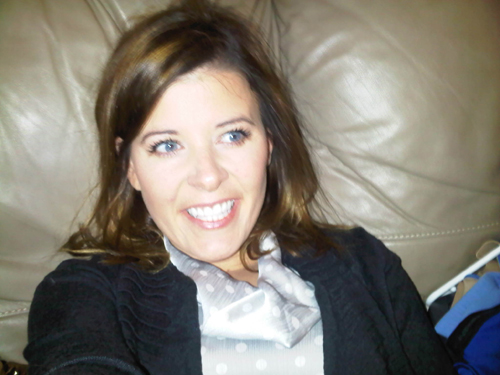 Today was the first day that I headed back to work — everyone was so welcoming. However, I was crazy busy since November is probably one of our busiest months. But that's okay since I was totally bored at home and I was ready to get back at it.
Tomorrow you'll see my OOTWW, which only consisted of one outfit this entire week since tomorrow is a holiday. But I've decided to capture Mondays outfit (I got dressed to head out to the Doctor) and tomorrow, a casual at home outfit.
Bye for now!
This is an article written by a member of the SheKnows Community. The SheKnows editorial team has not edited, vetted or endorsed the content of this post.
Want to join our amazing community and share your own story? Sign up here.