This article was written by a member of the SheKnows Community. It has not been edited, vetted or reviewed by our editorial staff, and any opinions expressed herein are the writer's own.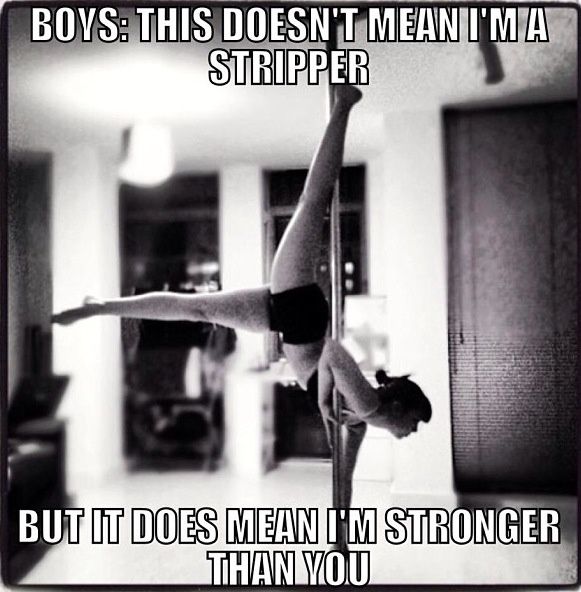 Nowadays, stereotyping has completely shaped our personal and collective judgments. The need to compartmentalize and label people, places, thoughts, beliefs and methods has been around for centuries. Oftentimes negative, Pole Dancing has not been exempt from this so-called cliche.
Which brings me to clarify and bring to light the subject we have at hand. Hence, to enlighten and to make most people aware of the fact that -- Pole dancing is a fitness exercise and is not limited to the act of "stripping" at gentlemen's clubs. I curiously researched its origins, assuming the latter to have originated in strip clubs and evolving towards the modern day dance studio. After a few reads I realized that… boy was I wrong.
First off, I found out that dancing with "poles" dates back to the 12th century in ancient China by Chinese acrobats.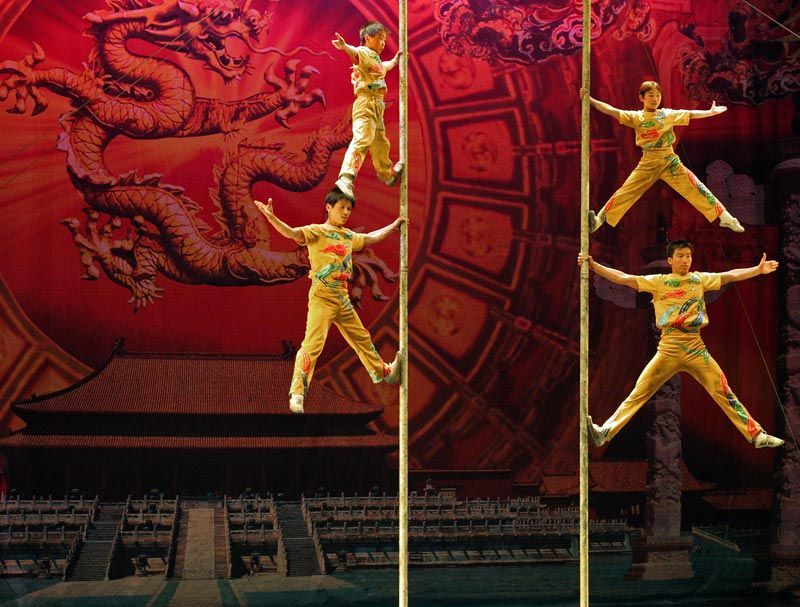 Performances using 2 poles with acrobats climbing, stretching and holding complicated positions, similar to performances we see at the Cirque de Soleil were quite widespread and are still orchestrated in events and traditional Chinese celebrations to this day.
Second, in India, dating back 800 years ago-- the Mallakhamb, otherwise known as Pole Wrestling is a competitive sport practiced exclusively by men. It was originally believed that the Mallakhamb training increased men's flexibility, grace, swiftness and rhythm in order to prepare them for other physically competitive sports such as Wrestling, Judo, Athletics and Horse-riding
However, in later years, the sport has been joined by girls as well.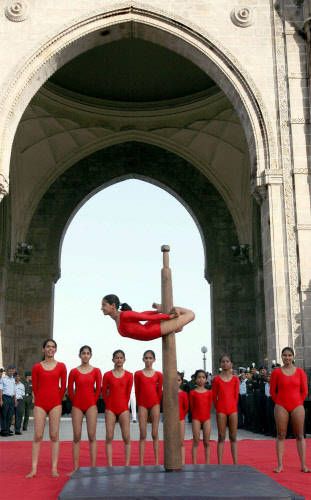 Third, in the Western world, Pole dancing is believed to have evolved from the traveling fairs and circuses during the 1920's.
A group of entertainers during the depression, known as the 'Hoochi Coochi" would dance in the tents using plenty of suggestive hip movements while holding onto the pole which held the huge circus tent in place.
In the present day, the latter is revived and kept alive via themed costumed parties, reviving and imbibing the succulently rich burlesque  entertainment of the 1920's.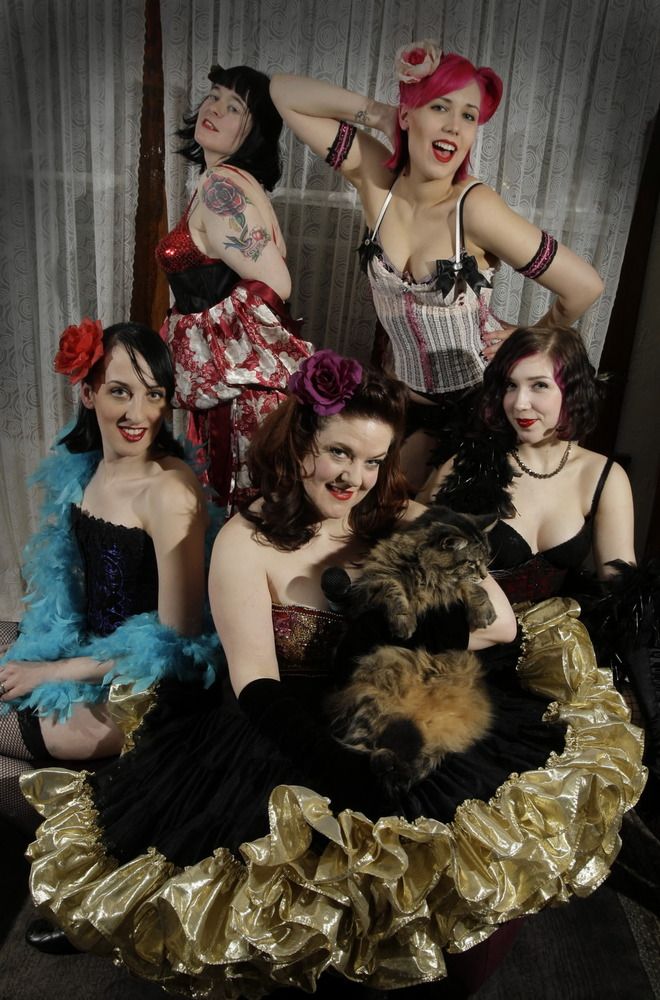 Moreover, to mention a few more outlets of this fitness trend... Aerial Acrobatics, Cirque du Soleil, Performance Art are just some of the other variations Pole dancing can take your body to...  
FOLLOW me on TWITTER for more fitness blurbs to brighten up your day!  =)
Samantha S Jones  is a fitness enthusiast. She lives life to the fullest in the company of her laptop promoting the good life and managing client relations for fitness and dance & costumes and lingerie.