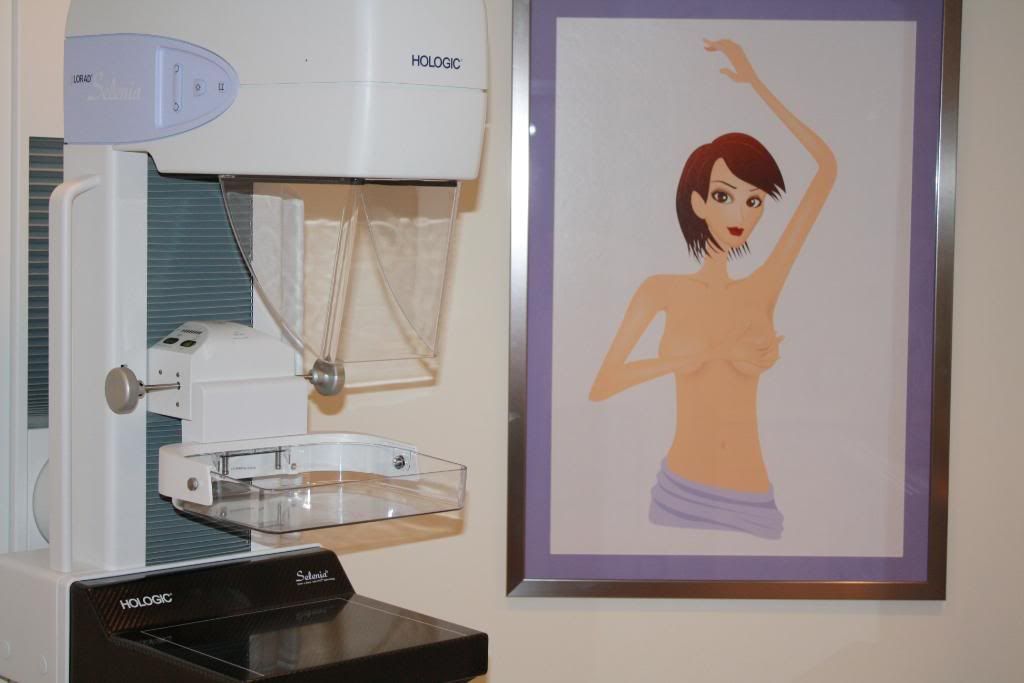 One bra does not fit all!  And one set of recommendations for Mammograms likewise doesn't apply to every patient.  It needs to be individualized based on that patients own unique family history and situation. This is the recommendation from a paper published in the Annals of Internal Medicine.
Many of us who order mammograms have to sift through all of the recommendations from various sources and have concluded that it's best to look at each woman's situation very carefully to determine what's best for her.  In my own case, my mom and two of my great aunts had breast cancer.
I've also had several lumps removed that thankfully turned out be be benign (non-cancerous). For me, yearly mammograms and every 2 year MRI is what's recommended.  In fact, my last MRI did find a slight abnormality which I had removed. For me, yearly mammograms, breast exams and getting the BRCA genetic test was recommended.
For other women who are in their 40's with a family history of breast cancer, and/or dense breasts mammograms every year are a good idea.  For women between 50-74, who have no family history, no previous biopsies and whose breasts aren't as dense may be advised to have mammograms every 2 years.
There was one other factor to consider and that was the woman's own belief in the need for mammograms. I know that many of my patients and myself included feel more comfortable with more screening as we've seen too many of our friends be diagnosed with breast cancer in their 40's.  As a women's health NP, I like to talk to my patients about their specific situation and then recommend the safest schedule of screening. I recommend that women in their 40's have mammograms every year.
And, even though you'll read on various websites that your own breast exam in the shower or every month isn't valuable, I disagree.  Be sure to get to know your breasts like the back of your hand so that if something new crops up, you'll find it as soon as possible.
Follow me on Twitter@NurseBarbDehn.
This is an article written by a member of the SheKnows Community. The SheKnows editorial team has not edited, vetted or endorsed the content of this post.
Want to join our amazing community and share your own story? Sign up here.