Hubby and I have been on and off about trying for a child of our own. Last October we started trying, it lasted about three months, to no avail. We're pretty impatient so I went back on the pill and decided maybe in a few months we could try again. We ended up buying a boat in January, taking full advantage of  living on the water. From January to April we have been out every weekend, through all types of weather, the good, the bad and the ugly. My boss offered to sponsor us in our first fishing tournament on May 3rd, and even though we had never caught a tarpon before, or fished in a tournament before, we somehow managed to place 5th and rake in $1,200.00 in winnings for our team, along with a pretty nice Tarpon Pendant from Congress Jewelers on Sanibel, that I received for being the female angler of the tournament! For some reason, I felt like I had someone looking out for me that day. Little did I know that while I was catching that monster of a fish, and celebrating with several shots and quite a few drinks, that I was growing a tiny little human inside of me! 
Yep, that's right, I'm pregnant!!!!!!!! Thursday, May 15th, 2014, I received the greatest late Mother's Day present ever, TWO PINK LINES! 
Thursday morning I woke up, shark week (aunt flow) was a week late, and I just had an urge to take a test. I had a mini stockpile of dollar store tests under the counter, so I whipped one out and took it, sure enough a light pink line appeared! I ran in the bedroom to tell hubby! Hubby was skeptical at first, since he knew how much I wanted this and he didn't want me to get my hopes up, so I told him I would go get a digital test and take it. The digital test came up as "Pregnant, 1-2 weeks"! I continued to take my dollar store tests, with the line getting darker each morning, and to my surprise, they were!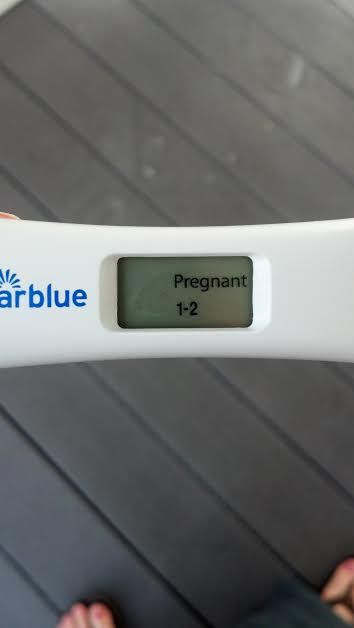 I'm still in shock, I cannot believe after three years of being a step-mommy, that I am finally able to experience the joy of motherhood, the real deal! Friday we go for my first ultrasound, I am apparently between 5 and 6 weeks along, so I know it is early, but I cannot contain my excitement! 
We told all the grandparents, needless to say they were THRILLED! We also told my step-sons, which was pretty interesting to say the least. I'll post the video when I announce it on Facebook in a week or so.  Until then I'm basking in my "Mommy" glow, I'd like to think I have it already!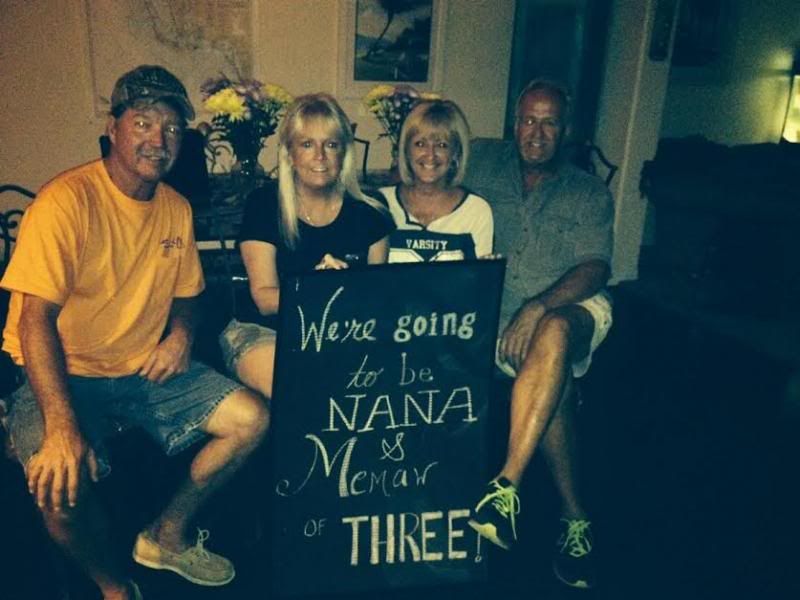 :)
Jasmine
This is an article written by a member of the SheKnows Community. The SheKnows editorial team has not edited, vetted or endorsed the content of this post.
Want to join our amazing community and share your own story? Sign up here.