Sports does not build your character, it reveals it, says Heywood Broun, an American journalist. Sports is the microcosm of the society, says Billie Jean King, a former American tennis player. Many such quotes, many definitions, many views and ideas, sports is simply a wonderful thing, no matter whether you just watch it or take part.
Want entertainment, adventure, madness or want an activity that is a great stress-buster? Want to show your patriotism, show your love for the game or realize the sporting spirit inside you? Sports is the only solution for you and none of these are denied for all you female athletes out there.     
In fact, listed below are some great outdoor sporting options for you.
Neither a game that needs introduction, nor one that can be ignored, tennis continues to be the number one sport when it comes to physical strain and interest, equally dominated by women as well. This sport takes the number one spot in my list simply because it can be practiced and played by common female athletes. Like many other sports, playing tennis on regular basis improves your physique.
No sports in the world can challenge gymnastics when it comes to fitness and flexibility. It is a combination of flexibility, grace, strength and discipline. The aerobatic movements in the sport improves physical health, fine tunes coordination and enhances confidence and self-esteem. The best way to train yourself in Gymnastics is to start practicing at a very young age. For older female athletes, the very act of practicing can be a great outdoor sport.
Ever thought swimming is a great exercise? You are right. The sport is a great muscle builder, improves cardiovascular conditioning and flexibility and naturally reduces weight. All these conditions are just what you want as an athlete.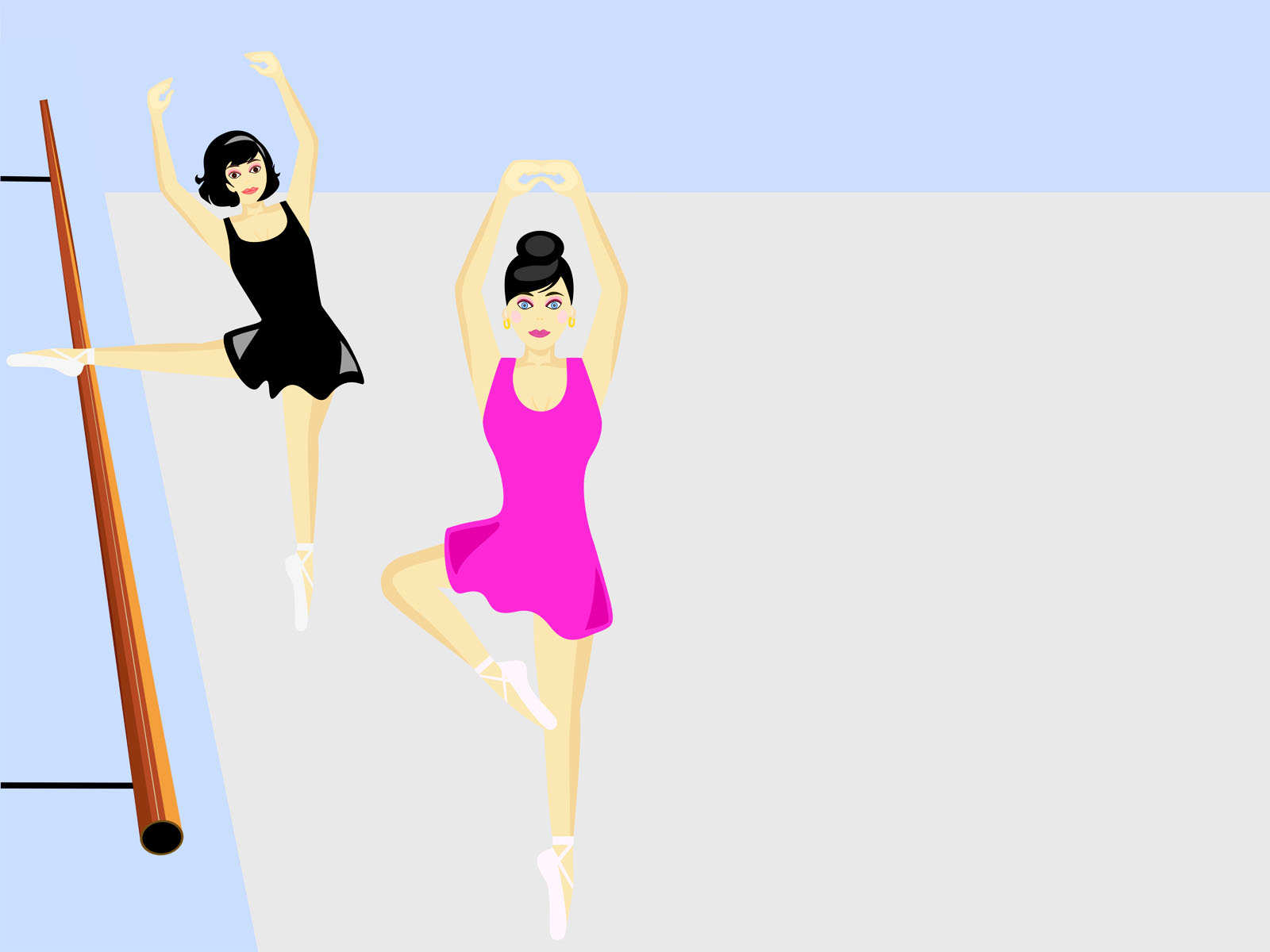 A female athlete who is more specific about her arm muscles needs to think no further than playing volleyball. Volleyball is such a wonderful game for strengthening arm muscles, developing flexibility and maintaining your weight. There is nothing more exciting than playing the game on the sea shore. Physical exercise in fresh air is all that your body can ask for.
Well, it goes without saying that running is a great outdoor activity. It is something that most athletes would have practiced on a routine basis. By simply choosing your cool spot, start running or jogging on a regular basis and it does all the good that you can expect from any sport activities like improving your health, heart condition, muscle strengthening and many more.
Netball, though not the most popular sport in the world, is still a great bet for your fitness. The game is fast and features lot of action and fun. The pace of the game helps you burn calories faster, improve overall fitness and get the much-required refreshment. If you want to know more or be among the netball-loving community, GO Mammoth social netball community is a great option for you.
As Muhammad Ali, the boxing hero, points out – Champions are not made in the gym, they are made from something they have deep inside them – a desire, dream and vision.
To keep one's desire, dream and vision alive, it is important to have a strong mind and body. There are numerous activities that can serve women athletes like basketball, hip hop dance, water sports, softball and other adventurous games.    
A great sportsman is one who appreciates the other sports too. The good things in other sports can be mashed up with yours, to improve your skill, ability and make it more fun. One of the greatest things about sports is the fact that one sport can heal the tiredness and stress of the other.
This is why the above mentioned outdoor games can be great alternative sports activities for women athletes.             
This is an article written by a member of the SheKnows Community. The SheKnows editorial team has not edited, vetted or endorsed the content of this post.
Want to join our amazing community and share your own story? Sign up here.